Sales Have Ended
Ticket sales have ended
NOTE: All events, prices, personalities, performances, venues, dates and times subjects to change without notice. NO REFUNDS OR EXCHANGES.
Sales Have Ended
Ticket sales have ended
NOTE: All events, prices, personalities, performances, venues, dates and times subjects to change without notice. NO REFUNDS OR EXCHANGES.
Description
Mix and mingle as you join us for cocktails and nibbles on THURSDAY, JULY 28, 6:00pm at the ExpertDOJO in Santa Monica. Eat, drink, and connect with angel investors & venture firms - find out what they're investing in, what the future holds and how they're setting the trends. Whether you are looking for investors, a mentor, advice or just simply connecting for opportunities - this event is for you.


---

We are pleased to partner up with Expert DOJO, the Academy for entrepreneurship success to bring you the Investor Festival, the largest startup investor conference in SoCal. Investor Festival will take place from the 27th to the 29th of July and will consist of over 400 startup pitches over the duration to over 40 high level Institutional Investors
The Investors present will be, The Extreme Tech Challenge (Richard Branson's competition), Samsung Ventures, Goldman Sacs Ventures, The X Prize Venture Firm, Crosscut ventures, Brock Pierce, Make in LA, Flashfunders, Start Engine, Touchdown Ventures, A Chinese Fund, Gelt venture Capital, Wavefront Ventures, Stage Venture Partners, Fifth Season Ventures, Blak Box Crowdfunding, Social Leverage, Go Fast Pay, The French Accellerator, tech Coast Angels, Pasedena Angeles, Keiretsu Forum, Seahorn Capital and so many more . Join us and be a part of the best Investor Event in Southern California. Click HERE for more information.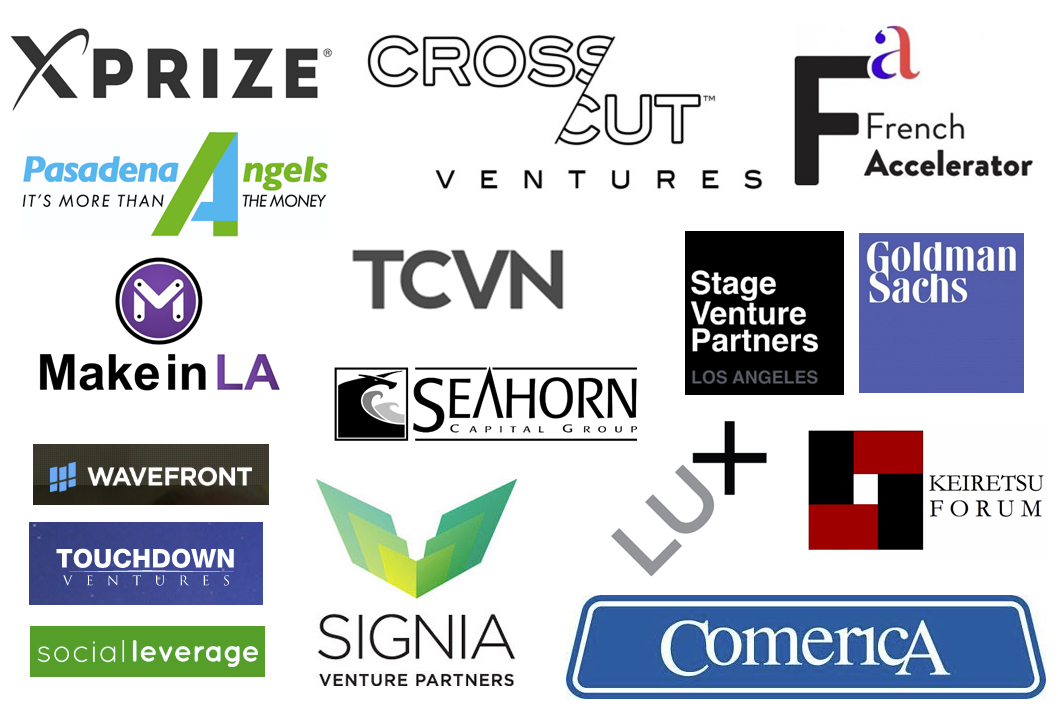 ---

Mixer Details:
What: Tech Investor Mixer

When: Thursday, July 28. 6:00pm

Where: Expert DOJO, Unit 308, 395 Santa Monica Place

Direction: Find Santa Monica Mall, located on 2nd Street. ExpertDOJO is located on the top floor between the Cheesecake Factory and the Elevator in the center of the Mall.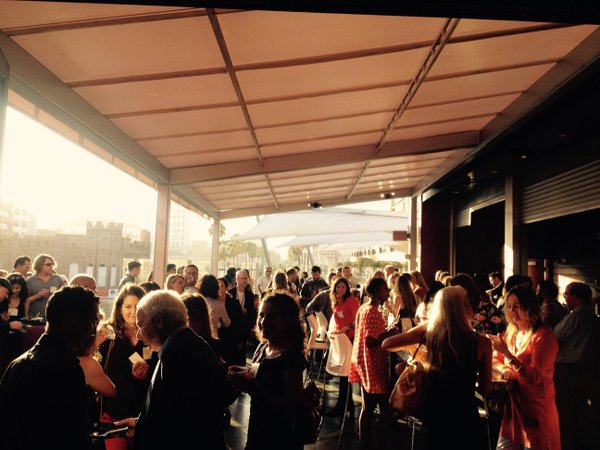 Our Partners: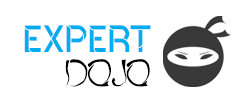 Expert DOJO is a one stop shop to receive success coaching, advice, and specialist help in all areas of your business growth. Their patented 12 step accelerator is unlike any other program available and gives you direct access to specialists in branding, design, business planning, product fit, strategic planning, web development, growth hacking and so much more - HERE. Join their platform for free business advice, referrals and workshops - Sign-up today.


---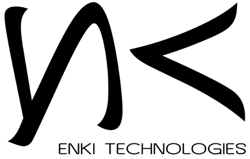 Enki Technologies specialize in developing high-quality, usable, and scalable web / mobile applications with a specific focus on products – apps that our customers use to power their own products and services. With capabilities in every aspect of software engineering including architecture, data management, backend systems, cloud infrastructure and optimization, and web and mobile applications, we're a one-stop shop with a fully integrated, on-shore, and highly experienced team.