Description
LOS ANGELES SINGLE PROFESSIONALS & FRIENDS PRESENTS
A fun-filled Mixer at The Rhythm Room LA!
LIVE JAZZ AT 9:30 PM!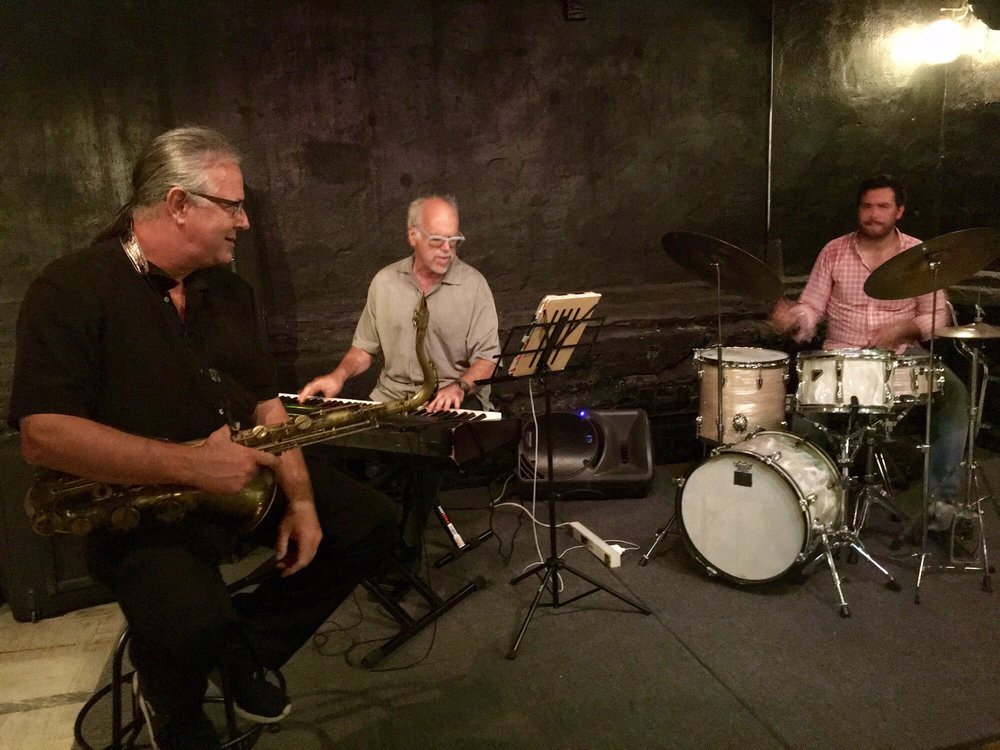 Step back into war-era Los Angeles today with Rhythm Room, a Downtown basement newcomer that is reviving one of LA's beloved long-gone names. For decades Rhythm Room was a classic cocktail bar that catered to urbanites, returning soldiers, and anyone in between, but the entire Hayward Hotel that housed the bar fell into disrepair by the 1970s and was ultimately shuttered for years. Now the Rhythm Room is bringing the underground lounge back into action!
That all starts with the dim, inviting decor crafted by owners Cindy La and Vincent Vongkavivathanakul, where midcentury touches meet industrial chic. There's no natural light here, just warm bulbs that accent open brick walls, cement support beams, and plush leather furniture. There's even old actual stadium seating, along with wooden barstools and benches and sturdy metal two- and four-tops.
The rest of the space is packed with games galore, from pool tables to chess boards to darts. A run of ping pong tables anchor one end of the room, while a dark, curving wooden bar acts as the main drinking focal point.
Rhythm Room is the perfect place to come out and relax and have a drink, while mingling and getting to know new people! Its okay to come by yourself…you won't be by yourself for very long!
Food and drink is at your own expense.
Friday, September 14 from 8:00 PM – 2 AM
IF YOU HAVE ANY QUESTIONS ABOUT THE VENUE OR THIS EVENT, PLEASE RESPOND THROUGH THE FOLLWOING SITE: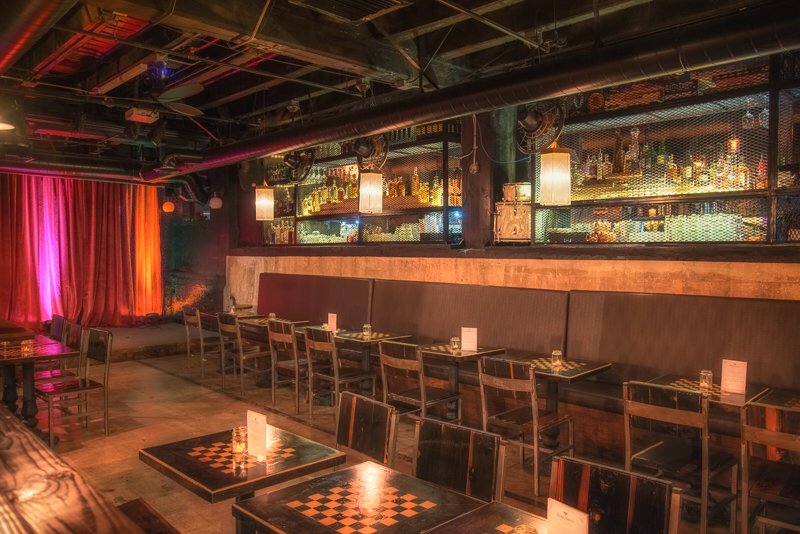 Parking:
Valet & Parking lots available.