Description
Join us for a fun-filled Mixer at Idle Hour!
FOLLOW US AND JOIN THROUGH THE FOLLOWING LINK: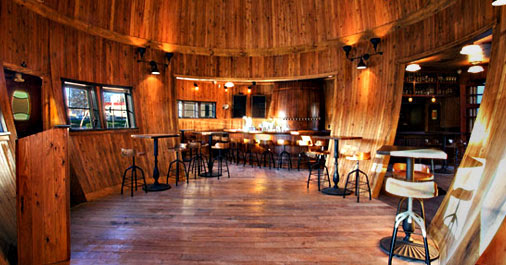 Lots of good stuff comes in barrels.

Whiskey.

Monkeys.

Entire establishments dedicated to you drinking whiskey.

Just in case you prefer the first one... and the third one...

See you at Idle Hour, an oddly barrel-shaped bit of drinking history with 24 taps and the occasional bourbon-y sloppy joe in North Hollywood.

Here's why you'll be going.

You know these guys.

It was rehabilitated by 1933 Group, who did Harlowe, Bigfoot and Sassafras. If there's anyone you'd trust in matters of bars that are barrel-shaped, it's them.

It's a historic whiskey barrel.

It's a 74-year-old structure, heavy on smooth cedar.

Right, there are drinks to drink.

Lots. Twenty-four taps with local beers and Moscow Mules. Whiskey behind chicken wire. Drinks like the Doctor's Orders (rye, cognac, black tea, lemon and honey). And build-your-own boilermakers. For anyone with boilermaker trust issues.

Sloppy joes, upgraded.

Drinking goes great with the intake of kielbasa dogs and bourbon-braised, gruyère-having sloppy joes. Try it sometime.

Patio alert.

Scorching Valley summers are the enemy. Huge backyard beer gardens are the cure.

To paraphrase Beaches. Or something.

Idle Hour is the perfect place to come out and relax and have a drink, while mingling and getting to know new people! Its okay to come by yourself...you won't be by yourself for very long!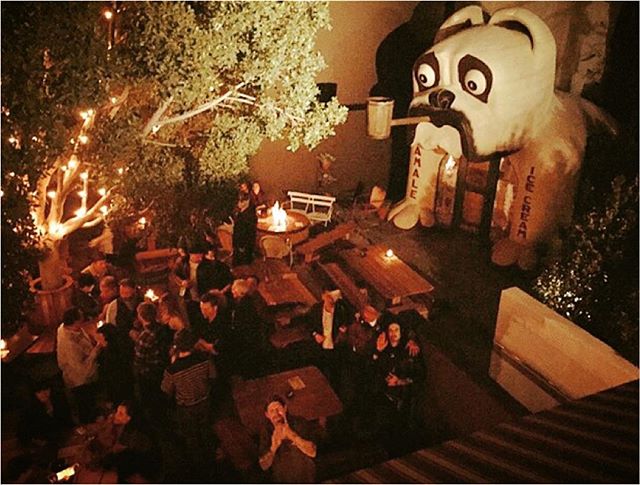 Friday, January 26 8PM to 2AM