Description
LOS ANGELES SINGLE PROFESSIONALS & FRIENDS
Join us for a fun-filled Mixer at The Room Hollywood!
FOLLOW US BY JOINING THROUGH THE FOLLOWING LINK: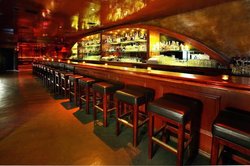 Our venue is guaranteed to be fun, casual and the perfect backdrop for getting to know other professionals in an atmosphere where you can enjoy the ease of conversation with a new acquaintance.
From the creators of the Burgundy Room came this ultra-chic hidden gem, set with tones of sophistication yet offering an unpretentious vibe. The Room is a Hollywood original, a bar with real substance.
The Room sets itself apart from the never-ending stretch of bars, lounges and clubs of trendy Cahuenga Corridor with its laundry list of 'no-no's': no velvet ropes, no guest lists, no special treatment for VIPs (take that, Hollywood starlets!), no attitude—and still no sign out front. Most of the week when deejays aren't spinning (Sun.-Wed.).
The Room is a hidden cave that offers loungey ambiance for budding lotharios and flattering lighting for even the most unappealing complexions.
The Room is the perfect place to come out and relax and have a drink, while mingling and getting to know new people! Its okay to come by yourself…you won't be by yourself for very long!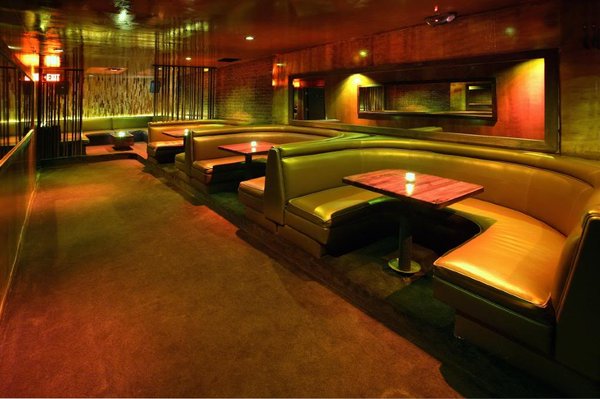 IF YOU HAVE ANY QUESTIONS ABOUT THE VENUE OR THIS EVENT, PLEASE RESPOND THROUGH THE FOLLWOING SITE:
Food and drink is at your own expense.
Friday, September 29 from 8:00 PM – 2 AM
Parking: Valet, Street parking and public parking lots available.
Location
The Room (Hollywood)
1626 N Cahuenga Blvd
Los Angeles, Ca 90028