Description
LOS ANGELES SINGLE PROFESSIONALS & FRIENDS PRESENTS
A fun-filled Mixer at Busbys East!
FOLLOW US AND JOIN THROUGH THE FOLLOWING LINK: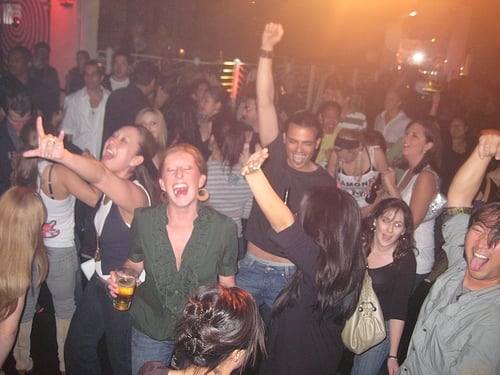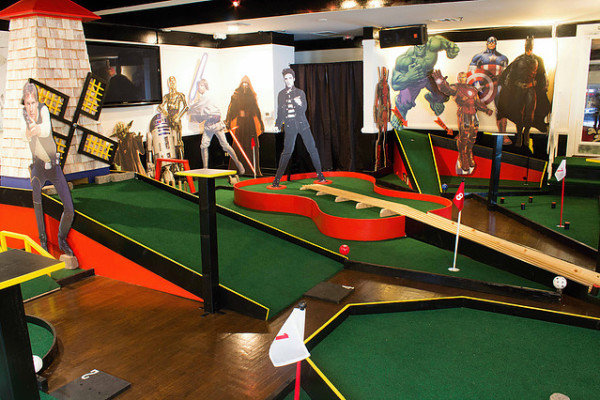 Busby's East is the ultimate Los Angeles sport's bar & nightclub. 3 bars, 40 flat screens, a huge screening room for up to 250 guests or a private screening room for 15. All sport's packages year round. Steaks, burgers and pizzas. 20 draft beers. Billiards, ping-pong, shuffle board, darts, foosball, Wii and board games are all free. Plus arcade games, which include Basketball, Buck Hunter, Stacker & Pin Ball.

Busby's packs it in with dinner reservations, followed by great dance crowd that comes for the late night club scene. Busby's food is not your normal bar grub, although they have amazing Buffalo wings, fantastic pizzas and the "Best Burger in town". Super tender, slow-cooked BBQ brisket, pulled pork, baby back ribs, country fried chicken, incredible pizzas, 20 different good Ol' boy sandwiches & salads, and authentic Mexican food. A feast!!!

The Mile High Club - the Club within Busby's East!Packed Thursday, Friday and Saturday nights with multiple D.J.'s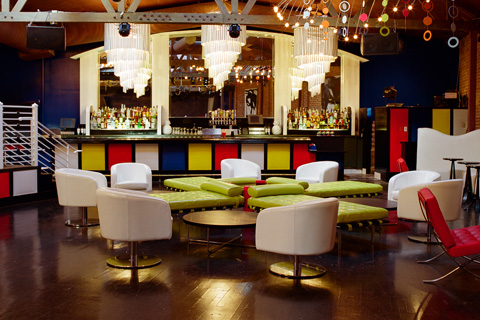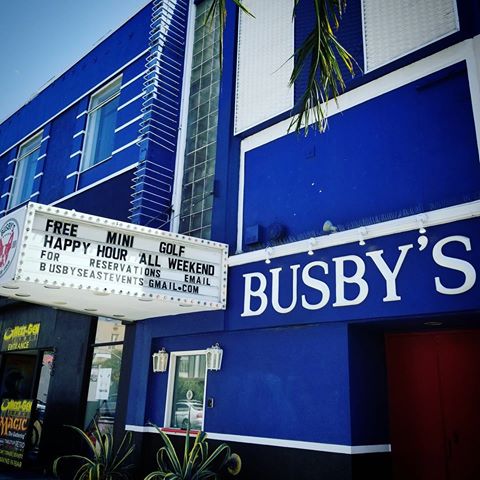 PLEASE ARRIVE BEFORE 9:30pm, as lines form and a $10 cover starts @ 10pm SO GET THERE EARLY!!!
IF YOU HAVE ANY QUESTIONS ABOUT THE VENUE OR THIS EVENT, PLEASE RESPOND THROUGH THE FOLLWOING SITE:

Food and drink is at your own expense.
Friday, February 23 from 8:00 PM - 2 AM