Description
We would like to bring together the LGBT+ community, friends, family, and allies together to share knowledge and experiences, in order to support Croydon PrideFest 2018.
Guests will have an opportunity to learn more about upcoming Pride-related events and activities in an informal and relaxed atmosphere over drinks. The event is open to absolutely anyone, including community groups, associations and upcoming artists, musicians and creators so we can create new ideas and opportunities to make our 2018 Croydon PrideFest the best yet.
The event will be held upstairs at the Spread Eagle, and there will be a free glass of wine or soft drink on arrival. Everybody is welcome to join us downstairs in the pub for a drink after 9pm too!
The Croydon Pride Charity Board is led entirely by volunteers and greatly appreciates your input.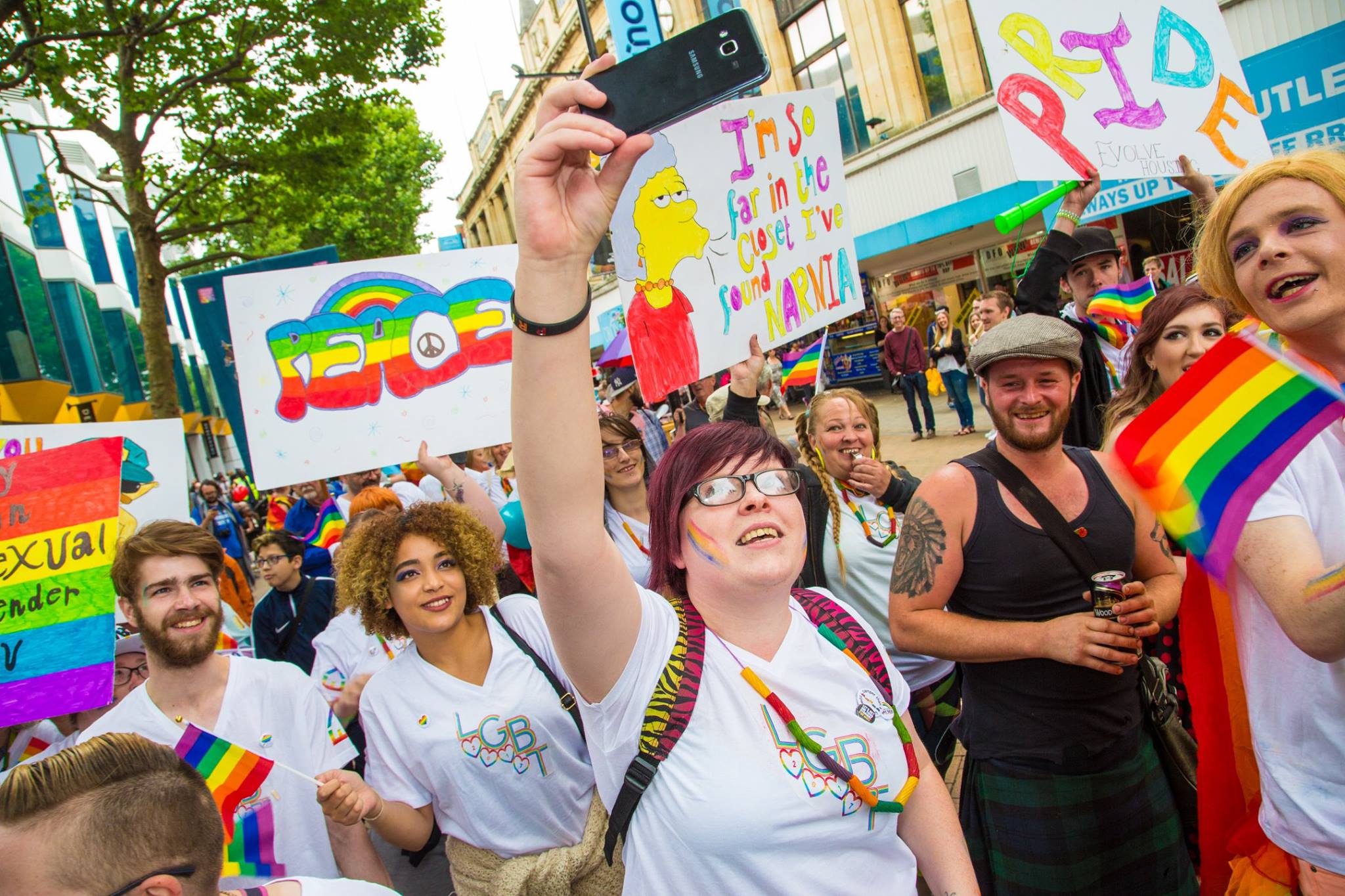 Hosted by Croydon Pride, Nudge Factory and Think Events London.