Actions and Detail Panel
MITS 2017 Volunteer (SEE DETAILS BELOW!)
Sat, June 10, 2017, 9:00 AM – 7:30 PM MST
Description
*Have a group? Scroll to the bottom for info about registering a group!
Thank you for your interest in volunteering for the 25th Annual Made in the Shade Beer Tasting Festival.
ALL PROCEEDS GO TO SUN SOUNDS OF ARIZONA!
Sun Sounds of Arizona is a not-for-profit reading and information access service. Volunteers read aloud from 200+ current local and national newspapers, magazines—even the grocery ads—for those who cannot read print due to a disability. Listeners can access the service 24/7 by special radio (provided free to those with qualifying disability), by phone and online (at sunsounds.org).
---
There is only 1 shift for Saturday: 11:30a. - 6p.
We also have limited Volunteer spaces for Friday 11am-4pm and Sunday 9am-2pm.
Main duty will be beer pouring. Other duties may include final set-up, VIP area, Designated Driver, wristbanding, T-Shirt Tent, Brewer/Vendor Check-in, Beer Pouring, Volunteer Tent, Ticket Sales, Operations,& miscellaneous tasks as needed.
We will do our best to place you with your friend, co-workers or spouse but we ask that you be flexible with assignments and placement. Things can get a little chaotic!
---
For volunteering, you will receive
Free admission to our sister festival (Great Tucson Beer Festival, Sept. 30, 2017; tickets will be at will-call)

Voucher for free event t-shirt;

Lunch, Water & Snacks;

Unending gratitude;

Feeling of pride for being a part of your community!

There will be a volunteer after party! More info on that soon!

Please be sure to wear comfortable shoes and clothing. Most of you will be on your feet most of the day and possibly in the sun. If you have company logowear you'd like to wear we encourage businesses to do that. Also bring sun block, a hat & sunglasses. We will provide water and a light lunch.
Please supply a personal e-mail address that you check regularly so we can contact you prior to the event. If you do not supply an e-mail address we cannot contact you with updates and information about the festival and your shift.
You cannot register without an e-mail address. If you do not have an e-mail address contact GinaMarie Byars directly at 928-779-1775 or on her cell: 928-310-0390 (text messages work, too!)
Have a group of friends (or club or organization) that you would like to volunteer with you? Sign up an entire team to volunteer! You don't even have to give us all of the names yet (we'll get them from you by 10 days before the event...they all still have to be 21 and over).
If you sign up 10+ volunteers, you can have a FREE 10x10 space to promote your organization/group! And we will promote your group at the event with "This area sponsored by (YOUR GROUP)"!
If you would like more info on this, please contact Gina Byars: gbyars@sunsounds.org (or call the station: 928 779-1775)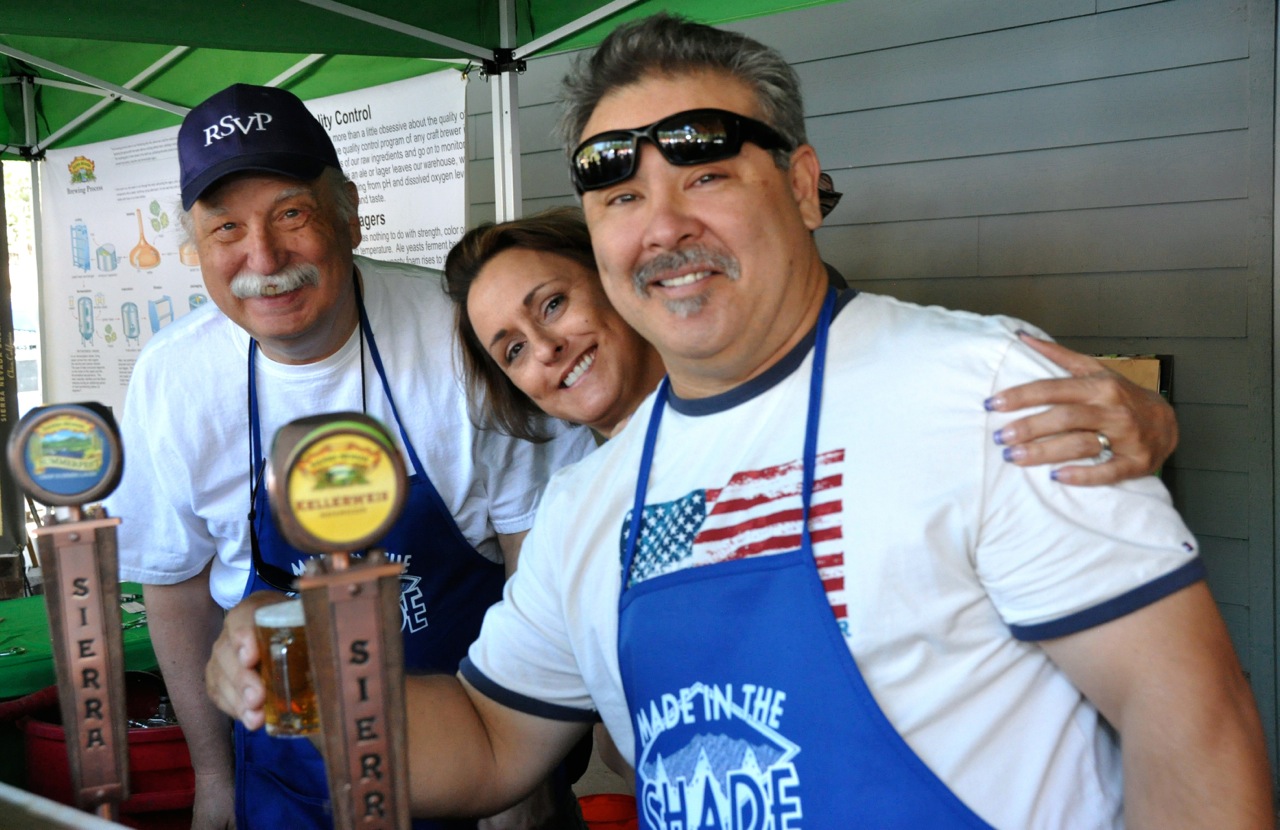 Date and Time
Location
Fort Tuthill County Park (Pepsi Amphitheater)
2446 Fort Tuthill (Flagstaff Urban - University Heights to Fort Tuthill)
Flagstaff, AZ 86005