MITHI Fora on the ICT Plan and Budget for FY 2015

Thursday, January 23, 2014 at 8:30 AM

-

Friday, January 24, 2014 at 5:00 PM (PST)
Event Details
The Government-Wide Medium-Term Information and Communications Technology Harmonization Initiative (MITHI), led by the Department of Budget and Management (DBM), the Information and Communications Technology Office of the Department of Science and Technology (DOST-ICT Office), and the National Economic and Development Authority (NEDA), will be holding Fora on THE ICT Plan and Budget for FY 2015. The Fora will be held at the DBM Multi-Purpose Hall, 4th Floor, Boncodin Hall, DBM Complex, Gen. Solano St., San Miguel, Manila. The scheduling will be as follows:
DATE

TIME

PARTICIPANTS

23 January 2014

AM SESSION

8:30-12:00

National Government Agencies (see Annex A)

PM SESSION

1:30-5:00

National Government Agencies and Constitutional Fiscal Autonomy Group (see Annex B)

24 January 2014

AM SESSION

8:30-12:00

Government-Owned and Controlled Corporations and Government Financial Institutions

PM SESSION

1:30-5:00

State Universities and Colleges

The ICT Plan and Budget Fora aim to present and clarify the guidelines on the FY 2014 Budget Execution and the FY 2015 Budget Preparation with respect to MITHI. One of the main points of discussion is the integration of the streamlined Information System Strategic Plan (ISSP) with Budget Preparation Document Form 201 (BP 201).
These fora shall primarily be for agency (1) chief information officers (CIOs) or equivalent, and (2) information systems (IS) planners or equivalent, so that the same can better coordinate with their budget officers (who attended the DBM Budget Fora held January 13 to 16, 2014). Each agency may send two to three representatives. Ideally this will be the CIO, one IS planner, and one budget officer.
You may confirm your participation through any of the following: 1.) Through MITHI's website at www.mithiph.wordpress.com 2.) Through registering at Eventbrite at http://ictplanandbudgetfora2015.eventbrite.com. Deadline for registration is on or before January 20, 2014. 
Any inquiries on MITHI may be directed to secretariat@mithi.gov.ph.
We look forward to your full support and active participation as we continue to pursue E-Government and ICT reforms towards a more responsive and effective government of the people.  
Have questions about MITHI Fora on the ICT Plan and Budget for FY 2015?
Contact Organizers
When & Where

Multi-Purpose Hall, 4th Floor, Boncodin Hall, DBM Complex
Gen. Solano St
Manila, NCR
Philippines

Thursday, January 23, 2014 at 8:30 AM

-

Friday, January 24, 2014 at 5:00 PM (PST)
Add to my calendar
Organizer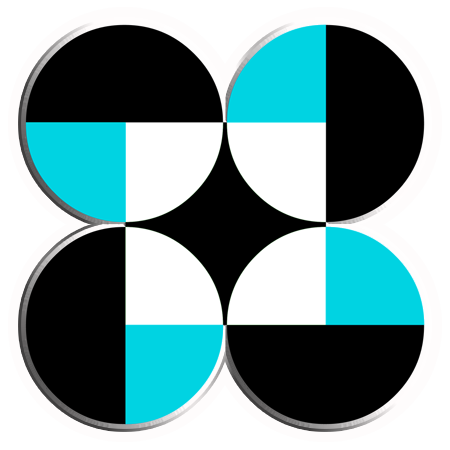 Department of Science and Technology (DOST)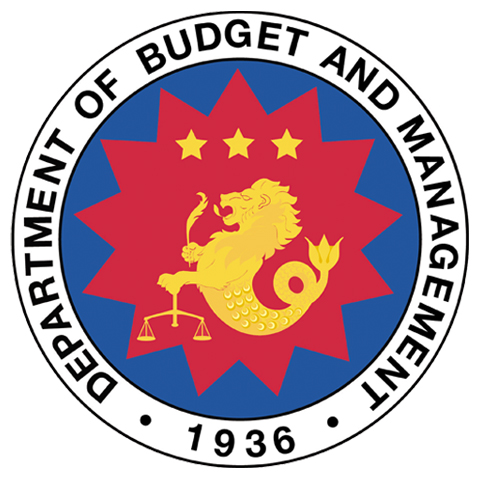 Department of Budget and Management (DBM)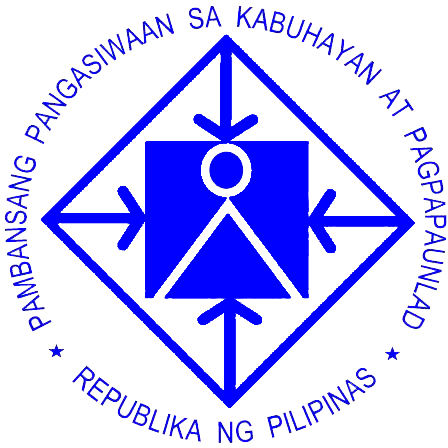 National Economic Development Authority (NEDA)