MITHI Cluster Plenary

Wednesday, November 6, 2013 from 9:00 AM to 4:30 PM (PST)
Event Details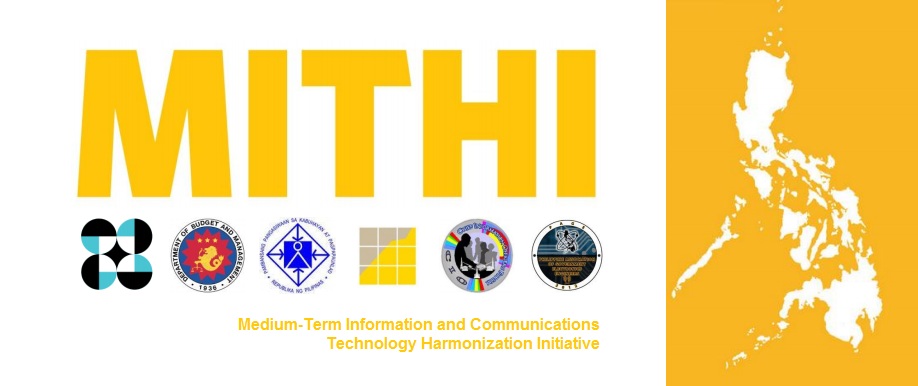 The Government-Wide Medium-Term Information and Communications Technology Harmonization Initiative (MITHI) aims to foster synergy across government by developing inter-operable ICT systems that will empower every sector of the government and are responsive to the needs of the people.  MITHI is designed to synthesize ICT operations among all government departments and agencies, ensuring coherence and compatibility among ICT programs and projects across government, as well as their alignment with the Administration's five Key Result Areas (KRAs): integrity of environment, inclusive growth, poverty reduction, peace and rule of law, and most especially, good governance.
We are happy to inform you that our effort to harmonize the ICT systems of the country has been translated into the FY 2014 E-Government Fund in the proposed national budget.  The priority projects we have identified in MITHI are the projects which will be supported by the 2014 E-Government Fund.
MITHI is now in the process of creating the different MITHI clusters for the implementation of the FY 2014 priority inter-operable projects.  In this regard, the Department of Budget and Management (DBM), the Information and Communications Technology Office of the Department of Science and Technology (DOST-ICT Office), and the National Economic and Development Authority (NEDA) would like to invite you to the MITHI CLUSTERS PLENARY which will be held on 6 November 2013, Wednesday, 9:00 AM to 4:30 PM at the Multi-Purpose Hall, 4th Floor, Boncodin Hall, DBM Complex, Gen. Solano St., San Miguel, Manila.  
The MITHI Clusters Plenary will convene for the following purposes:
To orient the agency stakeholders on the structure, function, policy and operational standards of each cluster.

To enable each cluster to start planning and convening for the implementation of FY 2014 inter-operable projects.

To present the draft Joint Memorandum Circular (JMC) on the creation of MITHI clusters.

To identify and finalize each MITHI Cluster's member agencies.
When & Where

Multi-Purpose Hall, 4th Floor, Boncodin Hall, DBM Complex
Gen. Solano St
Manila, NCR
Philippines

Wednesday, November 6, 2013 from 9:00 AM to 4:30 PM (PST)
Add to my calendar
Organizer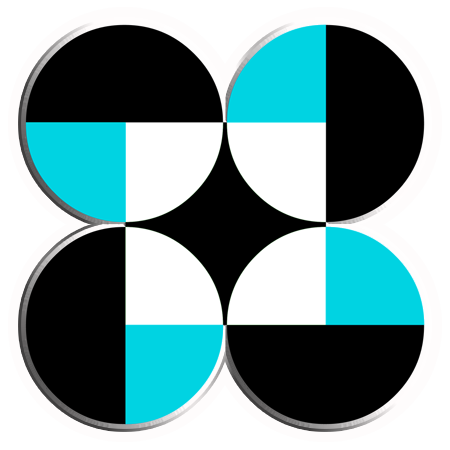 Department of Science and Technology (DOST)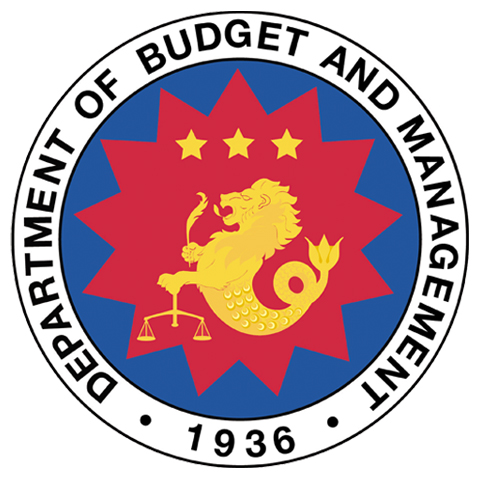 Department of Budget and Management (DBM)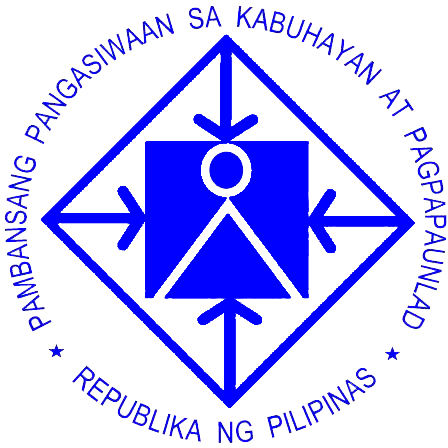 National Economic Development Authority (NEDA)