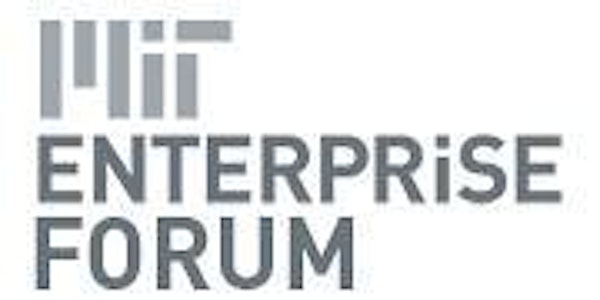 MITEF: Spring 2018 Season Tickets
When and where
Location
Santa Barbara Women's Club 670 Mission Canyon Road Santa Barbara, CA 93105
Description

Get Your Season Tickets & Save!
* * * * LAST CALL * * * *
Spring 2018 Season Topics* (in no particular order):
Yardi Systems | Nanoscience technology & its economic impact |
Sustainable technology companies make more, spend less | Education | Startup Showcase
Early Bird Pricing Available for the season*:
Season tickets package includes currently four (4)** General tickets plus a 15% discount off
the Early-Bird Online price (or 36% off walk-in price)!!
AND you will receive member recognition at our events, a name badge, and a chance to bypass the long lines at check-in!
**(Updated to reflect current deal. Price is prorated when purchased after an event has taken place.)
OFFER ENDS MARCH 20, 2018, 8:00 P.M.
CURRENT PACKAGE DEAL REFLECTS:
February - June 2018
Event Dates:
Wednesday, March 21, 2018
Wednesday, April 18, 2018
Wednesday, May 16, 2018
Wednesday, June 20, 2018