Held both online and in-person, discover global innovations in FinTech at the MIT FinTech Conference
About this event
One of the largest student-led conferences across the globe, the MIT FinTech Conference has brought together 2,000 participants from over 60 countries to explore disruption and innovation within FinTech. In its 8th iteration, the hybrid conference features the world's top academics and professionals as we uncover the FinTech of tomorrow.
In-Person Venue: Boston Marriott Cambridge (50 Broadway, Cambridge, MA 02142)
For the latest information and FAQs, check out our website!
Recently Announced Speakers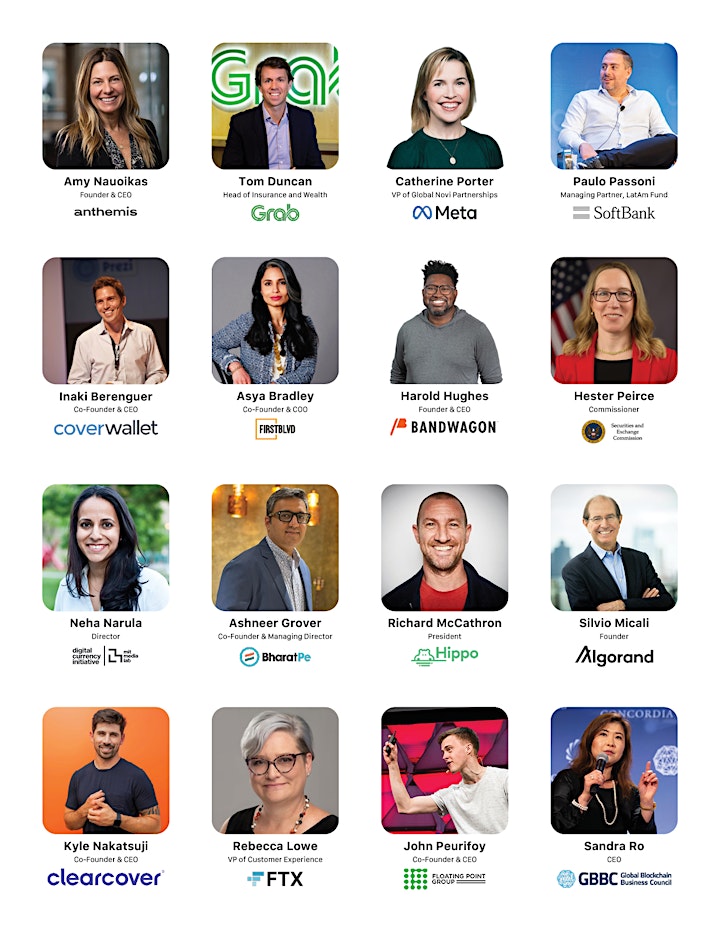 Networking & Career Opportunities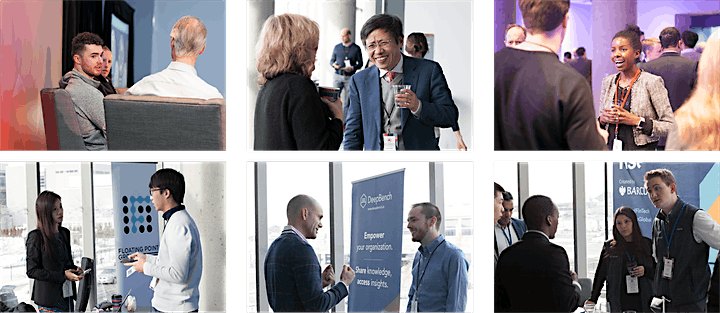 Attendees who are interested in networking and/or career opportunities may submit their resumes with our sponsors and partner organisations.
More information will be made available closer to the event.
Startups Pitch Competition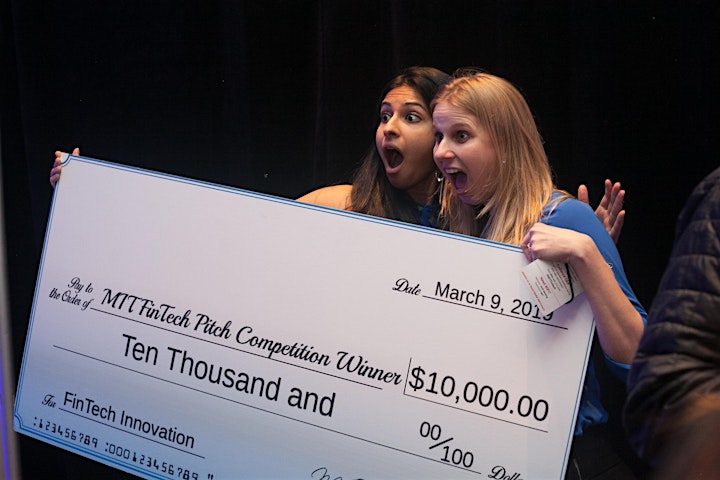 Interested in competing? Submit your application here!
Finalists will be chosen to pitch their startup to a panel of judges
Over US$30,000 in prize money + audience choice awards