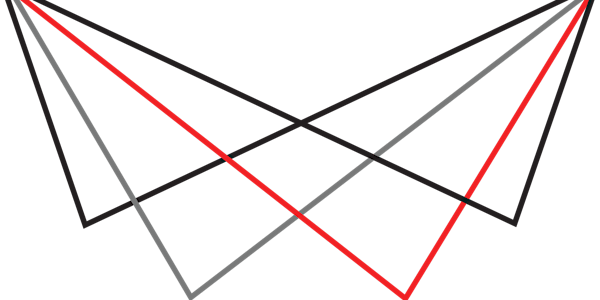 MIT IIC Awards Celebration & Reception
When and where
Location
MIT Media Lab 6th Floor 75 Amherst St. Cambridge, MA 02139
Description
On behalf of the MIT Initiative on the Digital Economy (IDE) and the Inclusive Innovation Competition (IIC), we are delighted to invite you to join us for the IIC Awards Celebration on September 27, 2016 in Cambridge, MA.
The IIC is an awards program that identifies and celebrates organizations that are inventing a more inclusive, productive, and sustainable future for all. Our mission is to inspire and promote solutions that create greater economic opportunity across society. During these celebratory events, we will award $1 million in prizes to the IIC winners and deepen the conversation about economic inclusion for working people at the middle and base of our economy.
On September 27 at the MIT Media Lab, we will explore and celebrate Inclusive Innovation with a day of programming, presented in collaboration with MIT Solve and Boston's HUBweek, a weeklong celebration of innovation and creativity. Inclusive Innovation is one of HUBweek's core themes, and we are pleased to partner with them to build awareness and progress around this important topic.
We look forward to hosting you at any and all of the various IIC events throughout the day on September 27:
HUB Presents: Expanding Economic Opportunity in the Digital Age (10am - 12pm) - During this highly publicized, signature moment of HUBweek, we will explore the question "how do we ensure that all people share in the prosperity that digital technology has created?" Industry leaders and experts will share their experiences and perspectives in a series of engaging talks and fireside chats. We expect this event to be a high-demand, lively discussion that will generate press coverage and spark an important dialogue both locally and globally. Registration is available here.
IIC Finalist Pitch Showcase (2pm - 4pm) - MIT Solve will host a pitch event showcasing the Inclusive Innovation Competition Finalist organizations. Registration is available here.
IIC Awards (7:30pm - 9pm) - The Inclusive Innovation Competition will culminate with the evening's celebratory festivities. The IIC Awards Ceremony will feature speakers, screenings of Finalists' videos, and the presentation of the Awards by the Champion Committee and members of the IDE Advisory Board. Just prior to the Awards, join us for a cocktail reception starting at 7pm.
We look forward to hosting you at any and all of these events!
For more information, please contact the Inclusive Innovation Competition team at iic@mit.edu.