Description
VISIT OUR CONFERENCE WEBSITE FOR THE LATEST ON SPEAKERS, SPONSORS, AND OUR COMPLETE CONFERENCE AGENDA!
The 2019 MIT Fintech Conference, one of the nation's largest student-run fintech events, is the 5th annual conference planned and organized by MIT students. Our conference features a world-class slate of keynote speakers and panelists to discuss the latest trends and innovation shaping fintech. The conference serves as a forum to promote the exchange of ideas by attracting technologists, entrepreneurs, investors, academics, financial professionals, and university students. The event also includes a start-up pitch competition.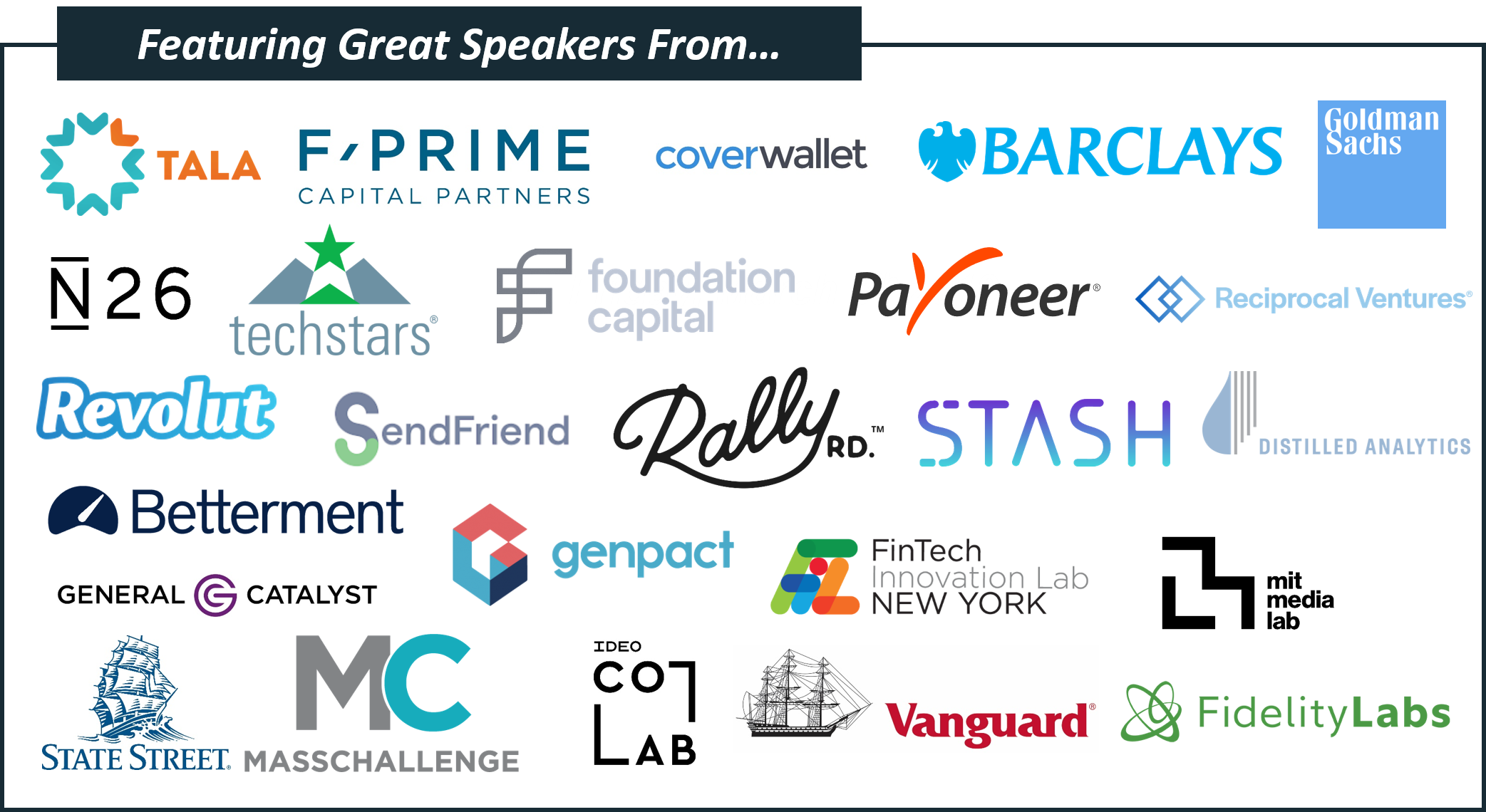 Full details on the conference, including a list of all speakers and the Conference agenda, can be found on our MIT Fintech Conference Website
Note: Press tickets are available upon request.