Description
As an official satellite event of 2018 MIT China Summit, MIT-CHIEF will be hosting the Pitch Event in the afternoon of November 12. The Pitch Event will give a limited number of high-quality MIT-affiliated startup teams an opportunity to showcase their products and business. Featured MIT-affiliated startup teams include:
XtalPi

iSee

Vthree

DGene

Woobo

Oppen Future
Labby
It is our great honor to have invited Prof. Gang Chen and Prof. Charles Sodini as the featured speakers for this event:
Prof. Gang Chen is currently the Director of Carl Richard Soderberg Professor of Power Engineering, and the Director, DOE of Pappalardo Micro and Nano Engineering Laboratories. He is also the director of the "Solid-State Solar-Thermal Energy Conversion Center (S3TEC Center)".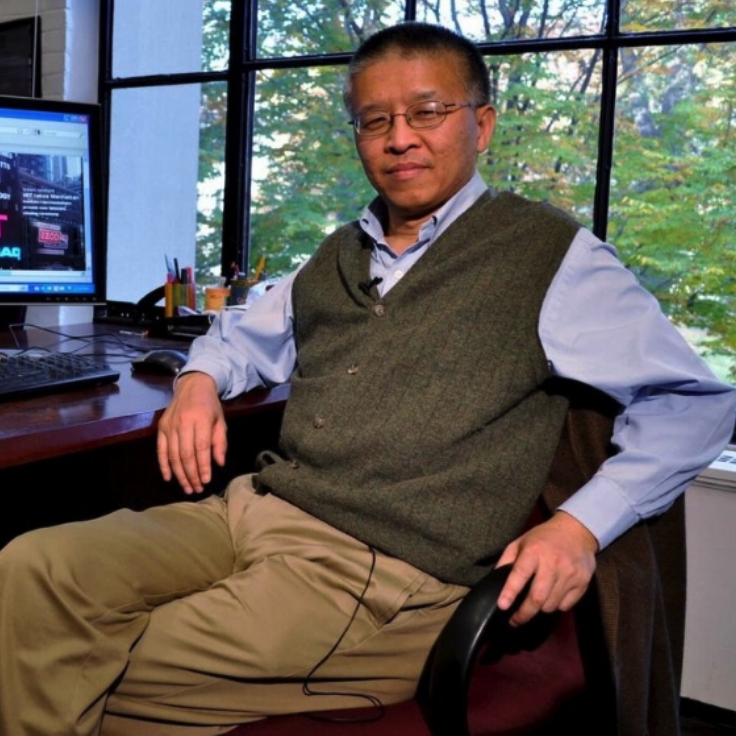 Prof. Charles Sodini is the LeBel Professor of Electrical Engineering, Massachusetts Institute of Technology. Charles G. Sodini received his BS degree in Electrical Engineering from Purdue University, in 1974, and his MS and PhD degrees in the same from the University of California, Berkeley, in 1981 and 1982, respectively. He was a member of the technical staff at Hewlett-Packard Laboratories from 1974 to 1982, where he worked on the design of MOS memory.His research interests are focused on medical electronic systems for monitoring and imaging. These systems require state-of-the-art mixed signal integrated circuit and systems with extremely low energy dissipation.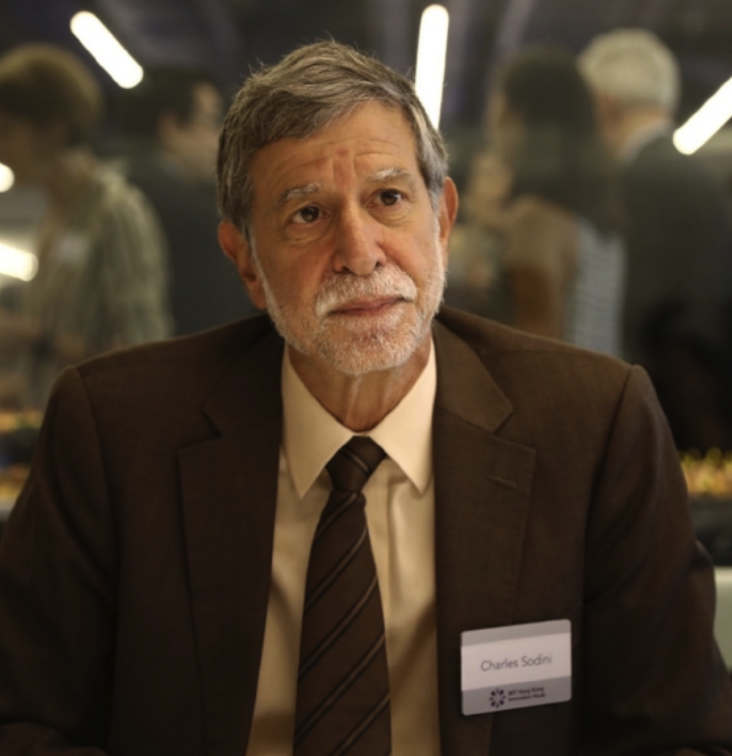 Below is the agenda of the Pitch Event on Nov.12:
12:30 -- 1:00

Check-in

1:00 -- 1:15 MIT-

CHIEF Co-president speech

1:15 -- 1:35 Featured speaker, Gang Chen, light talk
1:40 -- 2:00 Pitch1
2:00 -- 2:20 Pitch2
2:20 -- 2:40 Pitch3
2:40 -- 3:00 Pitch4
3:00 -- 3:15 Break
3:15 -- 3:35 Featured speaker, Charles Sodini, light talk
3:40 -- 4:00 Pitch5
4:00 -- 4:20 Pitch6
4:20 -- 4:40 Pitch7
4:40 -- Ending & Social
We sincerely invite all people with interests to attend our MIT-CHIEF China Summit Pitch Event. For more information about the China Summit, please refer to http://chinasummit.mit.edu/. If you have any questions, please email chinasummit@mitchief.org.
Organizer of MIT-CHIEF China Summit Pitch Event
Founded in 2011, MIT-CHIEF firmly holds the aspiration to promote intellectual exchanges and collaborations between China and the United States in technology, innovation, and entrepreneurship. Every year, we proudly present our Annual Conference with distinguished scholars, seasoned investors, and experienced industry leaders and entrepreneurs. In the 2015 MIT-CHIEF Conference, we hosted over 1000 attendees from around the world, with renowned speakers including Shi Wang ( Chairman of China Vanke Co. Ltd), Alex (Sandy) Pentland (Creator of MIT Media Lab, serial entrepreneur, one of the most cited authors in computer science), Deniz Kural (Co-Founder and CEO at Seven Bridges Genomics), Nicolas Roy (Founder of project wings at GoogleX),Edward B. Roberts (Founder/Chair of MIT Martin Trust Center)., and so on.
The Massachusetts Institute of Technology (MIT) is a hotspot of scientific research where technologies are constantly taking shape to address real-world challenges. As China faces many such challenges today, we believe this is an ideal time to provide an interactive discussion forum between China and researchers at MIT. We also believe that the core values established by MIT's founder William Barton Rogers 150 years ago—inventional wisdom, useful work founded on science, hands-on learning, meritocracy and hard work, and service—have great potential to advance and develop the future.