【MIT CEO Entrepreneurship Lecture Series 09】Lessons from Navigating Entrepreneurship in Academia, Startups, and Big Companies with Dr. Michael J. Natan

Monday, May 13, 2019 from 6:00 PM to 8:00 PM (EDT)
Event Details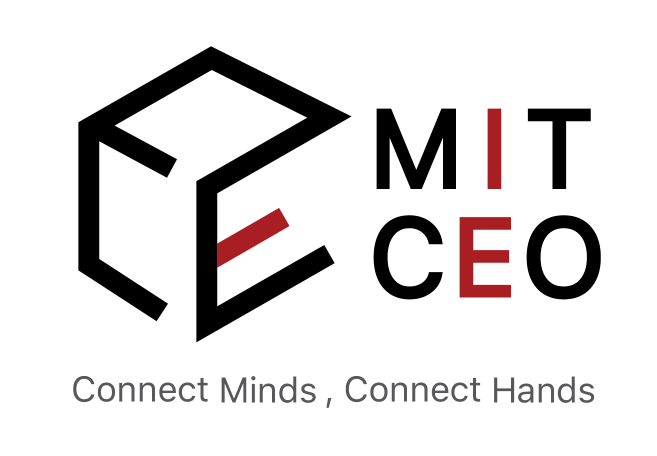 【MIT CEO Entrepreneurship Lecture Series 09】
Lessons from Navigating Entrepreneurship In Academia, Startups, and Big Companies

with Dr. Michael J. Natan
 We are delighted to invite Dr. Michael J. Natan, the president and CEO of Ultivue, to come to MIT and share with the students and researchers his experience and knowledge from navigating entrepreneurship in academia, startups, and big companies.  Having spent roughly 10 years in academia as a tenured professor, 7 years in a big company, and 15 years as CTO/CEO in life science startups, Dr. Natan has a unique perspective both on entrepreneurship and career development. This informal presentation will look at Dr. Natan's work employment chronologically, i.e. MIT to Northwestern to Penn State to SurroMed to Nanoplex to Oxonica to Oxonica Materials to Cabot to Ultimate, and highlight some do's and don'ts.
Students and researchers interested in the areas of life science, biotechnology, and biomedical innovations are especially encouraged to join us for the talk.
【Time】
Monday, May 13th, 2019
6:00-6:30 pm Reception with Light Dinner
6:30 - 7:30 pm Lecture and Discussion
7:30 - 8:00 pm Networking
【Venue】
MIT Building 51 (Tang Center), Room 145
 2 Amherst Street, Cambridge 02140
Please RSVP
【Language】
English
【Host】
MIT CEO
About the speaker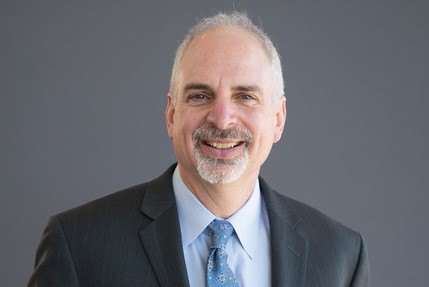 Michael J. Natan is President and Chief Executive Officer of Ultivue, Inc. Prior to joining Ultivue, he was an Executive Director, New Business Development for Cabot Corporation. In 2010, Cabot acquired Oxonica Materials Inc., for which Michael served as CEO. Prior to Oxonica, Michael was a co-founder and CEO of Nanoplex Technologies Inc. (acquired by Oxonica), and served as CTO and then as VP, Business Development for SurroMed. Dr. Natan started his professional career as an Assistant Professor, Associate Professor, and Professor of Chemistry at Penn State University from 1991-1999. His education comprised a degree in Chemistry with Honors from Yale University (1981), a Ph.D. in Chemistry from MIT (1986), and postdoctoral research at Northwestern University (1987-1991). 
About Ultivue
 Ultivue develops innovative reagent-based solutions that maximize the biological information available from cells and tissue samples. The company's technology is being used to elucidate biological pathways and to validate clinically-relevant biomarkers. Ultivue is based in Cambridge, MA.
When & Where

Tang Center
E51-145
Cambridge, MA 02142


Monday, May 13, 2019 from 6:00 PM to 8:00 PM (EDT)
Add to my calendar
Organizer
MIT Chinese Entrepreneurs Organization (MIT CEO) is an MIT student group founded by MIT students and rising entrepreneurs to create a closer community among those who are considering starting ventures.
Our missions:
• To cultivate leadership in members to help them become CEOs of successful startups
• To create a community where entrepreneurs can share their startup experience and lessons
• To create a network for entrepreneurs and students to find mentors, investors as well as partners
If you would like to learn more about MIT CEO events, please go to the following page and subscribe to our mailing list:
http://mailman.mit.edu/mailman/listinfo/mitceo-info

If you would like to contact MIT CEO, please e-mail mitceo@mit.edu