MIT 5th Annual Community Energy Innovations Symposium

Friday, May 2, 2014 from 8:30 AM to 5:00 PM (EDT)
Event Details
Registration is now closed, but you will be able to register in person at the event. We hope to see you there!

Summary
Our theme this year is Greening Cities with Energy Efficiency:
How do cities think about, and work with, energy efficiency as part of their sustainability initiatives? 
Cities and community organizations continue to move forward as catalysts of energy efficiency in the built environment, and so we are excited to invite you to an expanded 5th annual MIT Community Energy Innovations Workshop and Symposium. Join leading practitioners in the field and MIT student and faculty to learn about best practices and new innovations in reducing building energy use and transitioning to more efficient and resilient energy systems. With emphasis on highlighting the work of students and recent graduates, we consider how local action is moving to the forefront as a strategy to save energy and mitigate climate change!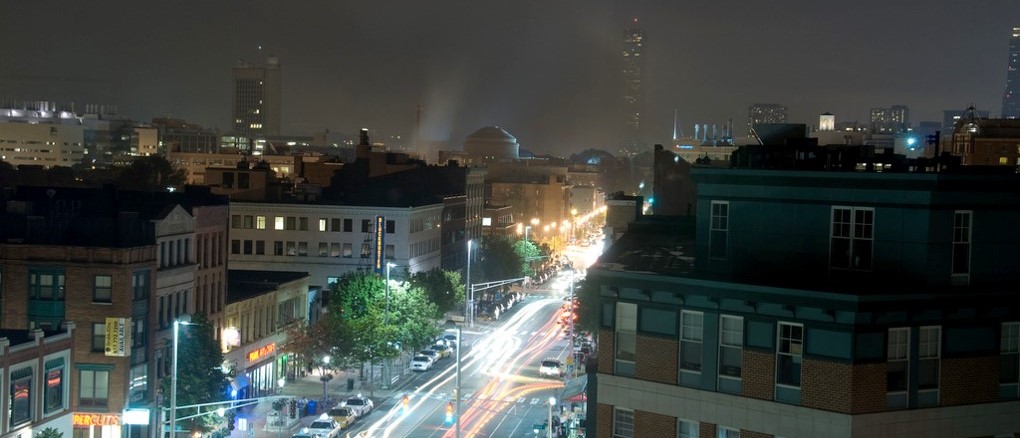 Agenda
 
 
 

Morning Session

: Commercial Energy Efficiency Strategy

 
 
 
 
8:30-9:00 am

 

 

Registration and Informal Networking

 

 

 
 
 
9:00-9:45 am

 

 

Strategy Formulation for Market Transformation: Methods and Lessons from the MIT Green Economic Development Initiative (GEDI)

spc

 


This session will highlight the benefits of community scale commercial energy efficiency and present the approach to strategy development based on GEDI's work with five cities.

 
 
 
9:45-10:45 am

 

 

Lessons from the Field: Commercial Sector Energy Strategies in Massachusetts and Washington

 

Practitioners from several cities will discuss their experience and lessons in developing and implementing community energy efficiency strategies and programs

 

 

 

10:45-11:00 am


 

 

Break

 
 
 
 
 
11:00- 11:30 am
 
 

Getting Started on your Market Transformation Strategy

 

Work with other practitioners to assess where your community is today and how to jumpstart strategy development

 
 
 

Plenary Session

 
 
 
 
 

11:30- 12:30 pm

 
 
Keynote by Carl Spector, Director of Climate and Environmental Planning at City of Boston

 
Learn about how Boston's innovative energy efficiency programs and regulations fit into the City's broader climate mitigation and adaptation program

 
 
 

 Lunch

 
 
 
 
 

12:30- 1:15 pm

 
 

Catered lunch included in your registration

 
 
 
 
 
Afternoon Session: Community Energy Innovations

 
 
 
 

1:15- 4:00 pm

 
 
Community Energy Innovations and Lessons Learned

 

These sessions provide a setting for students and practitioners to engage and consider pathways to greater success. The workshop will explore new program models such as:

PACE financing

Community-based marketing

One-stop shop resources


Joining current students, panels will include recent grads who are now leading practitioners.

 
 
 
Post-Symposium Reception
 
 
 
 
 
4:00- 5:00 pm
 
 

Mingle with MIT faculty, students and symposium attendees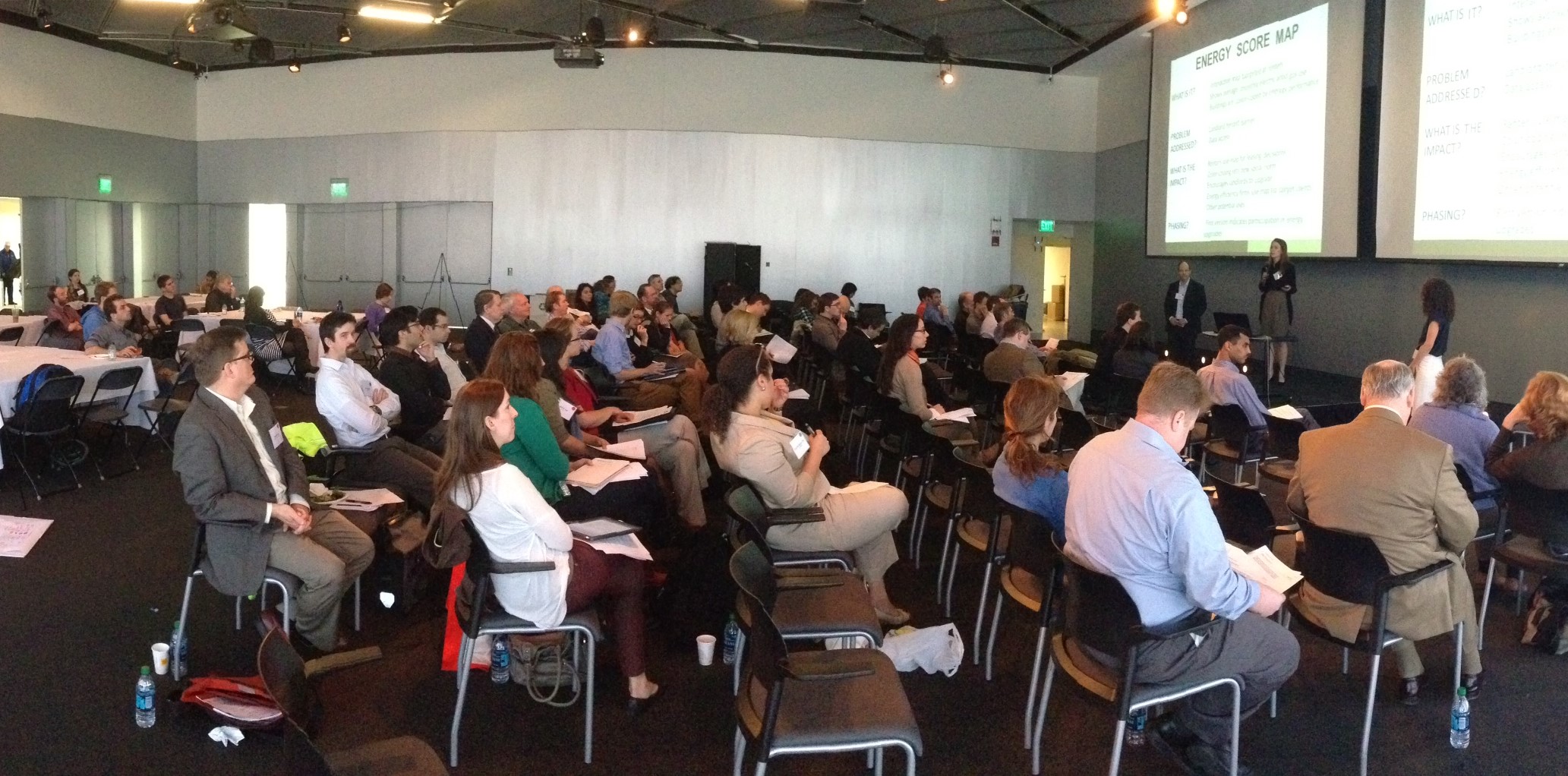 FAQ's
1) Can I contact the organizer with any questions?  
     Yes! We welcome questions or comments. Click on the "Contact the Organizer" button
     up and to the right.

2) Is there public transportation to the event?
    Yes, the Media Lab is located on the Red Line at the "Kendall/MIT" stop of the subway.
    Plan your trip: www.media.mit.edu/contact/directions/public-transportation

3) Is there parking at the event?
    There are parking facilities near the Media Lab and very limited on-street metered parking.
    See the Media Lab Parking page for more details: www.media.mit.edu/contact/directions/parking

4) Who are your sponsors?
    The symposium is sponsored by NSTAR, the Department of Urban Studies and Planning, and
    the Community Innovators Lab (CoLab) at MIT.
5) Is the venue handicap accessible? Yes!
6) Where is the event taking place?
    75 Amherst St, Cambridge, MA, in the Media Lab, building E14 on MIT's campus.
    The event will take place in the 6th floor multipurpose room.
When & Where

Massachusetts Institute of Technology
75 Amherst St
MIT Media Lab, Building E14, Room 674
Cambridge, MA 02142


Friday, May 2, 2014 from 8:30 AM to 5:00 PM (EDT)
Add to my calendar
MIT 5th Annual Community Energy Innovations Symposium