Description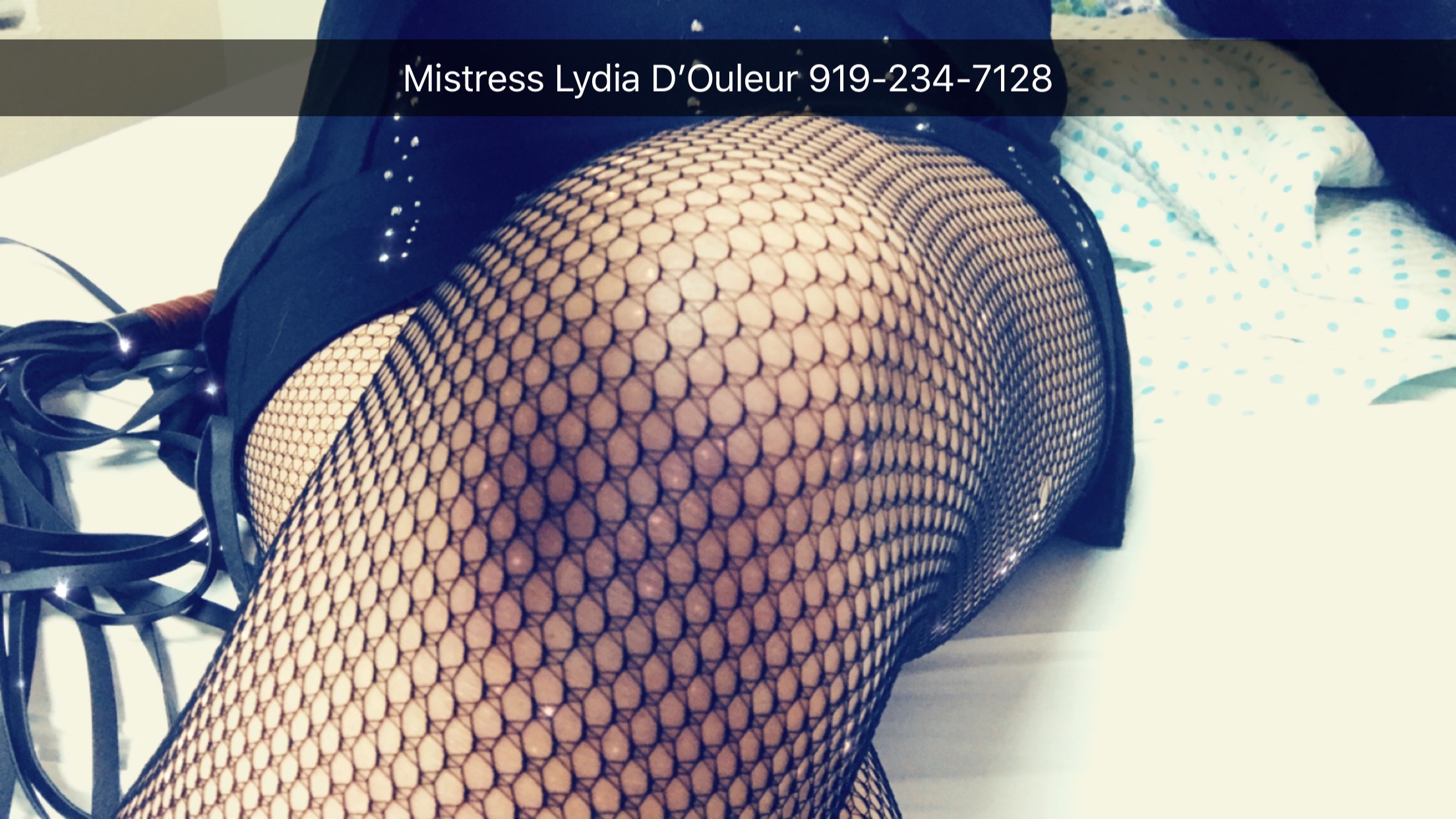 Are you ready to try something different? Do you a lover of the bdsm/fetish community or would like to be? Would you like to meet and hangout with Mistress Lydia D'Ouleur and her friends? Are you a slave that believes you have what it takes to be crowned the next NC King of Watersports?
This is a unique event that has everything to do with golden showers. If you're a true fan and love this type of champagne then you may be brave enough to compete against other slaves for the crown and prizes to be awarded and announced at the event. There will 1st, 2nd and 3rd prize winners awarded.
As a spectator this will be a great people watching experience for those that are curious. Mistress Lydia wants this to be a small an intimate crowd at an upscale location. The location will be emailed to you prior to the event. If you have not received the address and can show your ticket purchase then email lydiadouleur@gmail.com for the address. You will never see anything like this before unless you come to another party.
The event address will be given via email prior to the event. Once tickets are sold, that's it! Get your tickets now before they are gone. No tickets will be sold at the door. No pictures are to be taken at this event. Confidentiality is respected and peoples names are not to be discussed outside of the party.
No rude behavior will be tolerated or you will be escorted off the premises.
You must be 18+ to enter. There will be NO REFUNDS!
If you wish to be in the slave competition then purchase a ticket and email Mistress Lydia at lydiadouleur@gmail.com. She will send you a document to be signed for liability and a medical questionnaire. All information is kept strictly confidential.
Feel free to browse Mistress Lydia D'Ouleur's interactive playground online at www.thetopfemdom.com