Description
If You Are A Female (Aged 30 - 55yrs), & have Experienced Enough of Life to Identify Some Negative 'Patterns' in Your Relationships, Emotional-Health, or Work, This Seminar is For YOU!...
Click To Read More...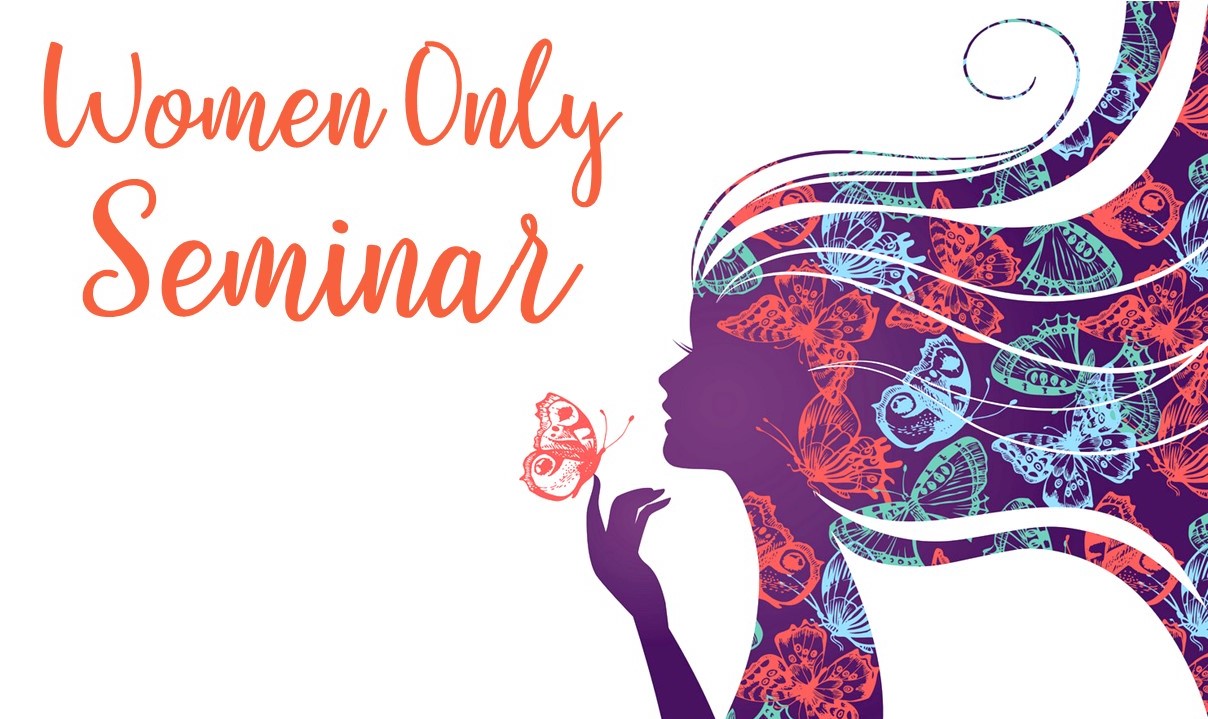 The most successful women are those who not only come to terms & accept their pasts, BUT also adopt effective strategies to recalibrate their subconscious minds.
Women can now be empowered to address the mistakes you make that deny you of the love, money, and life you deserve. Take off that negativity that's been bothering you and even clouding your judgement. Discover methods in attracting the right people and opportunities into your life.
WHAT WILL YOU LEARN?
Learn all about your subconscious Automatic Responses. Research has shown that we react to life in an unconscious, automatic manner. Up to 90% of our actions, decisions and responses occur without our conscious control or awareness! Has it every crossed your mind that your current life today is a direct result of all your 'mindless' auto-pilot responses?
Let us share what the THREE (3) Most Costly Mistakes that 85% of Women Make, and how you can now Reverse its Negative Cycle and Impact it has on your life!
1) How you Unconsciously Allow your Self-Sabotaging Behaviours to Manifest & Take Control of your life
2) How you Reinforce your Old Negative 'Programmes' with your Thoughts & Words
3) How you Fail to Take Decisive Actions to Uproot your 'Scripts' before Installing new ones.





WHAT ELSE WILL BE COVERED?
✔ Learn how your past reactions & decisions affect your current blockages & stuckness
✔ Learn the science behind neuro-psycho-energy to Breakthrough your Limitations!
✔ Understand your 4 Self-Sabotaging programs that hinder your progress!
✔ Harness the hidden power of your Subconscious to construct your desired future!
✔ Build & increase self-awareness, confidence, & motivation

---


Come experience a time of self-discovery in a warm and safe environment. Seminar size is kept small for maximum learning. We will limit to only 25 female participants.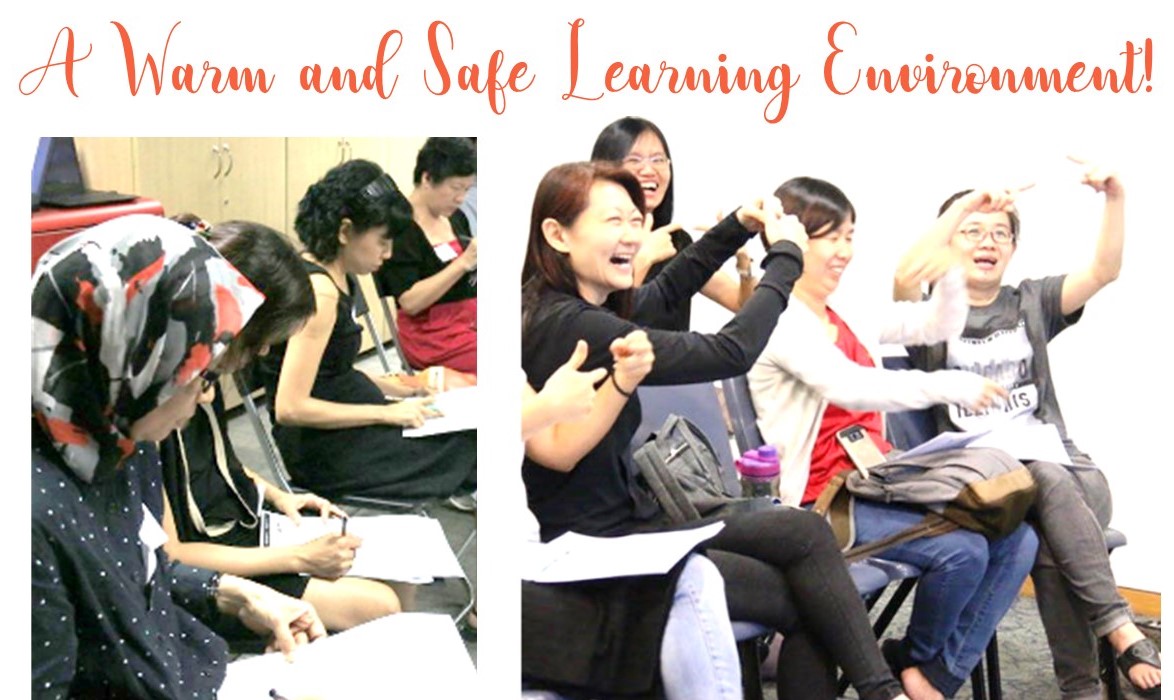 ---
GUEST SPEAKERS: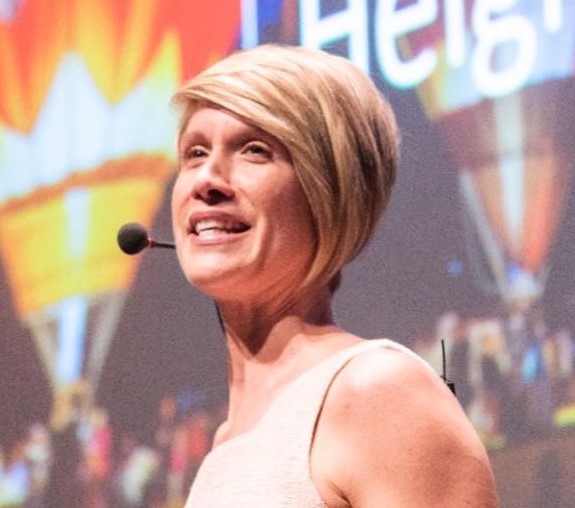 ANJI HALLEWELL is a leading Self-Mastery & Performance Expert, who over the last 15+ years, has worked with some of the world's biggest brands, such as FOX TV, QBE Insurance & RBS in talent development roles. After spending years mastering the impact of behaviour on human potential she discovered that self-mastery was the key to achieving natural success in your career. Specialising in shifting mindset for higher performance, Anji has inspired, coached and trained 1000s of professionals in 11 countries across 2 continents to change the trajectory of their professional success.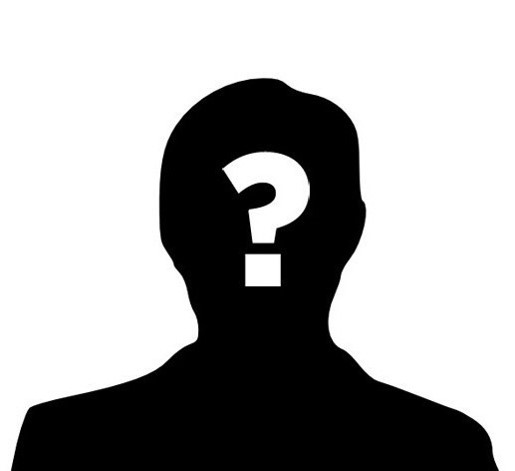 We have also invited our esteemed psychologist and 'mystery' master trainer GKN to address the Power of the Human (Women) Subconscious Mind. Since 2002, he has been working with clients with psychotic & neurotic issues, mostly stemmed from ACE (adverse childhood experiences). Documenting patterns of debilitating mental models and maladaptive behaviour, he has identified 12 self-sabotaging injunctions that has been the downfall of most clients who carry past emotional 'baggages' into their current (and future) states. Attend this seminar to find out how you can finally address these 'stuck' behaviour and live out the potential life you deserve!
---
LADIES!...REGISTER NOW!
You need this to start off your 2020 on a right footing!
We expect this value-packed seminar to be over-subscribed. So Register NOW!