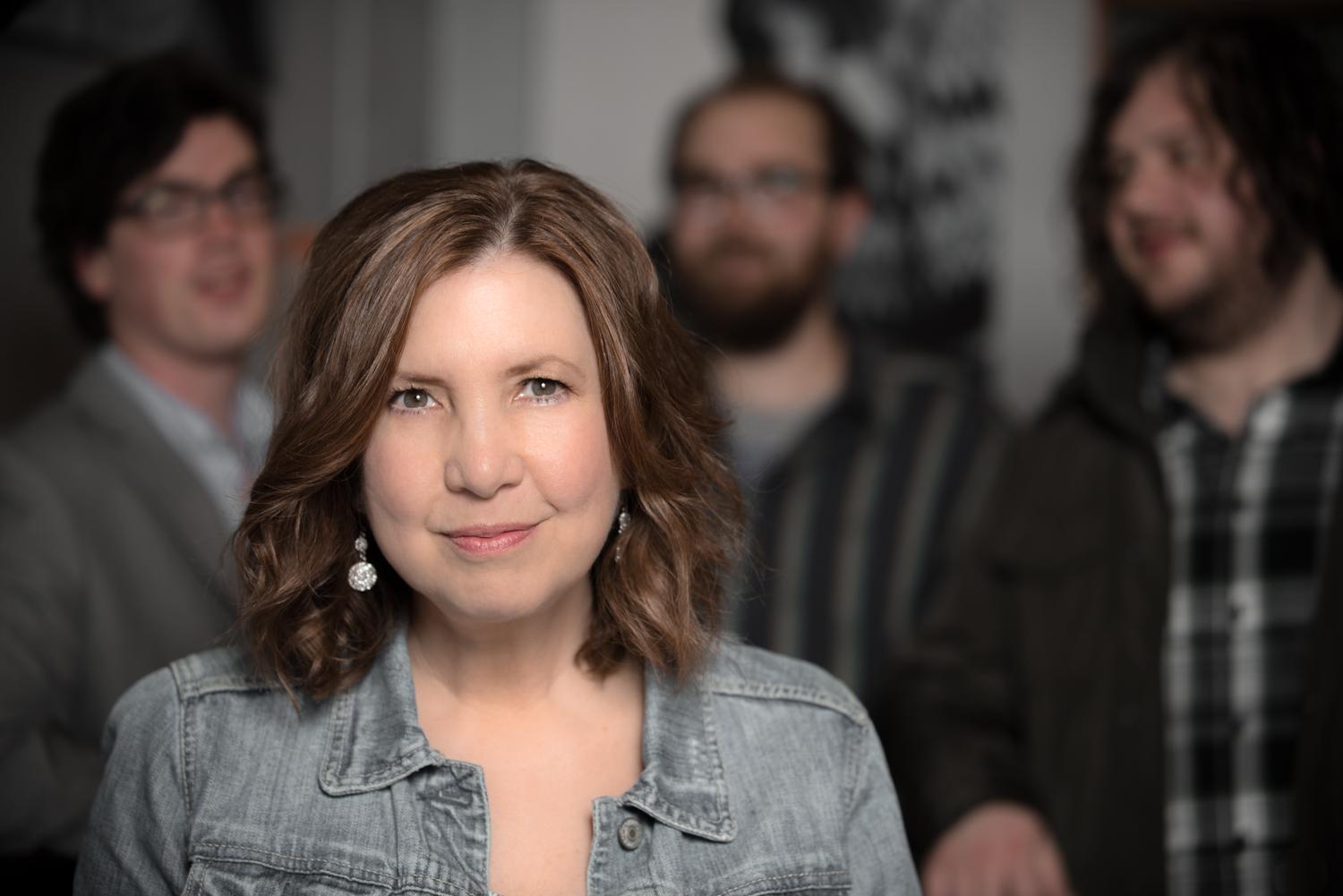 About this Event
Doors: 7:00 PM
Show: 7:30 PM
With a smokey and seductive alto, 7 Time IBMA Bass Player of the Year, Missy Raines, heads up this all-acoustic ensemble. The territory The New Hip covers is broad and the compass is set by Raines, planted right in the center of the stage directing with her bass every bit as much as she's playing it. Raines, "…launches her well-tended craft off the bluegrass dock into the waters of jazz and folk, holding onto the anchor of bluegrass while pushing steadily at the boundaries of the music that engulfs her." -Country Standard Time
Raines' bluegrass roots are deep and long-reaching with touring and recording stints with 1st generation legends such as Eddie Adcock, Mac Wiseman, Jesse McReynolds, Josh Graves and Kenny Baker. A former member of the Claire Lynch Band, The Brother Boys, and one half of the acoustic super duo, Jim Hurst and Missy Raines, Missy is one of the most respected and popular figures within the bluegrass community.
"A seductive amalgam of folk, country, bluegrass, and rock, recalling the earliest platters by Lucinda Williams and Rosanne Cash."
– Icon Magazine
"Raines is not only a superb bassist but also an excellent singer, with a matter-of-fact, low-key delivery that's sometimes hushed, sometimes seductive, sometimes channeling a simmering unease."
– New York Music Daily
"The New Hip, along with bands such as the Avetts and Churchill, add their brilliance to the swiftly growing collection of Newgrass artists that have brought southern music to the mainstream.
– Deep South Magazine