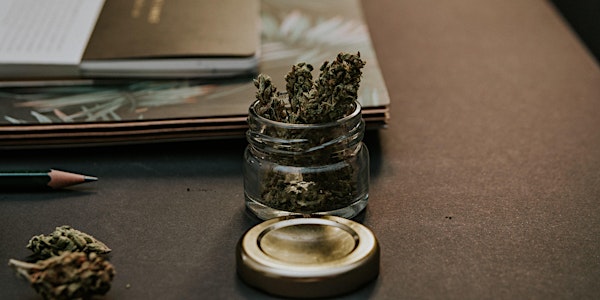 Missouri Responsible Vendor Training - ONLINE -August 2022
New Missouri Responsible Vendor Training for 2022.
About this event
Our Responsible Vendor Training program is structured to provide dispensary-specific education regarding operational compliance with the rules and regulations for medical and retail marijuana.
This training has been designed with state-specific rules and regulations and placed online for your convenience. This course includes 2-5 hours of online training videos, a 100+ page training manual, and documented assessments.
Our compliance training classes save companies thousands of dollars in cost and risk and greatly alleviate owner and employee stress in an environment of increasing enforcement. Each state may have specific regulations for owners, operators, and employees to understand. With hundreds of thousands of investment dollars on the line and the forward momentum of regulatory models, compliance is more important than ever before.
Each time the rules change, we monitor and record those changes to simplify the world of compliance across the industry. If you do not see your state listed with available tickets, please contact us for more information about when your state is going online.