About this Event
Hi!
We are Indigitous Singapore, a ministry that inspires and rallies God's people for missions in the digital space.
We know that many ministries & missions have been disrupted by COVID-19. In this new norm, many have had to turn to digital means to continue ministering to people. Uneasy and uncomfortable as it may be, disruption also presents an opportunity to expand the ministry to reach a wider range of people.
And we are so excited to be part of a new era of growth through the use of technology! Therefore we would like to invite churches and Christian ministries to gather together as one body of Christ to consider Missions in the New Norm.
Come and hear about:
What is Digital Missions & what does it look like?
Where do I start?
How can I rally digital natives in my Community to use their talents in this new season?
Who Indigitous is and what our passion for digital missions is all about
#HACK 2020, Indigitous' Global Missional Hackathon; an opportunity to co-labor with other Christians in Singapore to discover and explore opportunities in Digital Missions.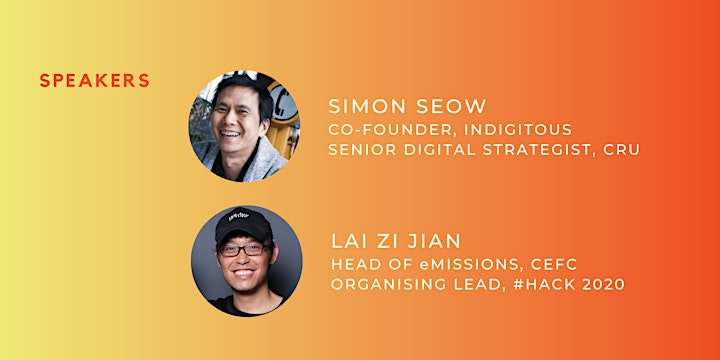 Who should attend:
Church Pastors/Staff
Missions/Ministry Leaders
Youth Leaders
Missionaries
Full-time Christian Workers
Anyone keen to know about digital missions
"To go fast, go alone. To go far, go together."
Our hope is to see God's people tackle Digital Missions in unity, and not silos.
See you on 16 Sept, 8pm to 9pm. Feel free to share this EventBrite page to people who might be interested in digital missions!