Sales Have Ended
Ticket sales have ended
Ticket is no longer available for purchase. Please check another date.
Event Information
Location
Mission2Mars.Academy
San Francisco, CA 94108
Sales Have Ended
Ticket sales have ended
Ticket is no longer available for purchase. Please check another date.
Description


MISSION2MARS PITCH TRAINING FOR GLOBAL STARTUPS
CONTACT US AT : JOIN @MISSION2MARS.ACADEMY IF YOU WOULD LIKE
TO BOOK THIS WORKSHOP FOR YOUR TEAM ON YOUR DATES
About the Workshop:
If you are an entrepreneur eager to raise capital in Silicon Valley - master level startup pitch - is one thing you must have! A great pitch can not just get a potential investor excited, it can also help you land an important partnership, close a deal with that big client, or get your dream job!
Learning the art and science of pitching is key to startups but also important to all entrepreneurs, sales people, marketers, executives, you name it.
Having that once in a lifetime opportunity to meet your dream investor - the last thing you want to do is to fail your pitch. These 2 minutes can be a game changer, depending on whether you are prepared enough or not.
Come to this training to rehearse your pitch and get an expert feedback to improve and bring it to the next level, get some help with your pitch deck, get more confidence and tips on how to nail that pitch, and maximize your chances to win!
Learn how to pitch in Silicon Valley style to make investors fall in love with you. You will succeed!
About the Trainer: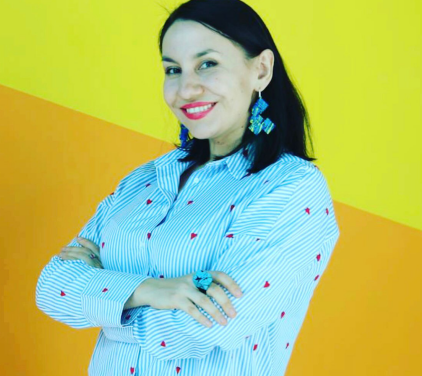 Tatiana Indina
CEO, Founder- Mission 2 Mars Academy
Innovation & Technology Consultant,
Team and Leadership Coach,
Scholar, Author, Mentor
Tatiana A.Indina, PhD is the CEO of Mission2Mars.Academy, providing training & consulting for startups & entrepreneurs in Silicon Valley and globally. She is an international professional in business training & consulting.
In 2012, Tatiana was a Fulbright Visiting Scholar at the Woodrow Wilson International Center for Scholars (Washington, DC), and in 2014 she was a Visiting Fellow at the Berkman Center, at Harvard University.
For a number of years Tatiana has been teaching courses on leadership & entrepreneurship at international business schools and MBA programs in Russia and CIS countries, consulting international companies & leaders.
Her professional portfolio includes diverse projects of working with small businesses, startups, big corporations, NGOs, political leaders & international organizations. Born and raised in Central Asia, Tatiana has lived and worked in Eastern & Western Europe. She is a writer and a speaker at International conferences worldwide. She is currently writing a book about global and local trends in innovation & entrepreneurship.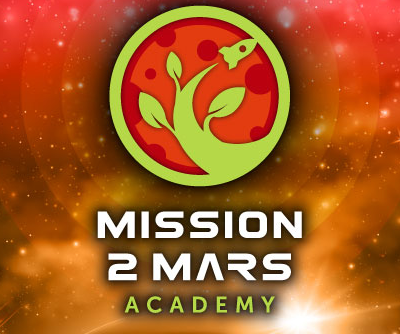 Location
Mission2Mars.Academy
San Francisco, CA 94108