Description
MIT Enterprise Forum Northwest presents: Mission to Mars - Everything you need to know.
A trip to Mars will be very expensive: financials, health, time - will the potential rewards be worth the risk? Given the complications, how is success defined and can it realistically be achieved, and if so when? How could we survive there, should we go to the moon first, if we make it, do we own it? Hear from leading experts in the fields; from astronauts to educators to commercial space entrepreneurs – join us and ask your questions and leave with some knowledge almost guaranteed you didn't know before!
5:30 - 6:00 PM Check-in, light snacks, and networking time
6:00 - 6:15 PM Opening remarks
6:15 - 7:30 PM Panel presentation
Moderator: Jeff Rayner
Panelists: Soyeon Yi, James Burke, Matthew Gebert, Stan Shull
7:30 - 8:00 PM Audience Q&A and Networking
Location: One Union Square, Boardroom

Enter the building from 6th Ave-- Just go to MOD Pizza, 1302 6th Ave, then enter through the doors just to the left of MOD Pizza. Look for signage and behind the escalator for the entrance to the Boardroom.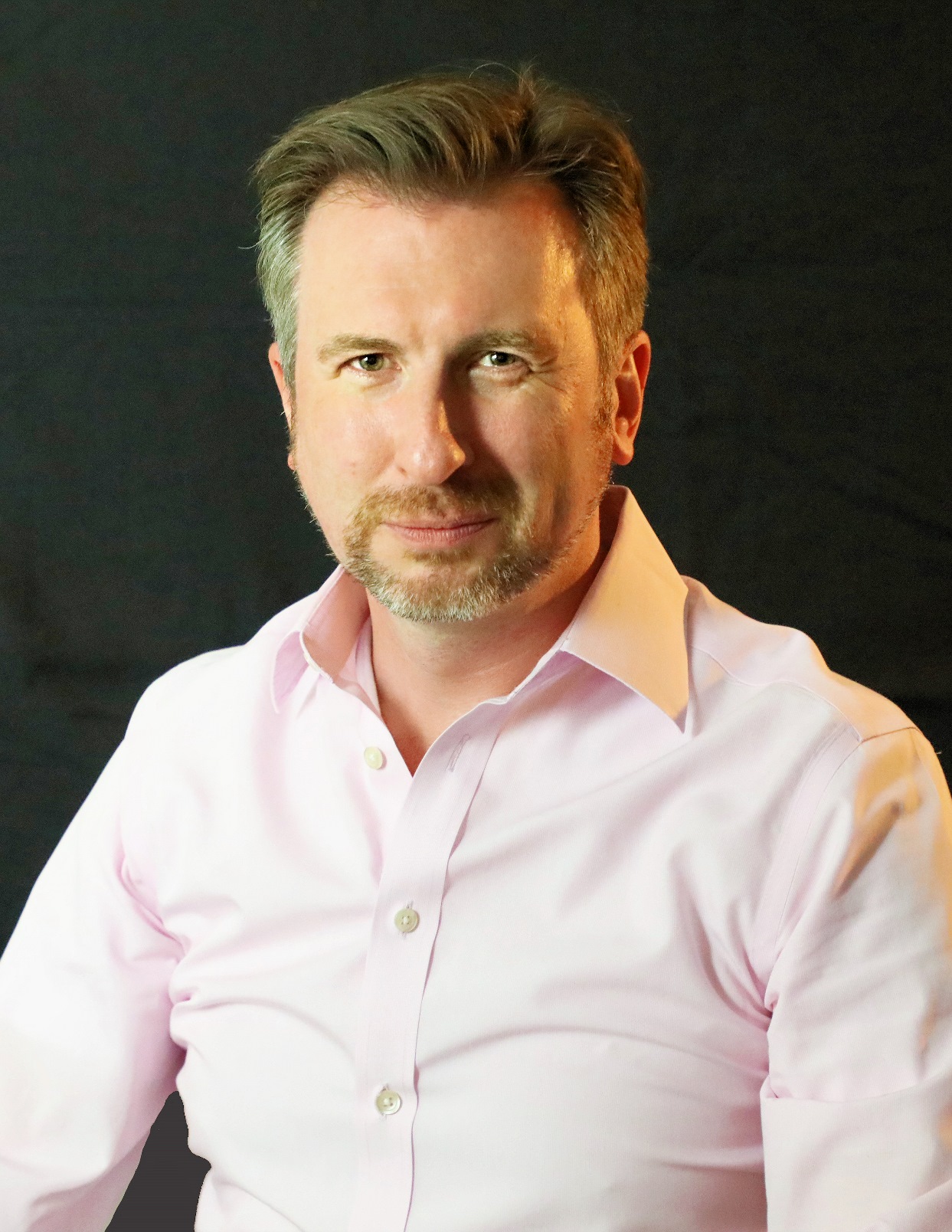 MXTreality CEO, Jeff Rayner has been passionately interested in space, tech and big data his entire life. After studying Astrophysics at college, for the past 20 years he has been finding various excuses to include them in his work and personal time. His company innovates with the latest tech (drones, 360 cameras, VR, AR, MR and AI) to improve everyday challenges through gamification. MXTreality is currently creating three space themed Virtual Reality solutions, one for commercial training, one educational, and one just for fun. Jeff and his team are driving the innovation that will improve our future decisions and our lives.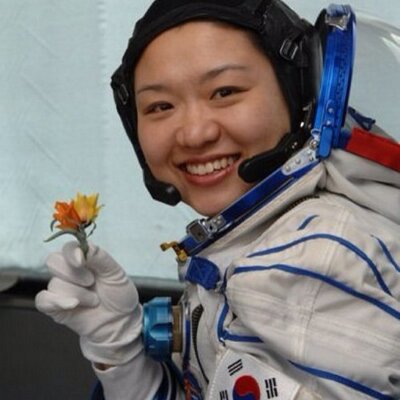 Dr. Soyeon Yi is South Korea's first and only astronaut. She was selected as an astronaut in December, 2006, out of 36,000 contestants vying for the title of South Korea's First Astronaut. On April 8, 2008, she launched into space on-board Soyuz TMA-12. During her 11-day mission at the International Space Station (ISS), Dr. Yi completed aggressive number of experiments contributing to South Korea's science text books and science channel television lectures. During her historical return to earth on April 19, 2008, she survived a force of nearly 16-G (versus 4-G average) upon the ballistic re-entry. Due to re-entry complications, the first to welcome her return to earth were nomads in the plains of Kazakhstan.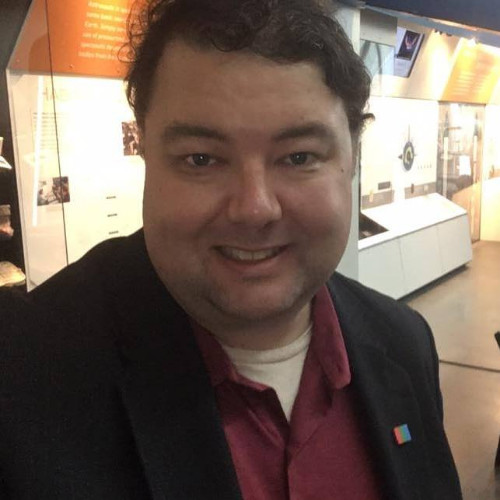 James Burke is the IT Director for The Mars Society; pioneering the exploration of Mars. He is a member of the Steering Committee and responsible for keeping our online presences on the cutting edge since 2011. James also leads the MarsVR project to create research and training experiences using the latest virtual reality technologies that have direct application to human space exploration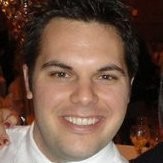 Matthew Gebert is a Dynamic Leader of Engineering Programs and Cross Functional Teams. Applies Engineering and Manufacturing Principles to produce innovative solutions for high tech civilian and government customers. Partners with internal customer to produce assemblies on-time and under budget. Record of developing new products and streamlining existing production lines. Skilled in Customer Relationships, Project Management, Team Leadership and Creative Solutions. Proficient in MS Office and Project. Familiar with ProE, Solidworks, AutoCAD and Catia.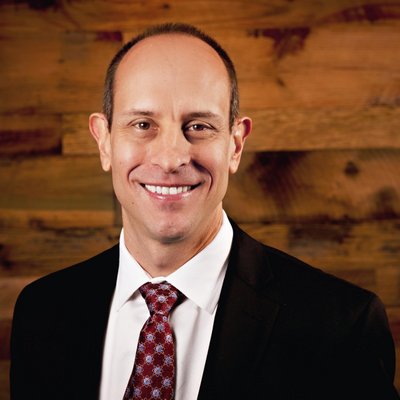 Stan Shull is a Consultant at Alliance Velocity, a company he founded to advise aerospace and software companies on growth, partnership and exit strategy. Stan has worked on satellite programs, classified military space initiatives, and NASA's Space Station program. At The Boeing Company, he directed corporate strategic planning and led an initiative to develop an aerospace data analytics business through joint ventures and acquisitions. Stan led partnerships and alliances for 4 enterprise software and data analytics startups. He negotiated and managed dozens of strategic partnerships and played a key role in 4 successful exits by acquisition or IPO.



Mission: We believe technology can solve big problems and do powerful things
Technology is part of the solution to global problems, no matter how big, expands the scope of human possibility and creates new opportunities.