About this Event
Working in collaboration with NTAR, Pauley and other partners, Mission Room will provide a number of opportunities for you to get a closer look at what has been recently developed, to experience an innovative take on operational and situational training and discuss pipeline R&D projects.
Guests will be able to step inside the immersive Mission Room cube, test and experience the different environments and technology being developed.
Tickets are FREE and places are limited, so sign up now to confirm your place on this engaging and informative event.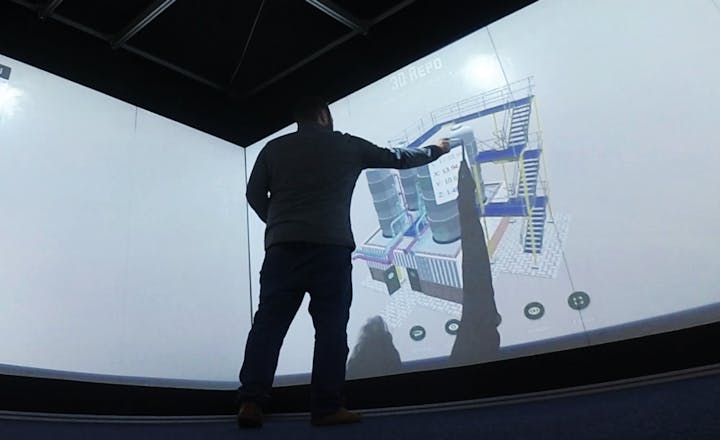 Amidst a number of ongoing demonstrations for guests to interact with, from partners including Tenstar Simulation & 3D Repo, we have the following
Agenda
Starting from 11am (Hourly) Mission Room Future Look Presentation and interactive demonstrations - 20 mins
Starting from 11:30 (Hourly) NTAR & Pauley showcase in the Mission Room Cube the use of new interactive tech to deliver situational, operational and large system training for higher quality learning - 20 mins
User Forums (20 minute sessions)
Train Operating Company (TOC'S)
Informal discussion around the process and development of technology solutions to bring new rolling stock on line. Impact on the business, cost savings & learning from the project
Infrastructure Projects
Informal discussion around the process and development of technology solutions used for planning, improved safety, increased collaboration and efficiency on major infrastructure projects.
Workshops (20 minute sessions)
Attendees will have the opportunity to partake in interactive 20 minute workshops and Q&A sessions across the following topics
- Mission Explorer
- Use of Mission Room in Powerpoint
- Use of 360° Camera
- View the Rail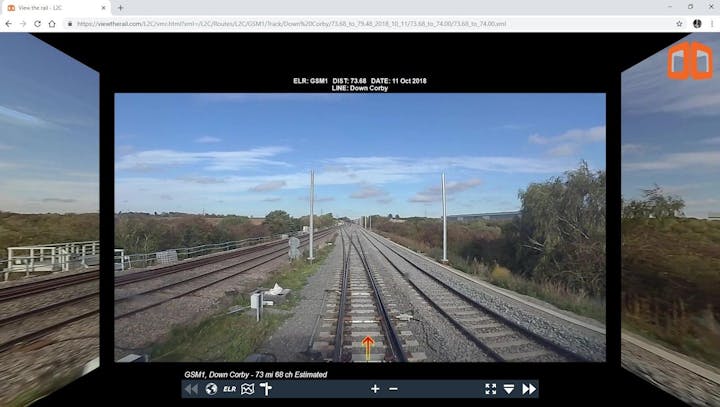 VIEW THE RAIL is Mission Room's latest product for large infrastructure projects. Click the link to have a look at our demo site.