Description
Are you having fun ?
Is there joy everyday ?
This event is not for you.
Are you working hard and getting nowhere ?
Do you wake up every day and wonder what you're doing it for?
Sign up to this event now.
Are you a 'Boss' or a 'Leader' ?
Learn from two of the most successful leaders how to make a real difference and be amazing every day.
This event is for Business Owners and Team Leaders looking to move from Managing to Leading.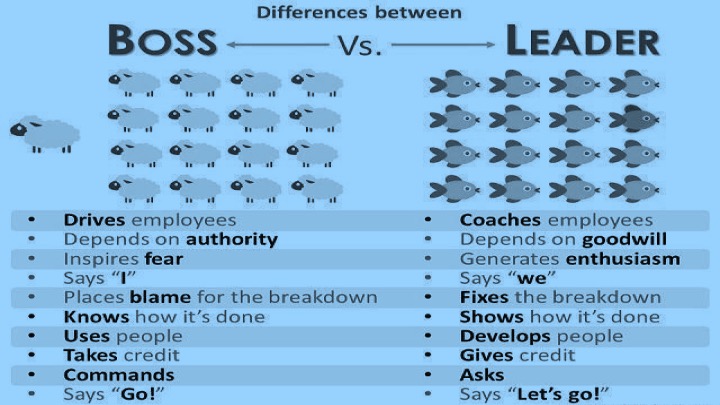 You see you are a woodlouse - running around faster and faster and randomly finding success.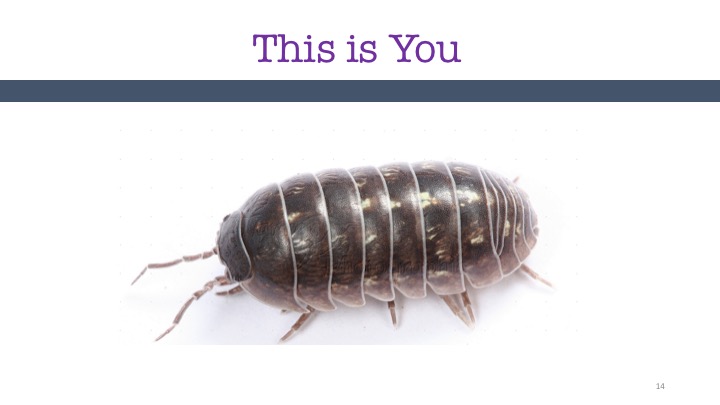 You will leave this event feeling inspired and energised.
You will have a plan to change the way you feel about your business.
Its time to be Amazing everyday
We will be sharing our stories but more importantly we will be listening to yours.
It is all about exploring, playing and creating novely.
Change your mindset, change your language, change your life.
Choose Life.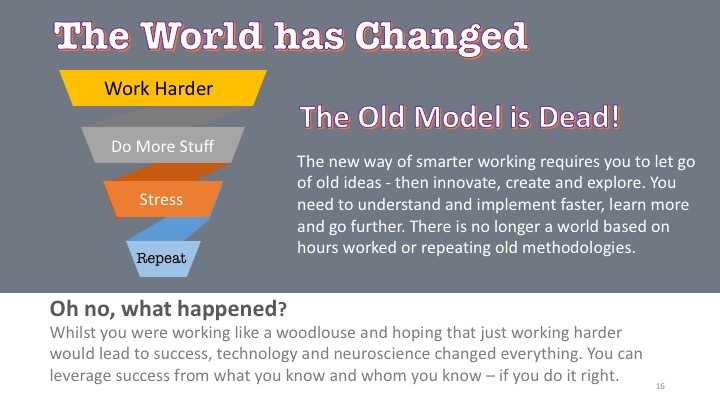 Refreshments will be served and there will an opportunities to network with other like minded business owners.