Mission Outreach sends medical supplies and equipment, internationally, to low-resource countries.
About this event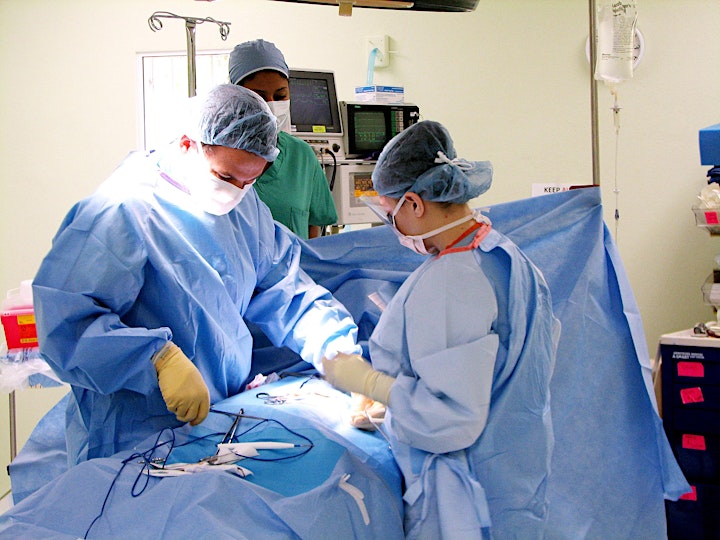 1st Sort & 2nd Sort (the majority of our volunteers start as medical supply sorters):
Supplies are first sorted by broad medical categories, and are also counted and packaged. During the second sort, categories are further narrowed down into greater detail. For example, a general category such as gloves, is divided into latex and latex-free. Both jobs require lifting boxes of up to 25 pounds.
Data Entry:A critically needed volunteer position, this job requires basic computer skills, attention to detail and lifting boxes up to 25 pounds.
Warehouse:Volunteers help prepare shipments and containers on an as needed basis.
Additional opportunities:• Assisting drivers with equipment pick-ups• Testing and repairing medical equipment• Assisting with fundraising and event planning• Some sit-down jobs are available. Please contact the Coordinator-Volunteer Services in advance for more information.