Description
It's time to come out of hibernation and spend an evening with your favorite crew of Pittsburgh women entrepreneurs.

Our theme this month is INTUITION and we're bringing it to life with all sorts of interactive stations. Think tarot, crystals, yoga, meditation, and more!

What does this have to do with entrepreneurship? Everything, really. These are all tools to explore that help you hone in on your purpose and next steps ... to help you DO YOU in the best way possible.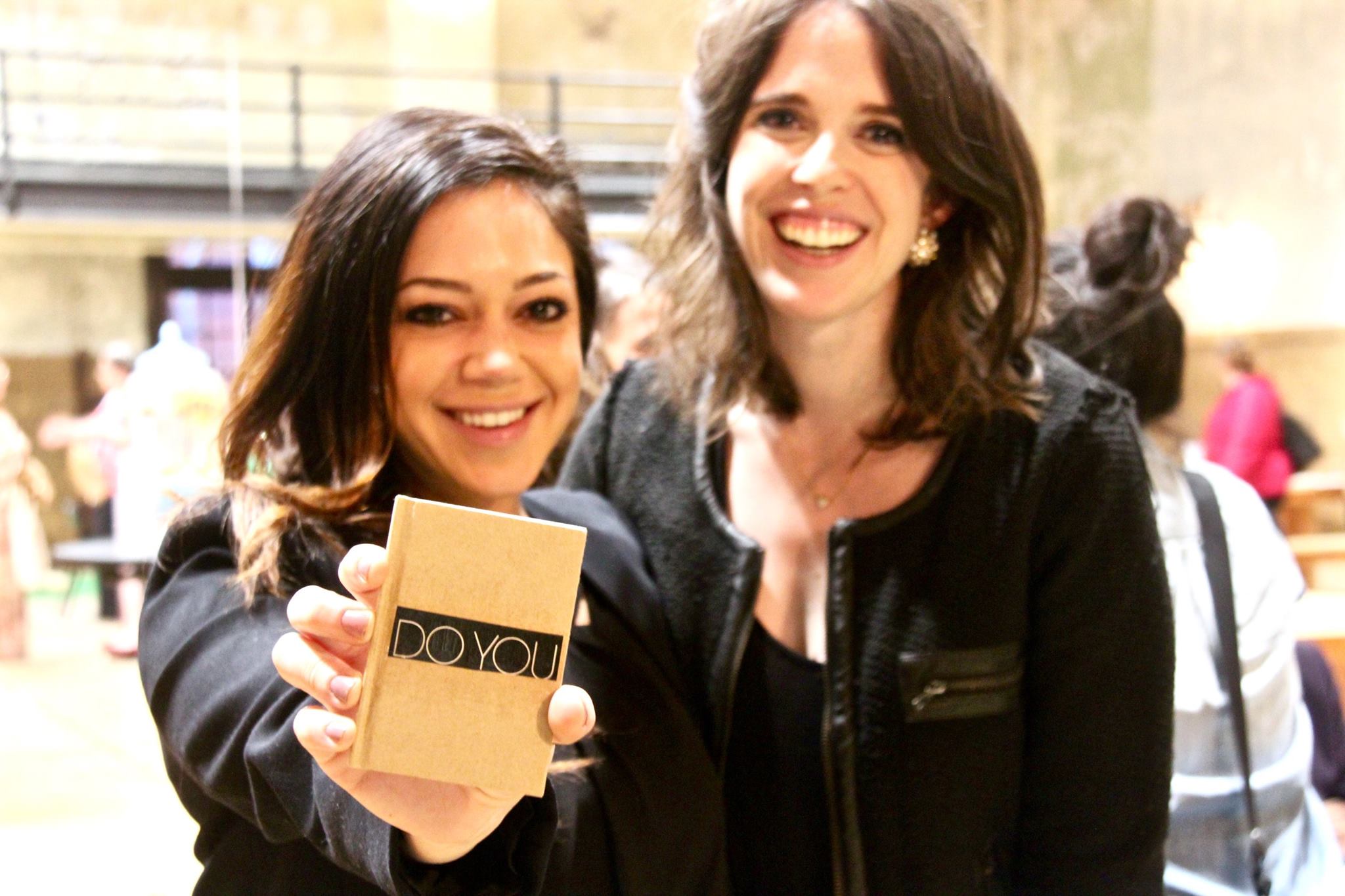 Once again, we're teaming up with COTERIE, a brand spanking new women-centric coworking and event space, to bring you an evening of networking, celebration, and springtime cheer!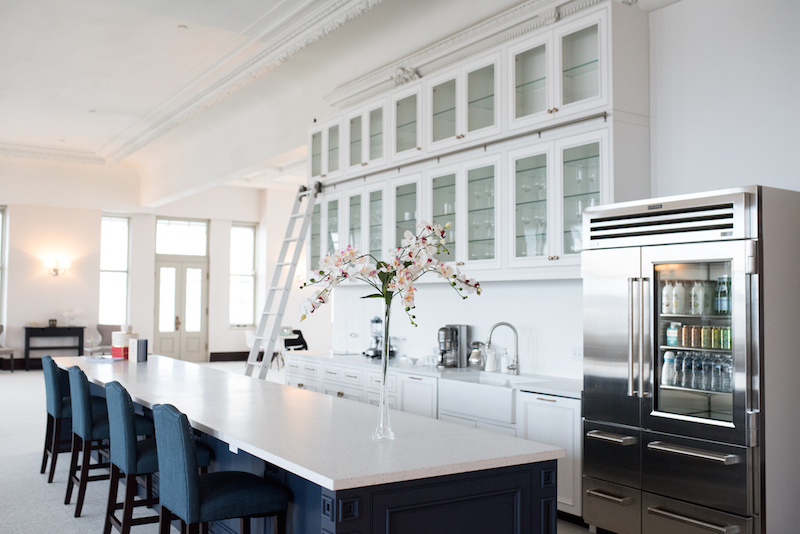 Think of it as the most comfortable, luxurious, living room with ample space for pretty much anything you want to do. And is this not the most stunning kitchen you have ever seen? And did we mention the rooftop terrace?!
Oh. Yeah.
You'll be able to take in some amazing sunset views! Don't be surprised if the scene takes your breath away.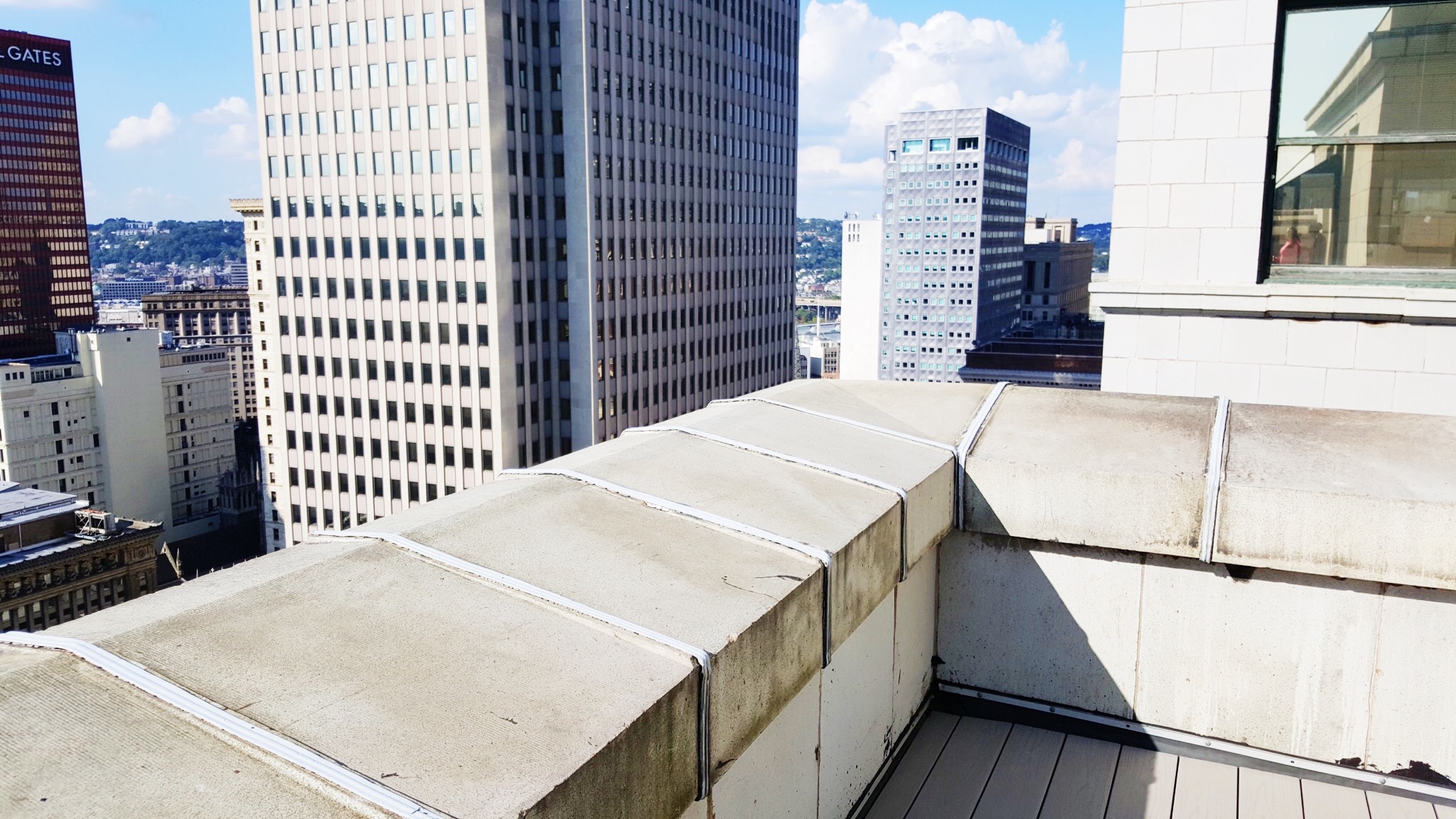 And the one and only DJ Jess will be returning to bring the hot hits and jams of the season.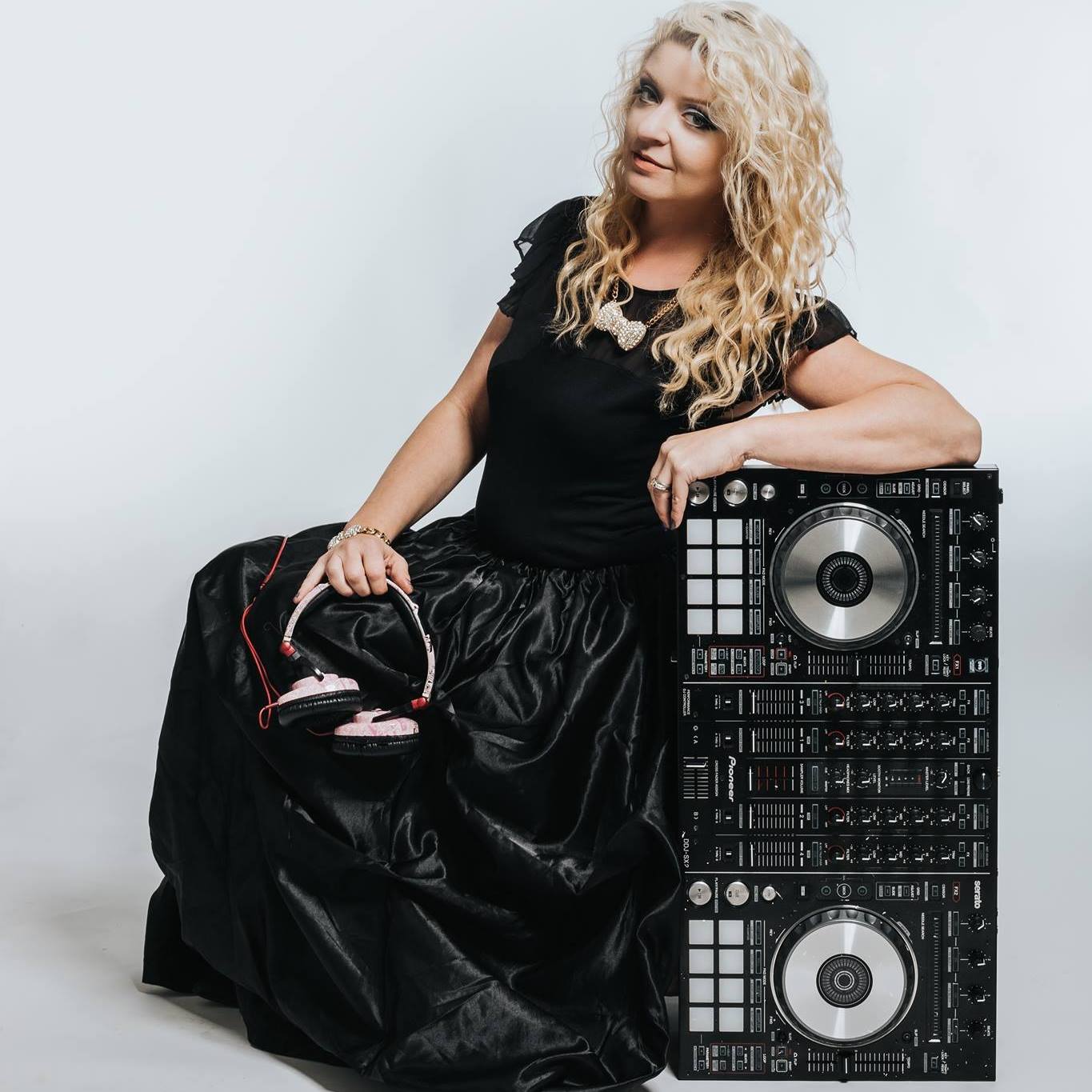 Shout out to the rest of our collaborators!
Janna Hockenjos - Intuitive Yoga Sequence
inhalepgh.com
Hallie Stotsky - Mindfulness Meditation
halliestotsky.com
Angelica Ross - Mantra Magic
angelicaross.co
Kyshira Moffett - Passion and Purpose Exercise
thisishermovement.com
Jenny Karlsson - Tarot Table
financialsforcreatives.com
Leigh-Ann Weiss - Balloon Fun
airheadsballoonart.com
Michelle Sharp - 'Feminist' Sweatshirt Raffle
cottonbureau.com
Tickets include food, wine, and refreshing non-alcoholic options. Wear clothes that are easy to move in and make you feel great.
So secure your spot and invite a friend, get ready to celebrate spring in a big way!
X+O,
Emily and Kate
Team Propelle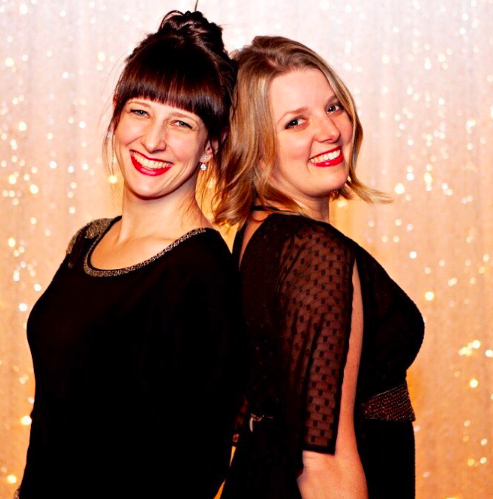 P.S. — Want a complimentary ticket? Sign up to become an Annual Rock It! member and come as our guest.