Tired of constantly Being Behind, Scattered, or Overwhelmed ...Look no more Freedom is just a click away.
About this event
"Time management" refers to the way that you organize and plan how long you spend on specific activities. It may seem counter-intuitive to dedicate precious time to learning about time management, instead of using it to get on with your work, but the benefits are enormous: Greater productivity and efficiency.
We bring the world of transformation to the dilemma of Overwhelm and Frustration. Join us for an investigation into the misconceptions and myths of "time management" to discover principles and tools to support your work and personal life.
© 2021 Mark Kamin & Associates ~ An Educational Company ~ Confidential & Proprietary ~ All Rights Reserved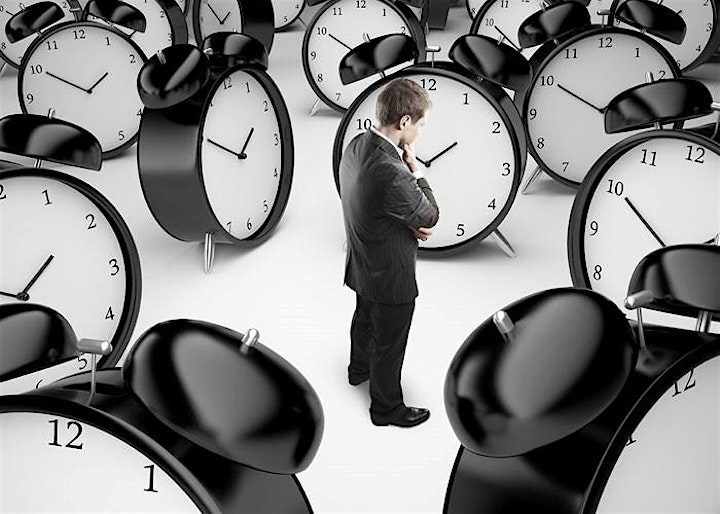 Organizer of Mission Control - Introductory Hour 2021
 As a Partner, Senior Program Leader, and Coach with Mark Kamin & Associates, Cookie Boudreaux contributes her years of consulting experience to working with leaders, executives, and managers. Her work empowers leaders and their companies to recognize, overcome, and transform barriers to their success. Cookie provides new growth and development for her clients resulting in authentic leadership, effective management, increased productivity, and powerful strategic thinking that causes organizational promises to be fulfilled. 
Ms. Boudreaux has extensive public speaking and workshop experience - addressing over 100,000 people.