Missing and Murdered Diné Relatives Forum
About this Event
Please join us during these two days to engage in actionable discussion regarding the development of a data institute to address our missing and murdered Diné relatives (MMDR) and to create long-term solutions with all stakeholders. The intent of the forum will center on developing a framework for the data institute through meaningful dialogue, recommendations, and policy advisory. The proposed MMDR Data Institute will be inclusive of:
The study and research of all criminal and social statistics relating to missing and murdered relatives, violence, domestic violence, sexual violence, suicide, human trafficking, and other similar areas that need attention among our Diné relatives,
Increased access to resources and grants,
The ability to assert complete autonomy over data collection and
The ability to address other target problem areas relating to crime and social issues.
The MMDR Forum will include presentations from important organizations such as the Sovereign Bodies Institute and the following Navajo Nation programs/orgs: Navajo Nation Sexual Violence Prevention Work Group, Division of Social Services, Department of Public Safety, Epidemiology Center, Missing Persons Update Group, and Human Rights Commission. A panel discussion will also pursue with the following coalitions: Coalition to Stop Violence Against Native Women (New Mexico), Southwest Indigenous Women's Coalition (Arizona), and Restoring Ancestral Winds (Utah). Other local coalitions are invited to attend!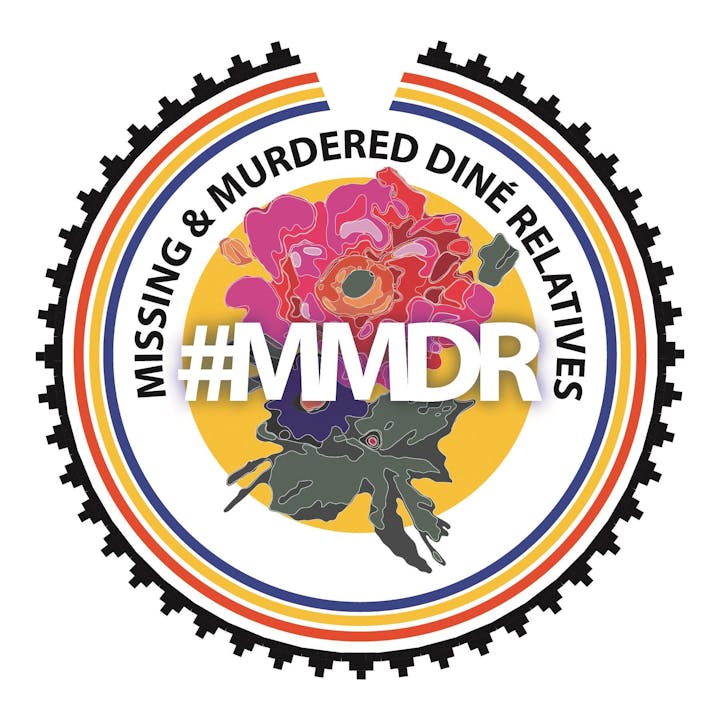 The images below are a map leading to Diné College - Shiprock and a map of the Senator John Pinto Library
The phone number to the Senator John Pinto Library is (505) 368-3646
Physical Address: Hwy 64 and N570
Physical Location: East of Shiprock High School and South of NTUA
To view larger images of each map, use the right click button on the mouse and select "open image in new tab." This will open up the map within a new tab where it can be zoomed in to view the smaller print.