MissFits Black Friday - Cyber Monday!

Friday, November 27, 2015 at 12:00 AM

-

Tuesday, December 1, 2015 at 12:00 AM (MST)
Event Details
Why not make 2016 your fittest, healthiest, sexiest year EVER...
And do it with the MissFits? :)
Camp MissFits Combines the Ultra Fun Environment and Cost-Effective Structure of a Boot Camp with the Individualization of Personal Training!  
Join us TODAY!
We still have a few Black Friday Specials left plus TWO NEW CYBER MONDAY DEALS.
For a Schedule of Training Sessions Visit WOMENSFITNESSCAMPS.COM
Please note:  If we have a current CC account for you on file and would like to avoid the Eventbrite fee, you can email priscilla@fitlivingempowered.com or call 720-951-0101.
Questions?  Email:  priscilla@fitlivingempowered.com
***Grab Cyber Monday Deal 1 or 2 today and GET FREE FUDGE SENT FROM "Coach Silla's Kitchen!"
Cyber Monday Deal #A - $99 for 1 Month of Semi-Private Personal Training, 2x/week
Need a personal program to reach your goals FAST?  Join our Personal Training Team!  You'll get a customized program to focus on fat loss, increased muscle tone, stamina - whatever you want to achieve!  Plus you'll be part of a small (up to) 4-clients team who'll encourage and motivate you to push yourself to new heights.  Times you can choose from T/Th 6:30 - 7:30 PM and M/W 7:00 - 8:00 PM.
Cyber Monday Deal #B - $49 for 4 Week Personal Home Workout & Coaching Program
This is a great program for those who aren't local to our MissFits studio, or who would prefer to work out on their own - but need guidance and accountability.  You'll receive a customized 4 Week fitness program - tailored to the goals you want to achieve, your schedule, and your equipment access.  Plus, you'll receive 1 private coaching session (by phone).  We'll review your program when you start and through Weekly Check-In's we'll make sure you're on track, accountable, and seeing results!
Here's additional info on our Black Friday Deals - some are still available so grab before they expire at Midnight!
#1 - $21 for 21 Days!
For brand-new or returning MissFits only.  If you're ready to get serious about getting in shape - this is a no-brainer!  Grab this deal today before it's gone.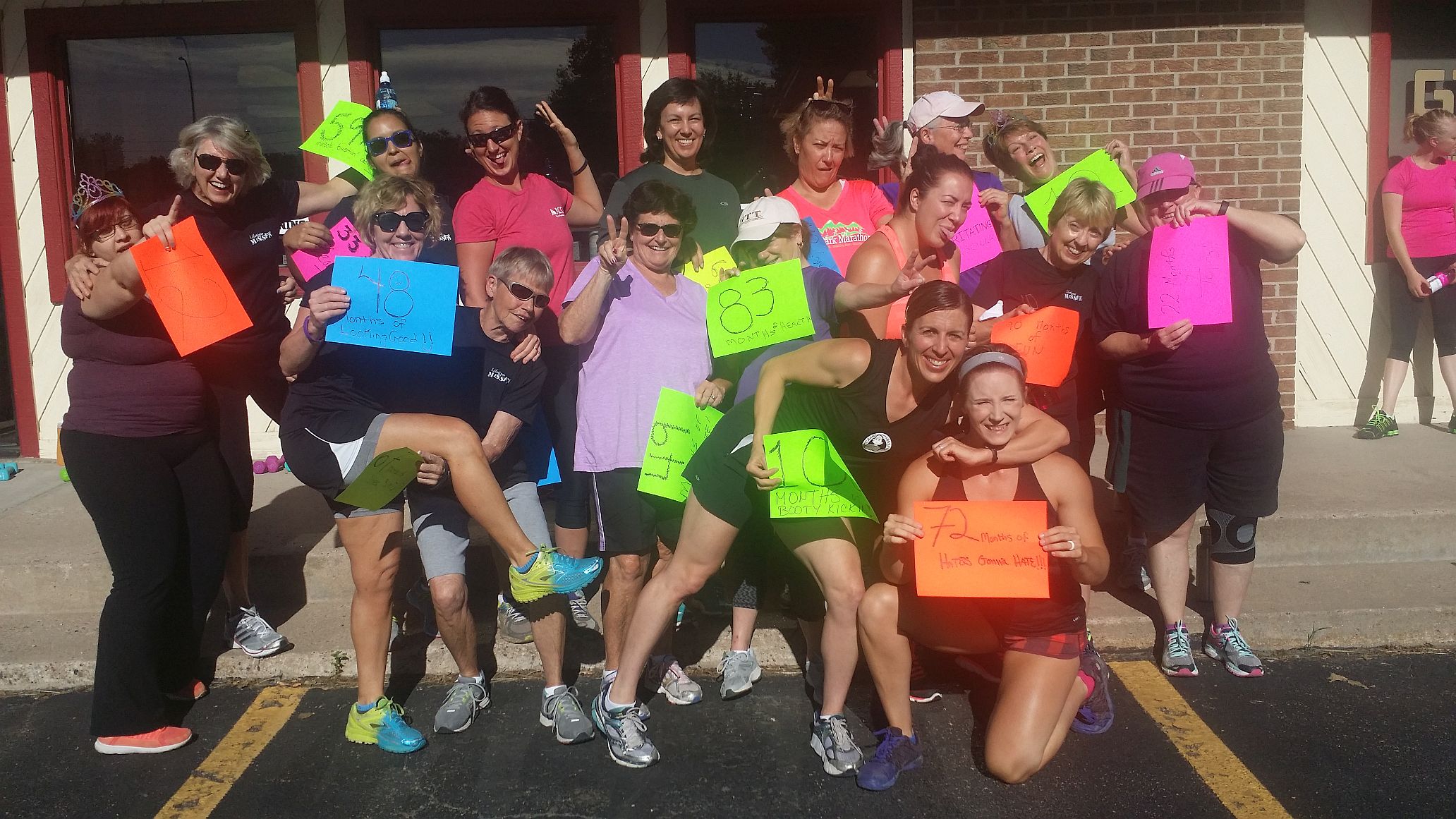 #2:  Buy 12 Sessions, Get 3 FREE - with the MissFits Punch Card Program
Do you have a crazy schedule that makes it hard to consistently work out on the same days every week?  No problem, we've got you covered!  Buy 1 "12-session punch card" and you'll get 3 sessions FREE.  You can purchase up to THREE punch cards for a total of 9 free sessions!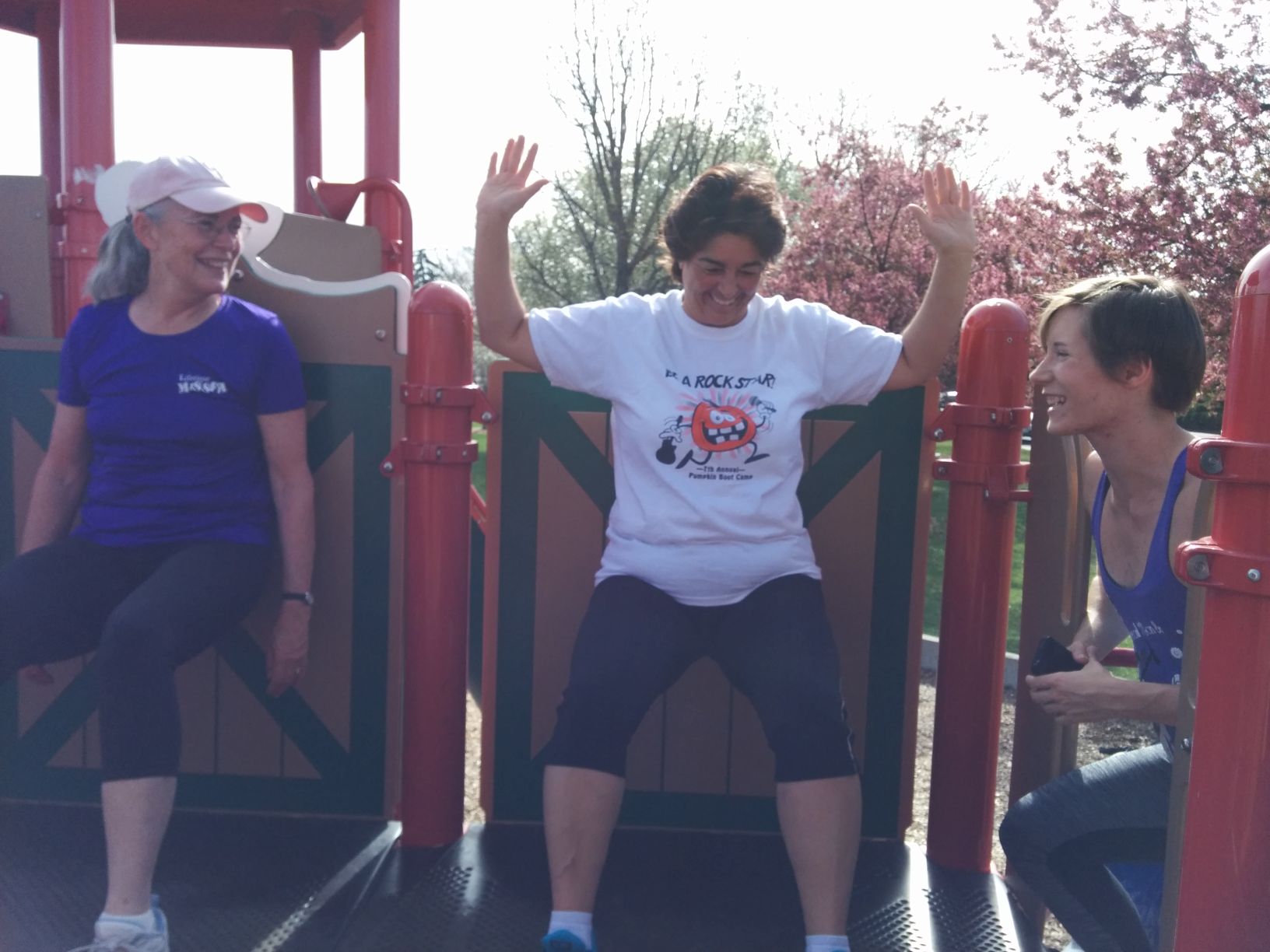 #3:  20% Off 12 months 2x/week MissFits Metabolic Group Personal Training
You're totally committed to your goals...so why not jump in and take advantage of this Paid-in-Full special?  We only offer it ONCE per year - on Black Friday!  View all of our session times here:  Camp MissFits Schedule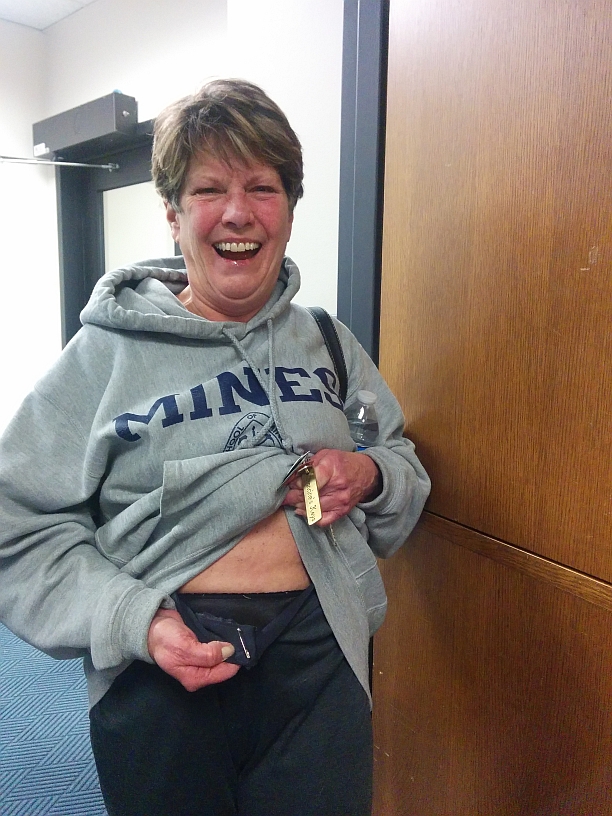 #4: SAVE 20% 3 Months MissFits Semi-Private Personal Training!
Want an even more individualized program that helps you reach your goals faster?  Personal Training - as part of a 4-client team - is the perfect fit for you.  Your program is customized to your fitness level and pace.  You will love it!  NEW TIMES include T/Th 6:30 - 7:30 PM, M/W 7:00 - 8:00 PM, and M/W 9:30 AM.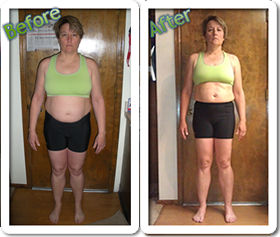 #5: 20% Off 12 months 3x/wk MissFits Metabolic Group Personal Training
Our most popular program just got better at a 20% discount!  This won't be around long!  View all of our session times here:  Camp MissFits Schedule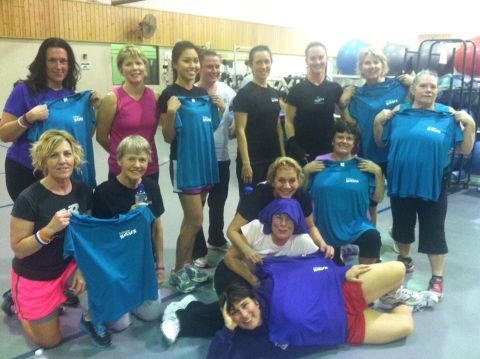 #6:  28-Day Holiday Hottie!
Need to get a handle on your diet fast?  For 9+ years we've partnered with Usana Health Sciences to use a proven detoxing system that'll jump start your weight loss, curb those carb cravings, and leave you feeling amazing!  (This is also a fabulous program for ladies who are unable to receive in-person coaching due to location).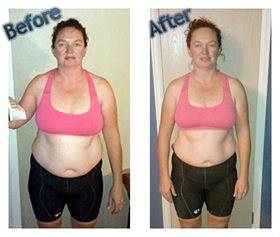 #7: 20% Off 12 months 4x/wk MissFits Metabolic Group Personal Training
Are you super motivated and insanely serious about making your fitness routine a lifestyle?  This program is for women who want to transform their bodies - and want the coaching + accountablity to ensure it happens.  And it's even better at 20% off!  View all of our session times here:  Camp MissFits Schedule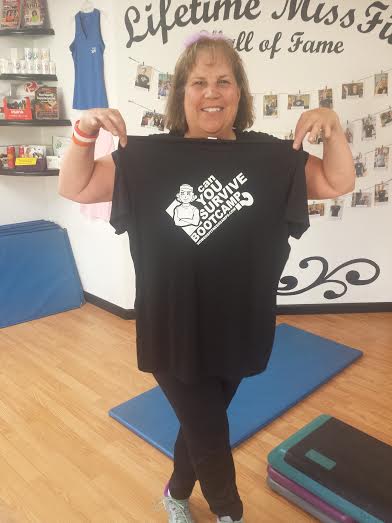 QUESTIONS?  
Email Priscilla@fitlivingempowered.com OR call 720-951-0101
Happy Holidays!  :)
~ Priscilla
When & Where

Camp MissFits
6333 S. Santa Fe Drive, #B-2
Littleton, CO 80120


Friday, November 27, 2015 at 12:00 AM

-

Tuesday, December 1, 2015 at 12:00 AM (MST)
Add to my calendar
Organizer
Camp MissFits
Camp MissFits is a motley crew of motivated women! We empower women to positively transform in body and mind - through customized fitness training, nutrition education, and compassionate coaching.
MissFits Black Friday - Cyber Monday!