Live Stream CE - 1.5 Hours AGD PACE Approved Hours Please check with your state as to what constitutes "Live" CE
About this event
SPEAKER: Shirley Gutkowski
Shirley Gutkowski is the owner and primary practitioner at Primal Air where she sees patients as an orofacial myofunctional therapist (OMT). Her passion is to prevent sleep apnea, facial dissymmetry, breathing issues, poor oral and overall health. At Primal Air helps patients achieve health from an ancestral, even primal, perspective. She sees patients and consults with dentists remotely across the United States, which gives her great insight into how to achieve the best treatment outcomes and improve practice profits.
COURSE DESCRIPTION:
Improve quality of care and profits without killing yourself doing It. Every practice has an existing pool of patients needing treatment that has been overlooked and/or treated incorrectly. You will now learn how to treat these patients using today's research and treatment. Learn which cases will not be helped with traditional mouthguards and appliances. Learn how to correctly treat adults and children with migraines, snoring, posture, and clenching issues. How would your practice improve if a local physician, your office, and myofunctional therapist work together and get paid by medical insurance for performing simple treatment(s) that you are not currently providing?
COURSE OBJECTIVES:
• List the five dimensions of a tongue tie.
• List three things to consider before releasing a tongue tie
• Learn to refer and work with an orofacial myofunctional therapist (OMT)
• Accept referrals from physicians
• How arch expansion in children and adults will change your practice and treatment protocols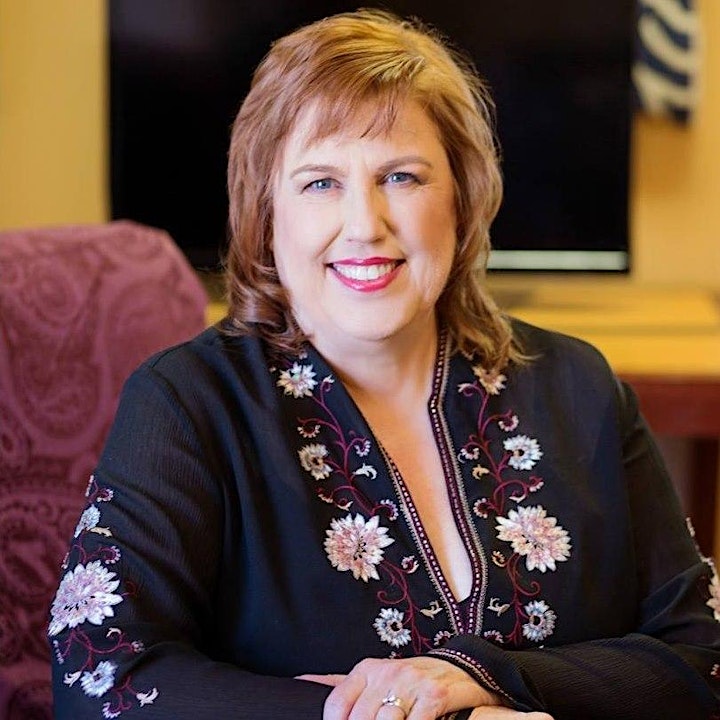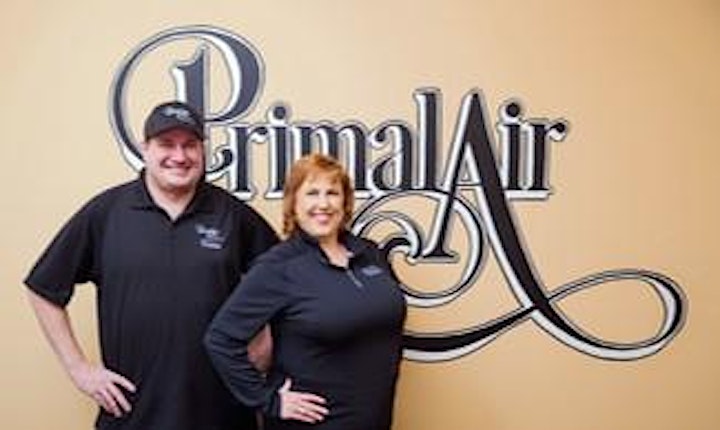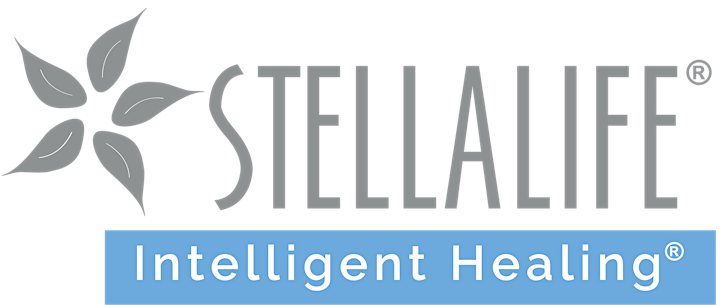 Contact Tracy Jacobs to learn more and/or use the coupon code 30offTJJ to receive a 30% when you order 12 or more of an item

Organizer of Missed Treatment Opportunities