About this Event
Once you click on "Tickets" you will have the option to select the 7 pm or the 9 pm show.
The Hartwell Collection
I am a Psychic Medium who has been collecting video evidence of the after-life. I did this in great detail for my own personal interests and to share with friends and family. In time it began to become very evident that Spirits are quite comfortable with manifesting, being, communicating and playing in my presence. And now that I have collected so much extraordinary evidence, I would love to share it. Ghost stuff is cool.
The Hartwell Collection Presentations are truly unique and informative for those who've never had a ghostly encounter and for those who are experienced with the paranormal - you will witness things most people would normally never see in a lifetime.
About the image below
Below is a beautiful pic from video footage of a Golden Orb. Throughout the Hartwell Collection Presentations you will witness via video footage and learn of the many ways that Spirits can manifest. And... yes... even the Spirits of our pets.
Can you see the face in the Orb? Anything else?
For more pics, videos and information visit - TheHartwellCollection.com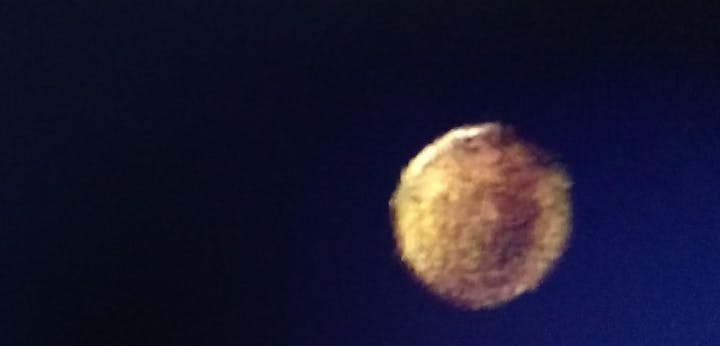 About the video footage below
The following footage is a compilation of the many ways Spirits can manifest using various shapes, colors and movements often as a means of expression and communication.
In the Hartwell Collection Presentations I will educate you on details that you may not consider when observing this type of evidence. You will witness video footage showing a few of the many ways an apparition (Human form) can manifest and how movement is used to communicate and express emotions.