Description
CONGRATULATIONS! YOU HAVE BEEN SELECTED TO COMPETE IN SEASON 9 OF THE MISS RUNWAY COMPETITION TO COMPETE FOR THE TITLE OF MISS RUNWAY IN YOUR AGE DIVISION.
Below is a list of registration tickets for your age division. Be sure to click on the proper age division when making your payment for registration. Upon receipt of your payment you will receive via email a Contestant Packet which contains the date, location, time, rules and guidelines of the competition. Please print and READ carefully to follow instructions pertaining to the competition. Registration payment is due by February 18, 2017.

If you have any questions regarding the registration, please contact our director Mrs. Sunnie Morrison M-F 9am-6pm 954-406-7878 Ext704.
Once again Congratulations and we will see you on the Runway.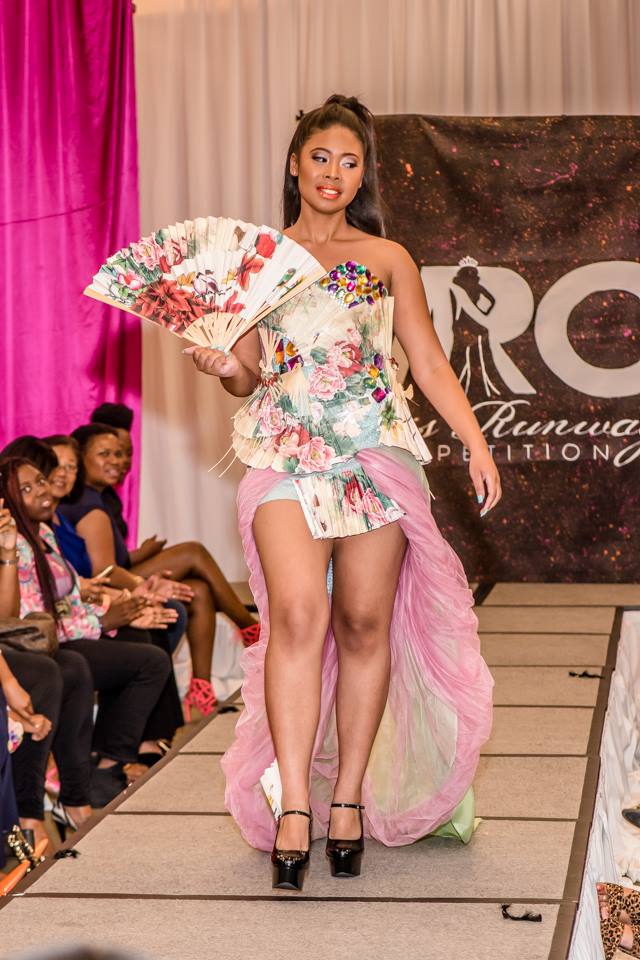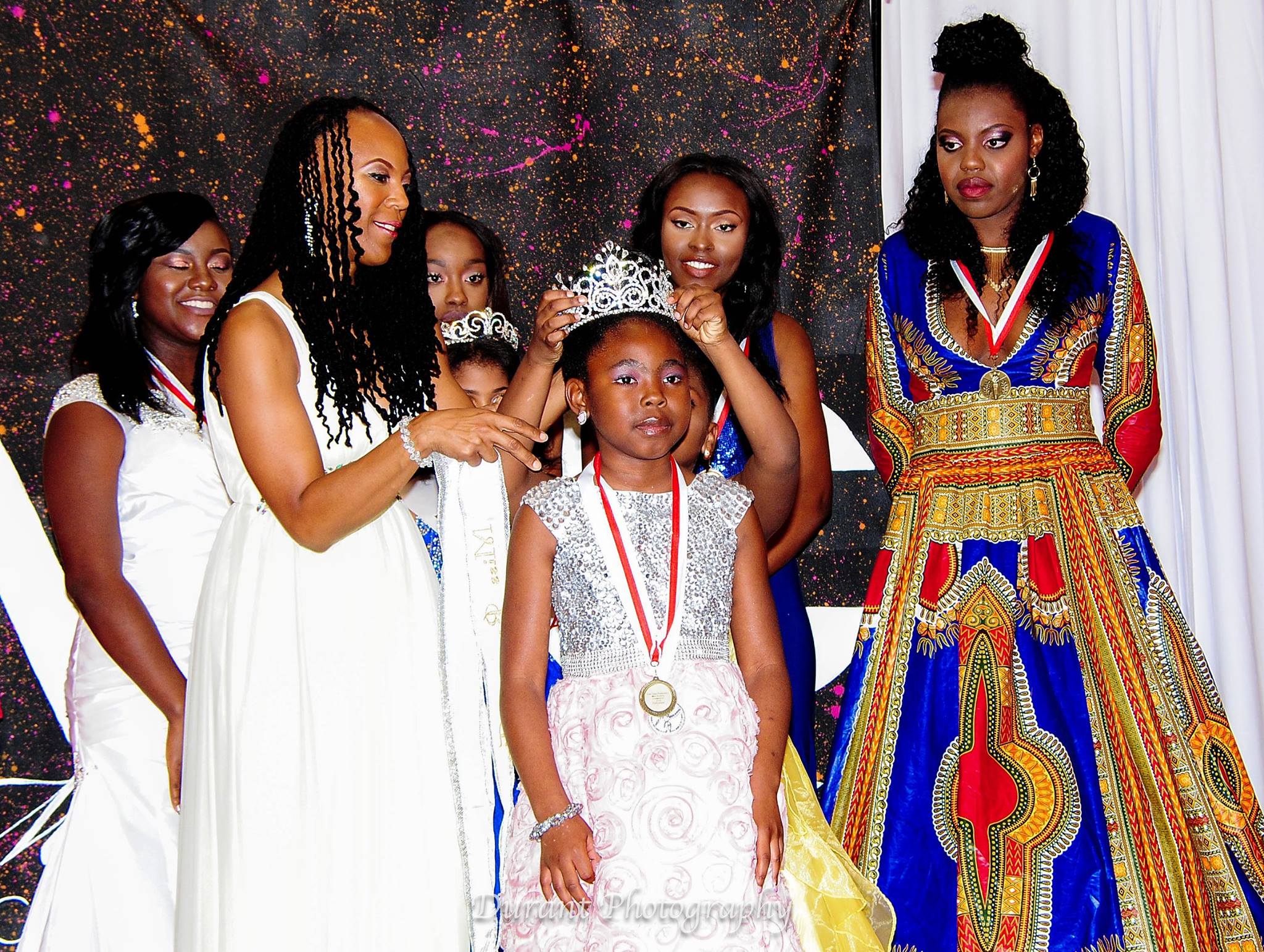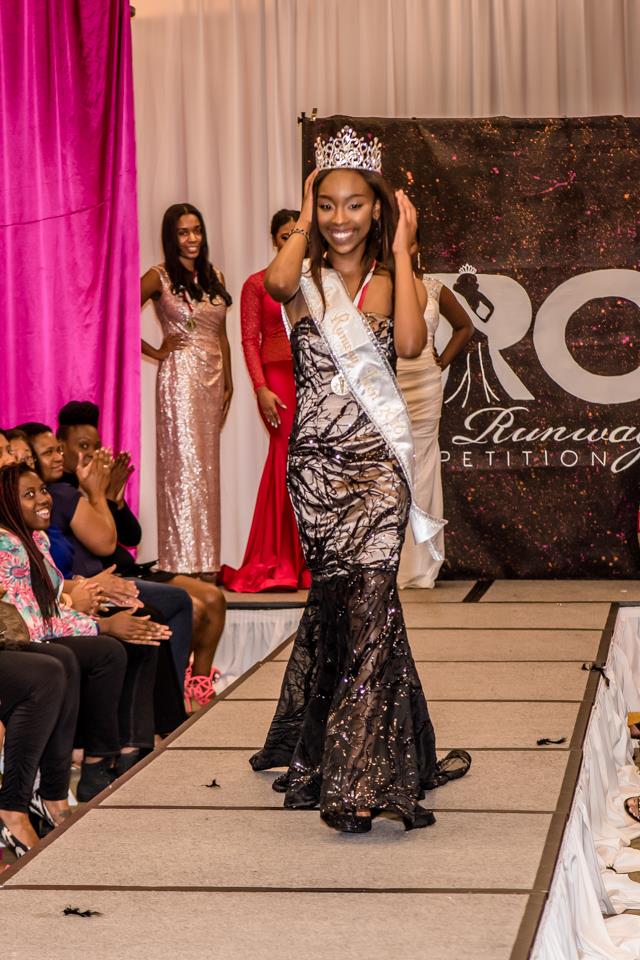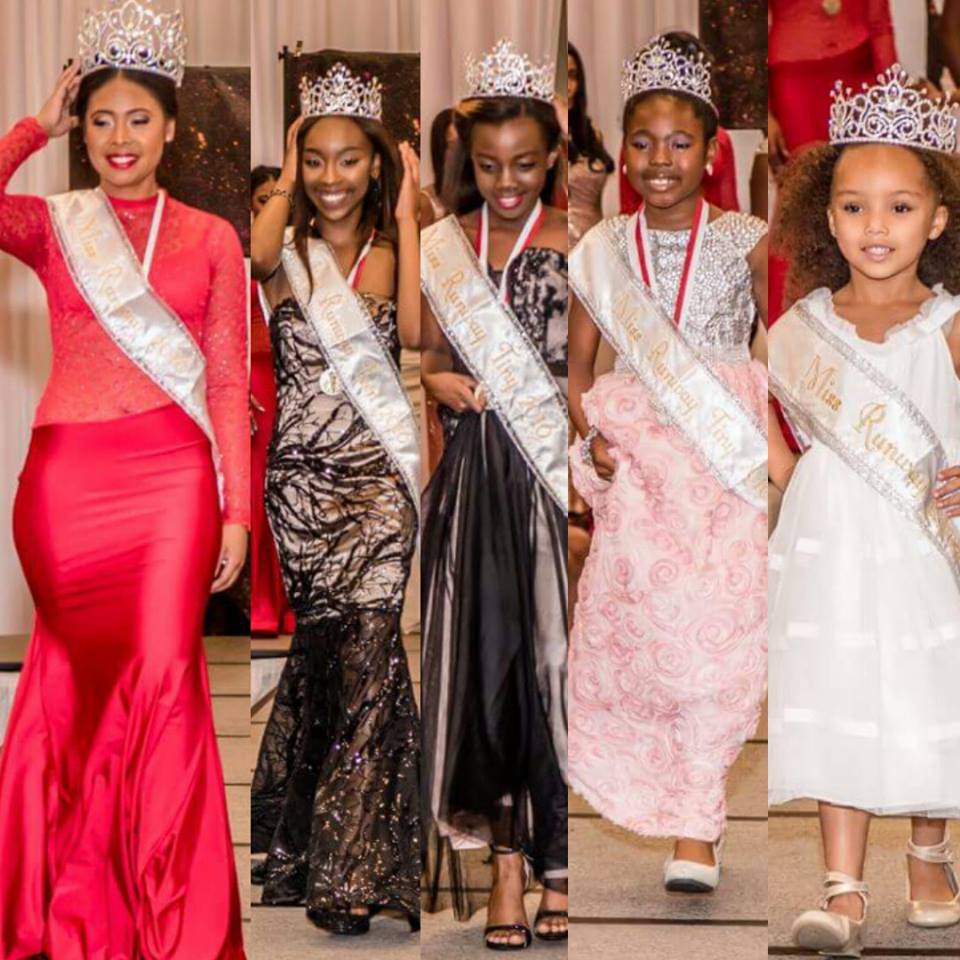 (Age division chart)
Contestants must be the required age for their age division for the year. If they will be turning an age older than the division during that year, they must compete in the next age division. (example: Miss Runway Tiny division ages 7-9 contestant is 9 but will turn 10 before or after the competition must compete in the Tween Division 10-12)
Group 1– Ages 4-12
Mini ages 4-6
Tiny ages 7-9
Tween ages 10-12
Group 2 – Single, No Kids – Ages 13-28
Teen ages 13-17
Miss ages 18-28
Miss Curves ages 18 -28 sizes 14-24