Description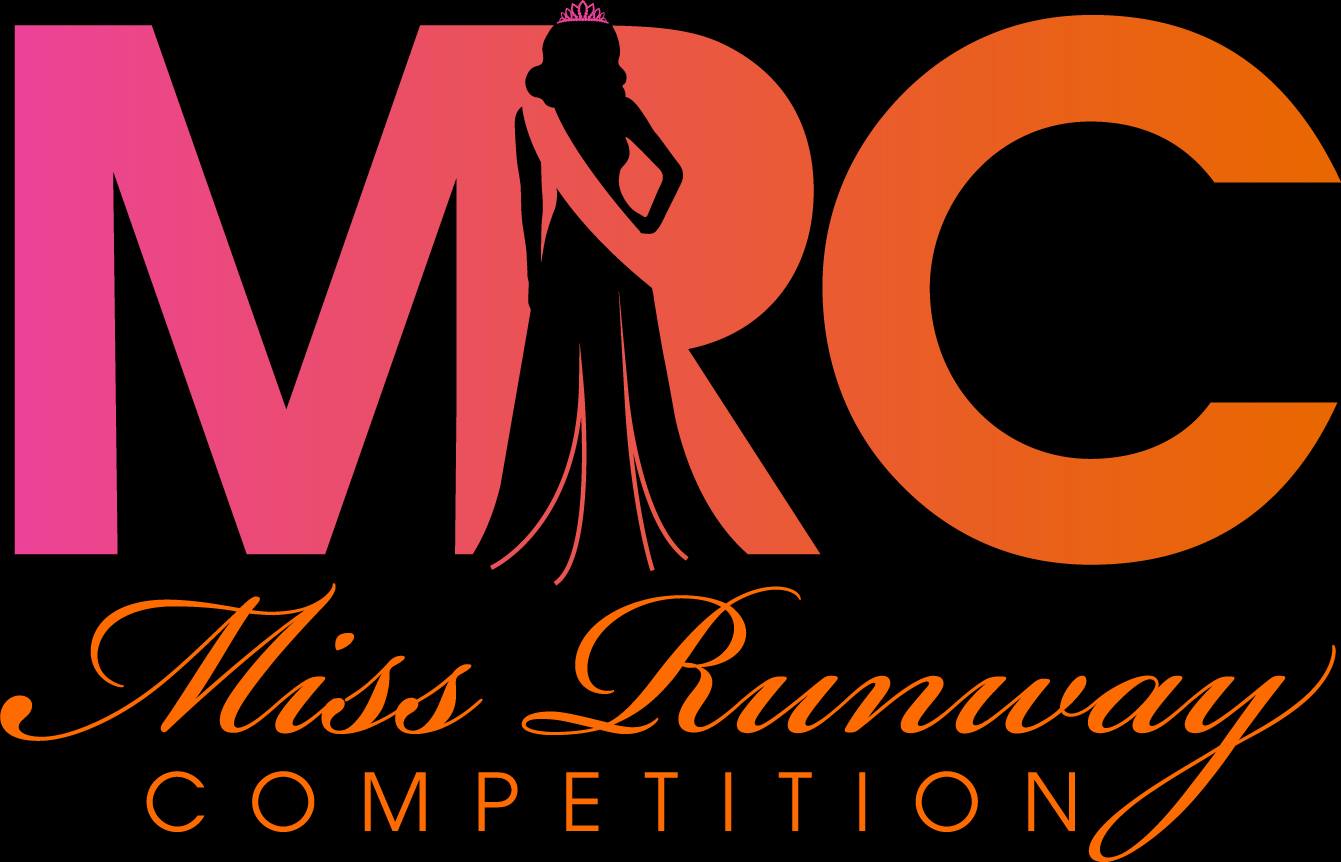 We are Making White Noise at Season 10! Arrive wearing your fashionable white attire to celebrate our 10th season. Please abide by the dress code. All must guests must wear White! No sports wear, no shorts, jeans, must be very fashion forward. We are seeking guests for the best dress audience awards so put some sparkle with it and come shine. Please NOTE. We have the right to refuse entry if your attire is not according to the dress code.
Who will be the next Miss Runway Model Queens in their age division.
Aspiring models ages 4 & older, single or married all heights, sizes and ethnic will compete to become the next Miss Runway Model Queen.
Miss Runway Mini ages 4-6
Miss Runway Tiny ages 7-9
Miss Runway Tween ages 10-12
Miss Runway Teen ages 13-17
MISS Runway 18 - 28 single no kids
Ambassadors
Ms Runway 30+ single with or without kids or under 30 with kids but not married
Mrs Runway 18+ legally married not separated
Come and enjoy this fashion runway competition and witness fashion from the contestants in three categories of
Beach
Creative
Evening
Contestants travel from across the globe to come and compete in the competition and winners will win crown, sash, trophy, cash prizes, modeling opportunities, trip to new york, L.A., Miami, Atlanta, photo shoots, community services, featured in the Miss Runway Model Magazine and a year of an amazing experience.

Tickets are limited online:
$20 ages 13+
$15 ages 4-12
$60 First Class All ages front row seating, Vanity Bag and a drink ticket

Tickets from contestants:
$35 ages 4 & older

Tickets at the door:
$40 ages 4 & older No guests under 4 years old due to recording purposes


Red carpet 4:00p-5:00p - Held in the lobby FREE
Doors open at 5:00p for First Class Ticket Holders

Doors open at 5:30pm for General Ticket Holders
Show starts at 6pm
Press Lounge with the winners Shortly after the winners have been announced
Dress code is Fabulous!