Description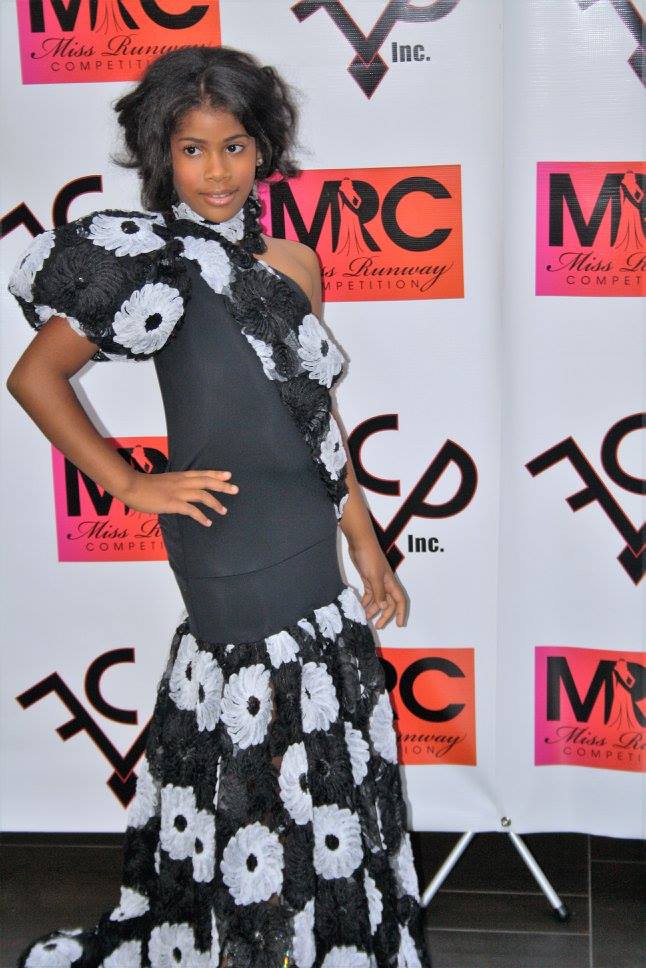 (Allyson Bodden Tiny Contestant Fan Favorite 2016)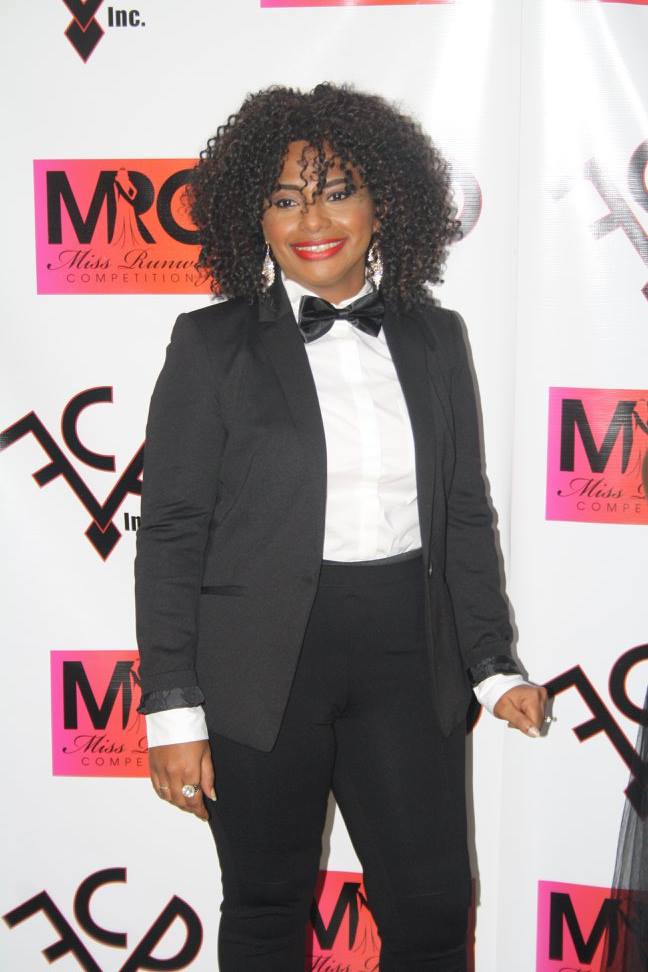 (Ingrid Santil Mrs Runway Ambassador 2016)
The Fan Favorite is a contest for the public to vote for their favorite contestant. One winner with the most votes will win a trophy, Cash Prize and featured on the website. Votes are $1 and multiple votes can be made at once. The voting polls are open now until May 6, 11:30pm. All votes must be made during the dates and time. We will update the totals on the website the day after votes have been made.
Voting Instructions
Names are listed in alphabetical order by last name
Select the contestant that you would like to vote for and be sure its the correct contestant because it will not be changed.
Votes are $1 make your vote donation in the dollar amout of your choice which will count as the number of votes. Example: $30 = 30 votes Cents will not be counted and will be count as face value amount Example: $11.50 will count as 11 votes.
All votes will be calulated daily and posted the day after
One winner from model contestants and one winner from Ambassadors will be announced on stage during the award ceremony. Winners will receive a trophy, cash prize and featured on the website.
Good luck.