What makes Miss Richfield unique is the combination of midwestern sensibilities with off-the-page humor!
About this event
Celebrate four decades of professional beauty with Miss Richfield 1981 in her all-new show, "40 Years on the Throne". Hear the true-life story of how Miss R won her beauty title and clawed her way to the middle to become a suburban ambassadoress of Richfield, Minnesota. This multi-media extravaganza will feature songs old and new, along with videos, games and audience interaction that makes each show different and special, much like Miss R herself!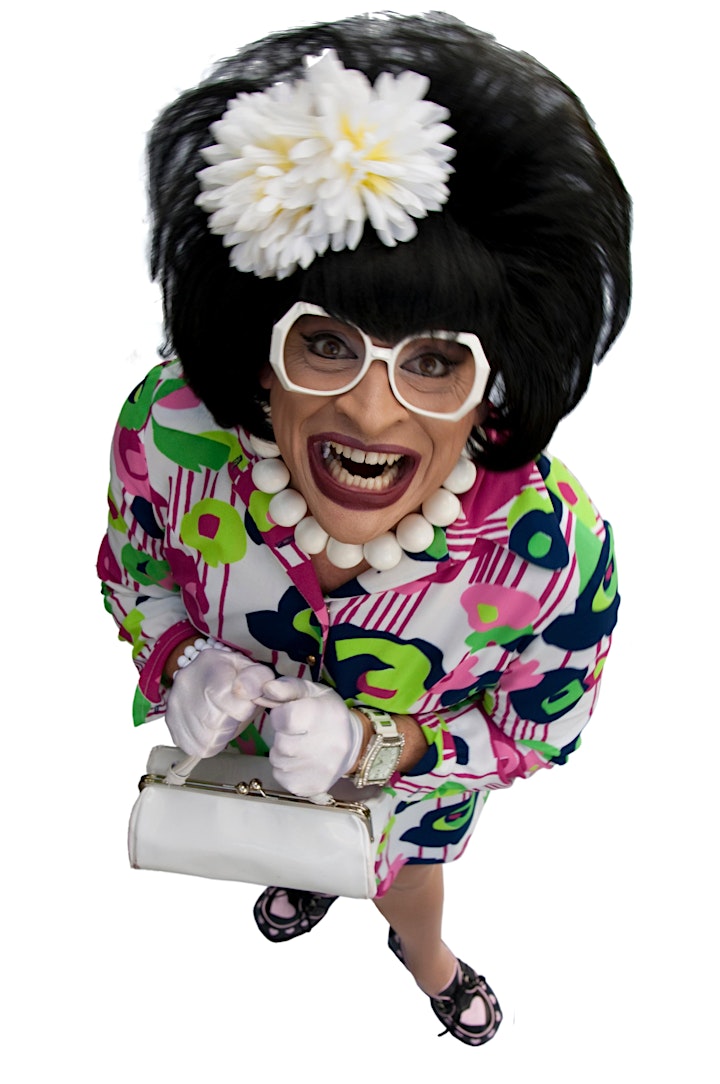 About Miss Richfield 1981
Dedicating her life to the friendly citizens and responsible merchants of her hometown of Richfield Minnesota ("where butter is a spice and gravy is a beverage"), Miss Richfield 1981 is a drag legend. This Midwestern maven wins over theater audiences with an interactive format that combines homespun warmth and edgy improv, leaving audiences in hysterics
Her live performances have received critical acclaim with The New York Post declaring Miss Richfield 1981 "the must-see act in Provincetown." and Twincities.com noting "in these divided times, Miss R is tonic—and gin—for the soul". In addition to selling out venues each year in top markets throughout the United States, Miss Richfield is the best-selling act each summer in Provincetown, MA filling the Pilgrim House five nights a week, and continues to be a headline act with Atlantis Events cruise ships and resorts.  Additionally, she has hosted corporate events for companies including Amazon, Norwegian Cruise Lines, and Bank of America.
During the pandemic, Miss Richfield created the popular online franchise "Bingo Bonanza". This weekly live show gives the audience the opportunity to play interactive bingo games at home using a proprietary platform, while providing comic relief and community during difficult times.
Miss Richfield's national appeal includes riotous appearances on "Today" on NBC, "Cake Boss" on TLC, "Watch What Happens Live" on Bravo, and as part of the cast of "Talk Show The Game Show" on TruTV. Additionally, she serves as a spokesperson for Orbitz, and is a brand ambassador for Visit Philadelphia.
Miss Richfield hosts events and donates to numerous LGBT charity events locally in Minneapolis and Provincetown including JustUs Health, Helping Our Women, and OutFront Minnesota, as well as national organizations including Planned Parenthood and Human Rights Campaign. She also serves as the annual host of Family Pride for NYC Pride.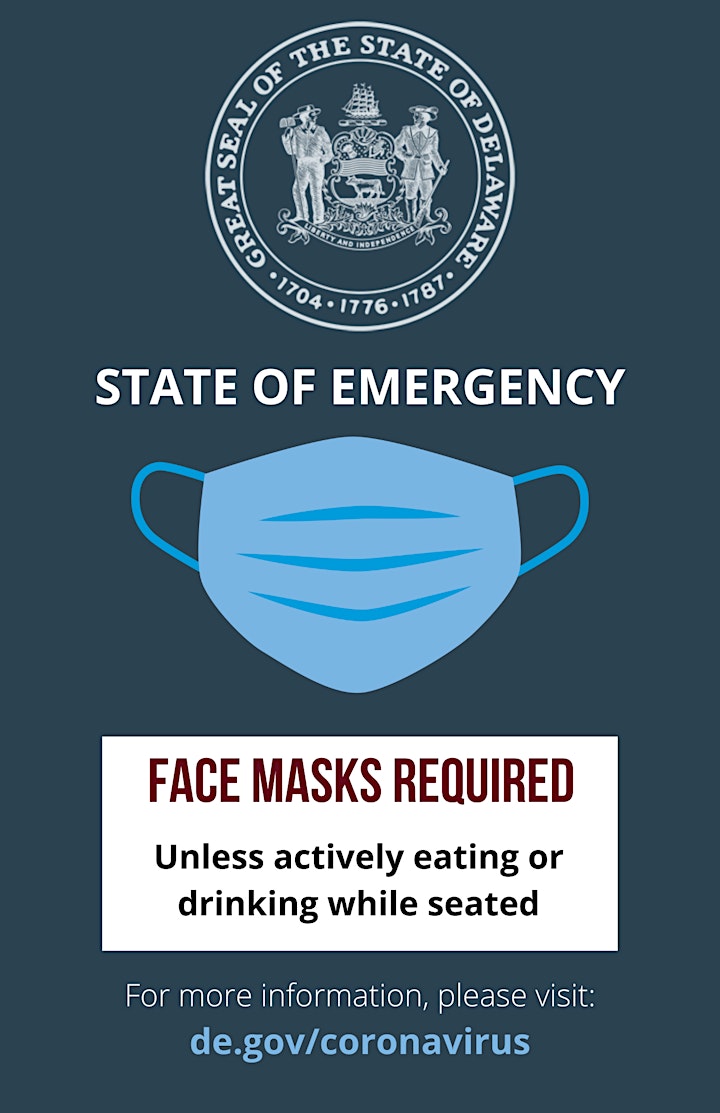 About the Milton Theatre
Official Website | Facebook | Twitter | Instagram
The historic Milton Theatre is a uniquely diverse venue where you will find the best local, regional, national, and international talent. Free municipal and on-street parking are available. Full bar and light food options available. This facility is fully accessible.