Miss Grand Ohio Pageant 2020 and Fashion Show
About this event
The Miss Grand Ohio is an event produced by Lipstick Bosses L.L.C. a company licensed by the Miss Grand National pageant system to produce statewide pageants in Michigan and Ohio. The Miss Grand pageant system are among the highest ranking pageant systems across the nation. Miss Grand Ohio is the state pageant the preliminary to Miss Grand US our national pageant.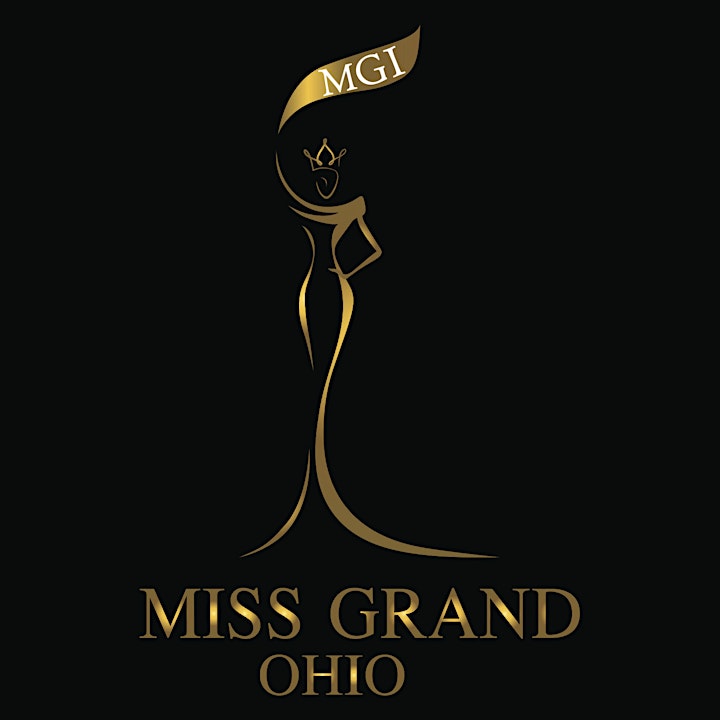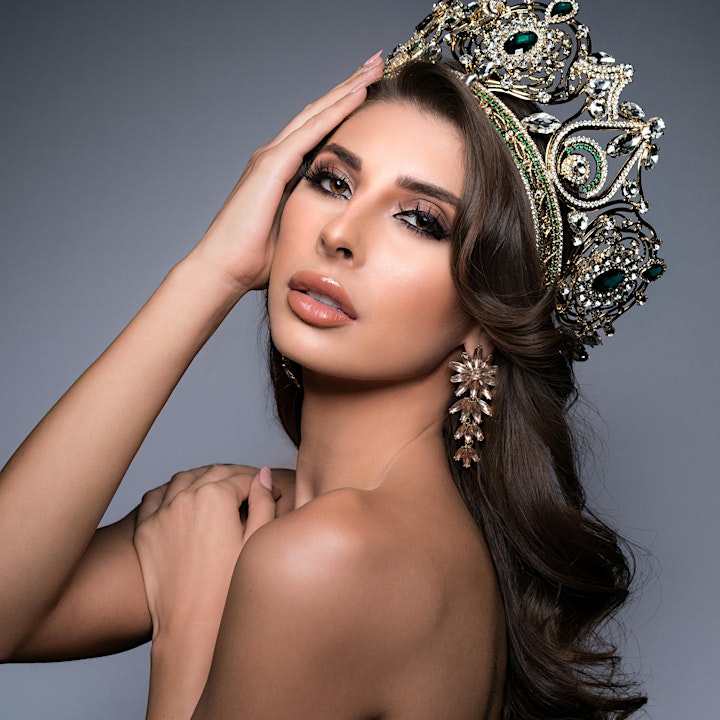 This is Emily Irene our 2019 Miss Grand USA winner she has toured the world representing her country and the Miss Grand family with excellence. She is an inspiration to your women abroad and will continue to do so long after her reign.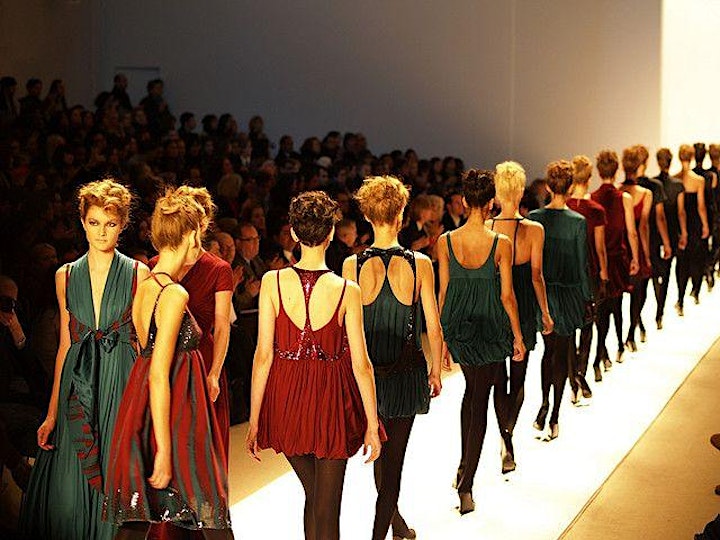 During this year's Miss Grand Ohio pageant you will witness our competing queens on the runway for fashion as well as on the stage running for the ultimate crown of Miss Grand Ohio 2020.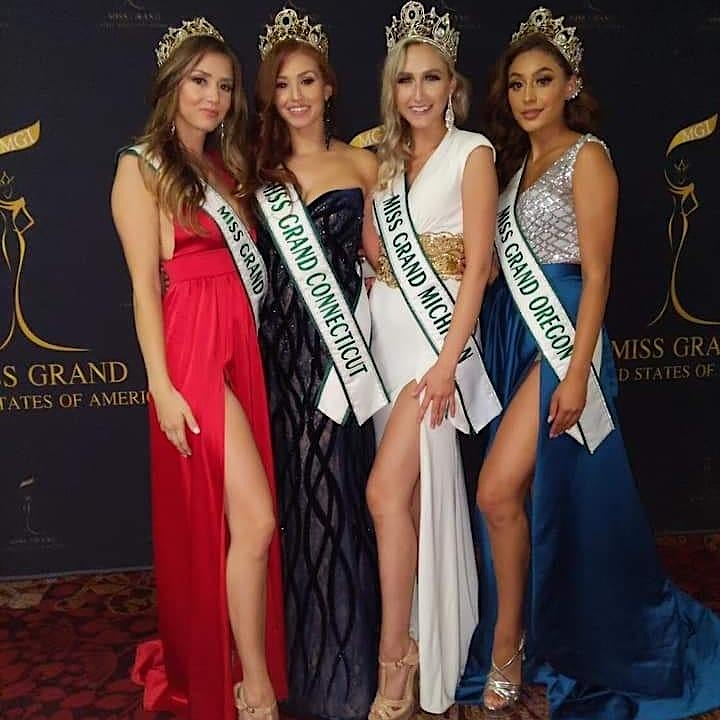 This is just highlights of the 2019 Miss Grand USA pageant as some of our queens posed for the camera to capture a beautiful moment of sisterhood.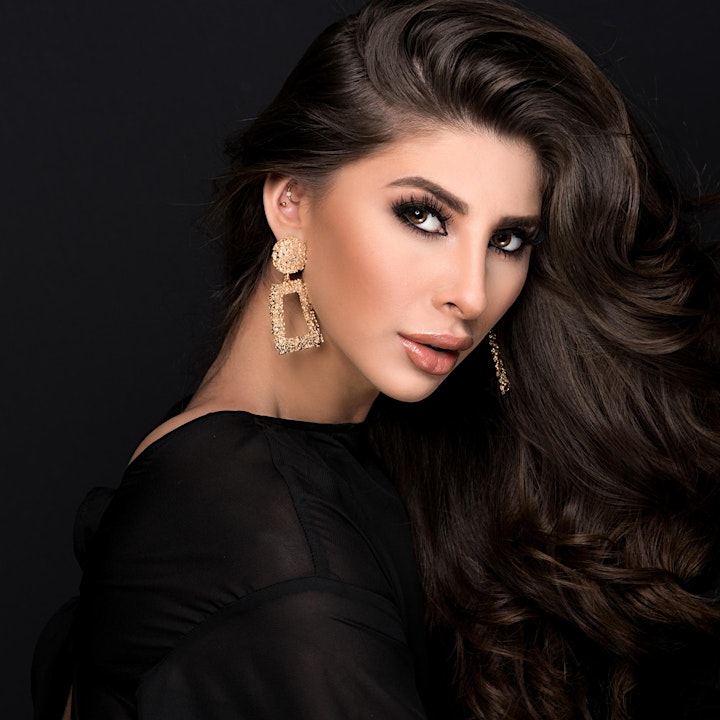 Emily Irene a vision of beauty and our 2019 Miss Grand USA.