1st Annual Miss Grand Michigan Beauty Pageant
About this event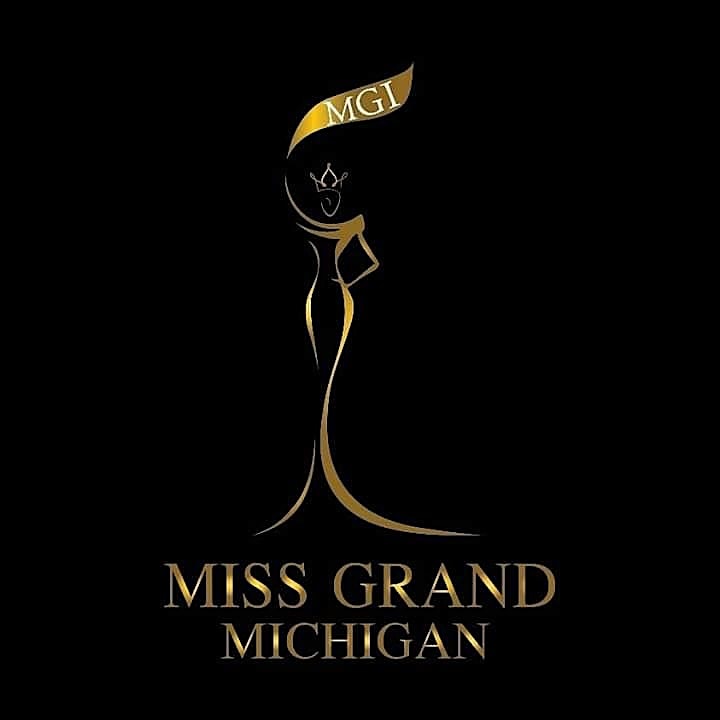 The Miss Grand Michigan is an event produced by Lipstick Bosses L.L.C. a company licensed by the Miss Grand National pageant system to produce statewide pageants in Michigan and Ohio. The Miss Grand pageant system are among the highest ranking pageant systems across the nation. Miss Grand Michigan is the state pageant the preliminary to Miss Grand US our national pageant.

We are fortunate to host this year's Miss Grand Michigan pageant in the lovely Wayne State University ballroom located in the student center. We will transform the space into a great space to produce a wonderful event for our audience.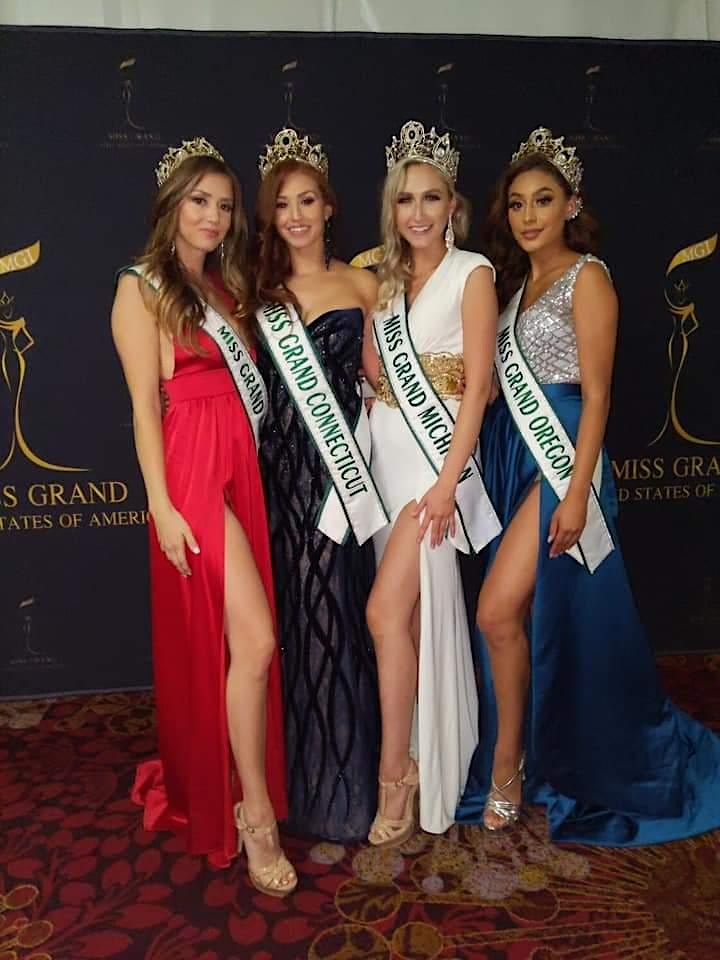 The Miss Grand Michigan promotes and celebrates the unity of young women in our communities. The Miss Grand system is truly a collective organization that supports the divine sisterhood in the world of pageantry.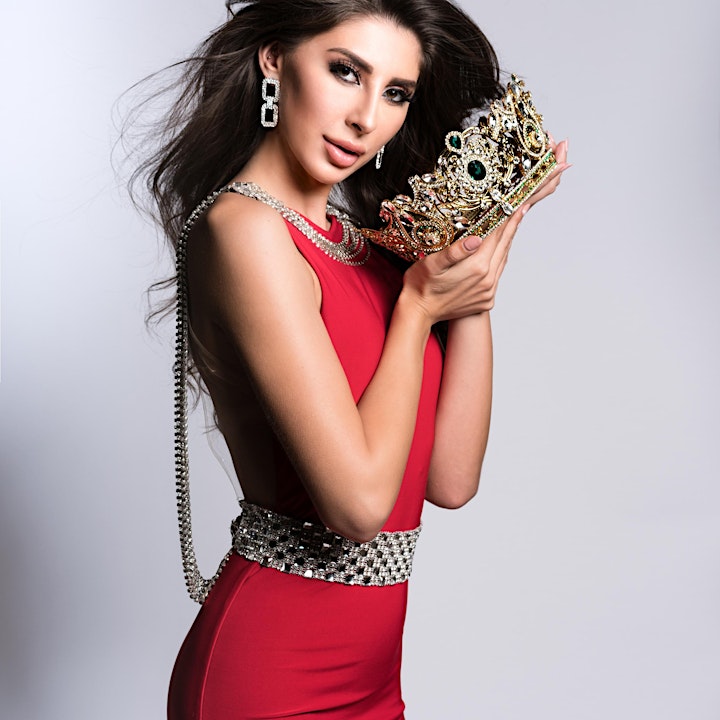 Emily Irene gracefully represented the Miss Grand system as our newest Miss Grand USA 2019 and she went on to compete in Miss Grand International in Venezuela and she made this system and our country proud.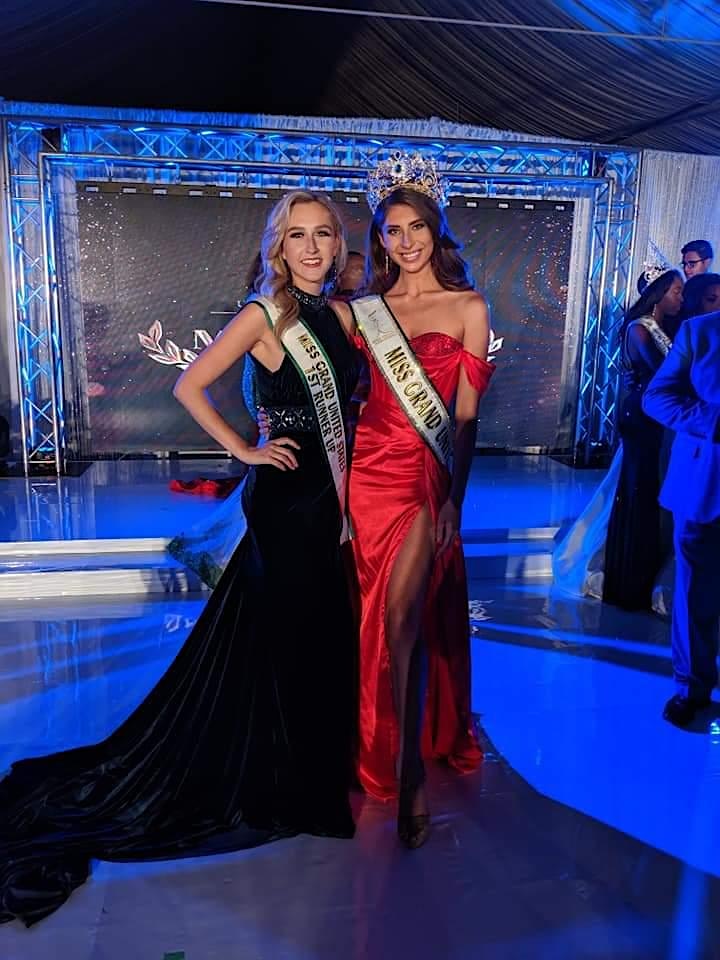 This is our very own Miss Grand Michigan 2019 - Alexandria Kelly who placed as 1st runner up at the National competition. Emily Irene was crowned Miss Grand USA 2019. (winner)
No Refunds. All Sales are final.
Organizer of Miss Grand Michigan Pageant 2020