Sales Have Ended
Ticket sales have ended
Thank you for registering for Miss Fit Saturday and supporting Girls on the Run of Central Oregon. We look forward to seeing you for an afternoon full or fitness and fun on Saturday, June 24!
Sales Have Ended
Ticket sales have ended
Thank you for registering for Miss Fit Saturday and supporting Girls on the Run of Central Oregon. We look forward to seeing you for an afternoon full or fitness and fun on Saturday, June 24!
Description
Miss Fit Saturday
1 day. 2 classes. Top studios. Sweat.
Hosted by The Local lululemon athletica, benefiting Girls on the Run of Central Oregon.
#missfitsaturday
Challenge your endurance and take your workout to the next level in this one-day back-to-back sweat sessions event on Saturday, June 24th.

In this high-energy challenge, participants will push themselves out of their comfort zone, test their limits, meet other fitness lovers, and have fun while supporting Girls on the Run ( ALL ticket sales benfit Girls on the Run of Central Oregon). Each participant will select their first fitness class ranging from a variety of top-studios in Bend. The double-header workout will finish up with a mindful yoga session led by Groove Yoga along the Deschutes River in The Old Mill District.
Schedule
12:00pm - 1st Workout Session
- Refuel / Commute-
1:30pm - Groove Yoga

2:30pm - After Party at lululemon
Participating Fitness Studios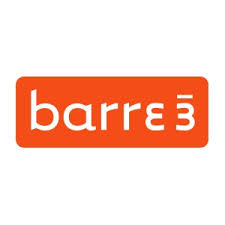 Barre3
Barre3 is for everyone. We don't believe in a one-size-fits-all approach to exercise. Instead, we empower each individual to modify postures and develop body awareness for lasting results. Our 1-hour class combines holds, small range of movement, and large range of movement to develop long lean muscles using our favorite elements of functional athletic training, yoga and Pilates. You'll hit all the muscle groups, rev your heart rate, and stretch your body in a non-intimidating, fun group exercise class.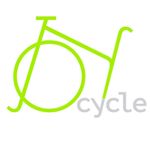 Joycyle
With state-of-the-art studios and the area's premiere cycling instructors , JoyCycle541 intends to change the way you feel about breaking a sweat. This is a full body workout that combine cycling, upper-body weights, and core/flexibility work to cover your body's need for balance.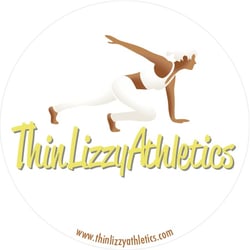 Thin Lizzy Athletics
Ladies, get ready to firm and tighten your tummy, buns and thighs! This class combines elements of Pilates along with full range compound exercises to add length and definition to those hard to target muscles. You'll use a mix of fun, effective props including Pilates balls, yoga blocks, dumbbells, and ankle weights during this 45 min burn!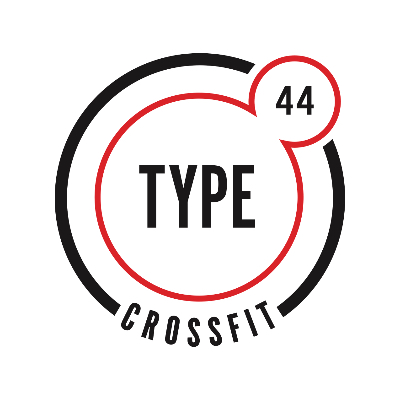 Crossfit Type 44
Our classes utilize a strength and conditioning program based on constantly varied, functional movements, that as you improve, constantly increase the intensity of your workouts. At the same time, incorporates gymnastics, metabolic conditioning ("cardio"), powerlifting and Olympic weightlifting into one fitness routine. All packed into a one-hour class that is guaranteed to deliver an outstanding workout and deliver results.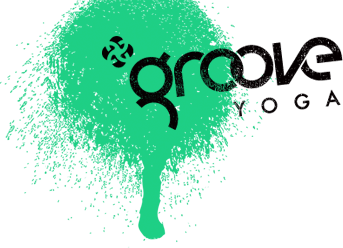 Groove Yoga
We are committed to providing a space of compassion and connection, where our students feel encouraged to challenge themselves whether it is in a sweaty, feed the fire, Groove class or our sweet and slow Rejuvenating class. Our knowledgeable instructors teach from a place of support with clear instruction and thoughtful sequencing. They encourage their students to reach the highest level of their own personal practice, study, and integrity on and off the mat. Our classes are designed to be energetic, uplifting, challenging and playful. We believe it is important to take your practice seriously but yourself lightly.
After Party
The challenge ends in a celebration at The Local Lululemon store in Old Miss District. Enjoy healthy and tasty drinks and snacks. Meet some of the girls from Girls on the Run, enter the raffle, shop, mingle and celebrate each others' accomplishments.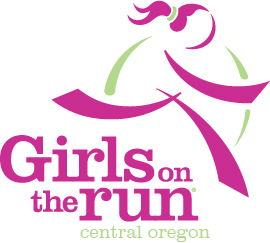 About Girls on the Run

Girls on the Run is a transformational physical activity based positive youth development program for girls in 3rd-8th grade that teaches life skills through dynamic, interactive lessons and running games. The goal of the program is to unleash confidence through accomplishment while establishing a lifetime appreciation of health and fitness.

All ticket sales benefit Girls on the Run of Central Oregon!