Description
Yeeeehaw Y'all! Miss Candy's Variety Show is pulling on our chaps and riding on into The Red Neck Riviera!
Nonstop merriment! A stupendous astonishing spectacle! Reviving old Cabarat and Vaudeville with a modern twist!
Everything is sensational at Miss Candy's!
Served up by a raucous host in a riot of comedy, burlesque, dancing, magic and more from the most talented fun-makers in existence!
Please visit our website for more information THEATRECANMORE.COM
You can catch the FREE SHUTTLE SERVICE.
DIFFERENT PERFORMERS AND ACTS EVERY SHOW! CHECK BACK EVERY MONTH FOR AN UPDATE ON WHOSE COMING TO THE STAGE!
DONT MISS MAGIC THAT WILL, SERIOUS FARMER TALK in HEELS, and GIANT SQUIRREL RACES !
WITH SPECIAL GUESTS:
Daisy Deville bringing on the Bump & Grind of Burlesque!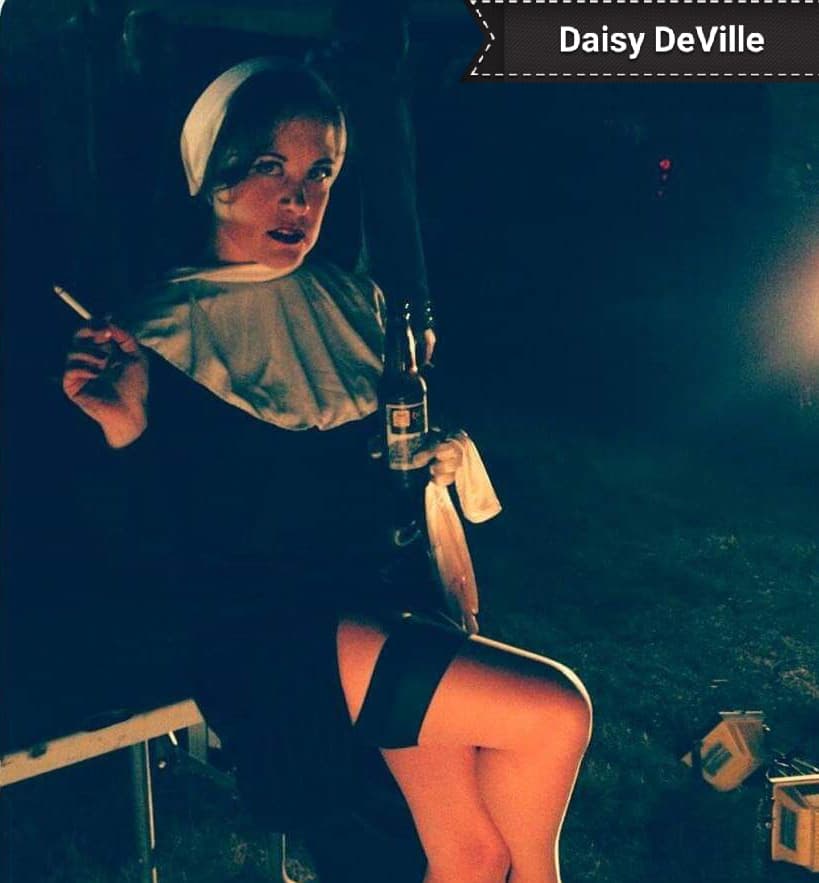 Rising Folk Star Lori Reid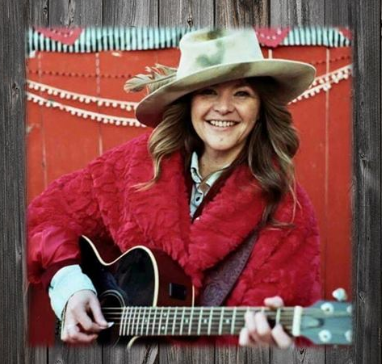 And A Red Riding Hood Strip Tease by Busty Malone!