About this Event
CELEBRITY HOSTS, CELEBRITY GUESTS, AND YOU!
Be a part of the BIGGEST celebration of Black Beauty in 2019! If you can't get a ticket to the celebration of universal beauty, don't worry, we've got you covered! Come celebrate OUR beauty at the Cobb Energy Performing Arts Centre !
WHEN: December 19, 2019
RED CARPET/PRESS: 6:30PM
TIME: VIP RECEPTION 6:45PM-8:15PM (includes dinner, open bar, gifts for kids, Private entertainment by Orchestra Noir and The Real Black Santa)
DOORS OPEN FOR GENERAL PUBLIC: 7:00PM
*For vendor table information please visit www.missblackamericaatl.com or email: Creativeteam@georgiagirlproductions.com
MAIN SHOW STARTS 8:30PM
CROWNING 10:30PM
*All tickets MUST be purchased via Ticketmaster, at the Cobb Energy Performing Arts Centre Box Office or by clicking the link below.
https://www.cobbenergycentre.com/events/detail/miss-black-america-atlanta-pageant
*Please see registration information for further ticketing information or visit www.missblackamericaatl.com
FEATURING
1,000 GIFT GIVEAWAY. A PREMIUM BEAUTIFULLY WRAPPED TOY PROVIDED TO ALL CHILDREN 12 AND UNDER IN ATTENDANCE.
OPEN BAR & FULL SOUTHERN BUFFET DINNER (VIP TICKET HOLDERS ONLY)
SILENT HOLIDAY AUCTION
VENDORS
INFORMATIONAL TABLES
PRE-RECEPTION RED CARPET PHOTO OPS (TICKETED GUESTS ONLY)
RED CARPET PROCESSION OF SPONSORS, CELEBRITIES, & INVESTORS
8:30 PM MAIN PAGEANT PRODUCTION
PAGEANT COMPETITION
LIVE ENTERTAINMENT
The Miss Black America Atlanta Pageant is presented by Georgia Whirl Productions LLC, a proud member of SOMBA (the sisterhood of miss black america) which produces the nationally televised Miss Black America Pageant as a premier fundraiser for the American Institute Of Positivity, a 501c3 organization. The purpose of the Miss Black America Atlanta Pageant (MBAA) is to support, educate, and uplift its Delegates through workshops, community service projects, educational courses in etiquette, business, self care, physical and mental health awareness, and personal development. These endeavors culminate in a pageant production each year that celebrates the art, culture, and historical contributions to American society and the culture of Georgia by African American women. The shining moment of this affair is the choosing, by way of competition, of one delegate who will advance to the national Miss Black America Pageant representing the state of Georgia. Once crowned, we equip our winner with tools necessary to be a shining example of a true southern lady. The Miss Black America Atlanta Pageant is a night full of talent, humor, and ingenuity showcasing the beauty of the African American community.
For a media pass please visit our website.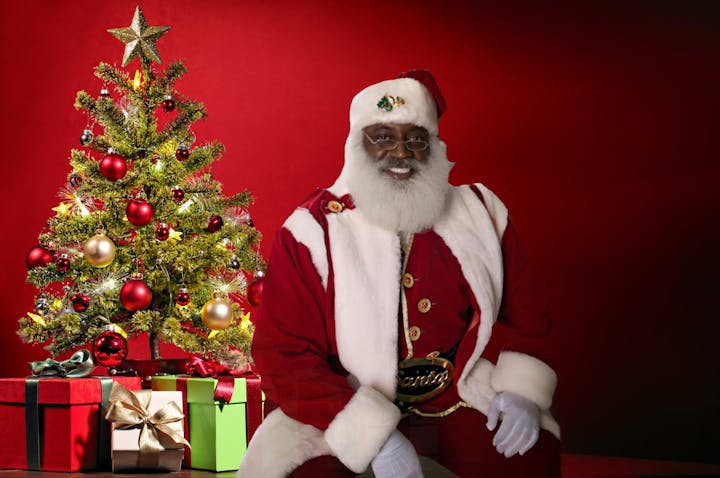 Featuring The Real Black Santa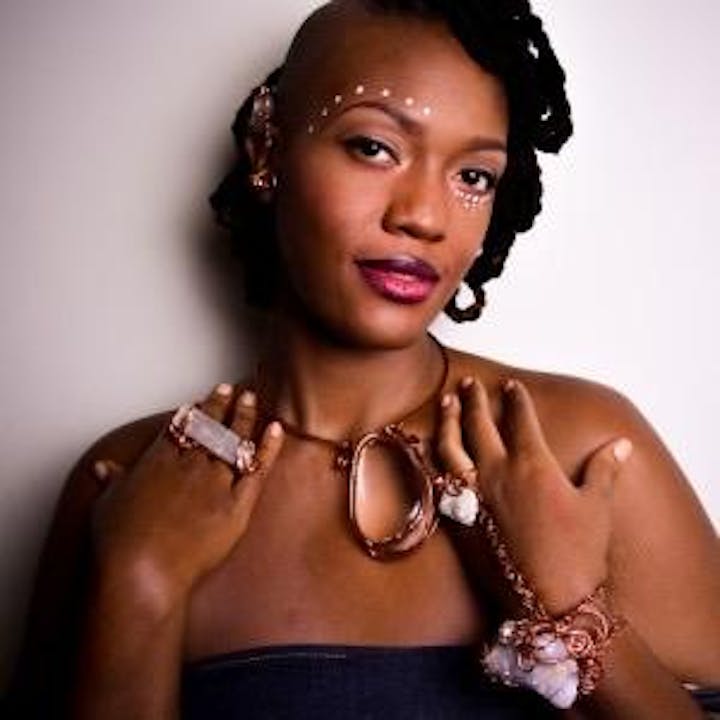 Poet Theresa Tha SongBird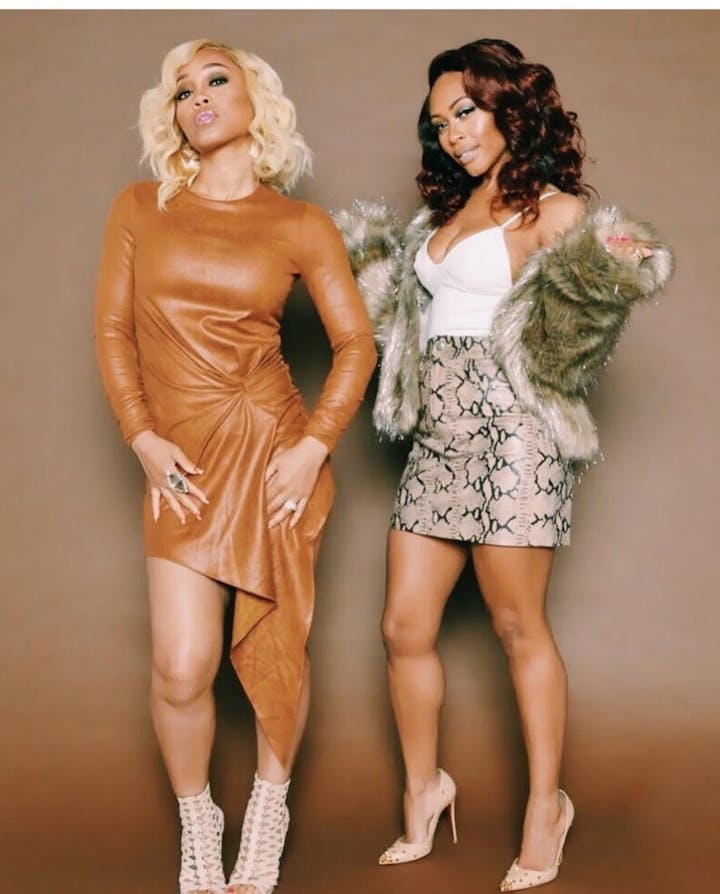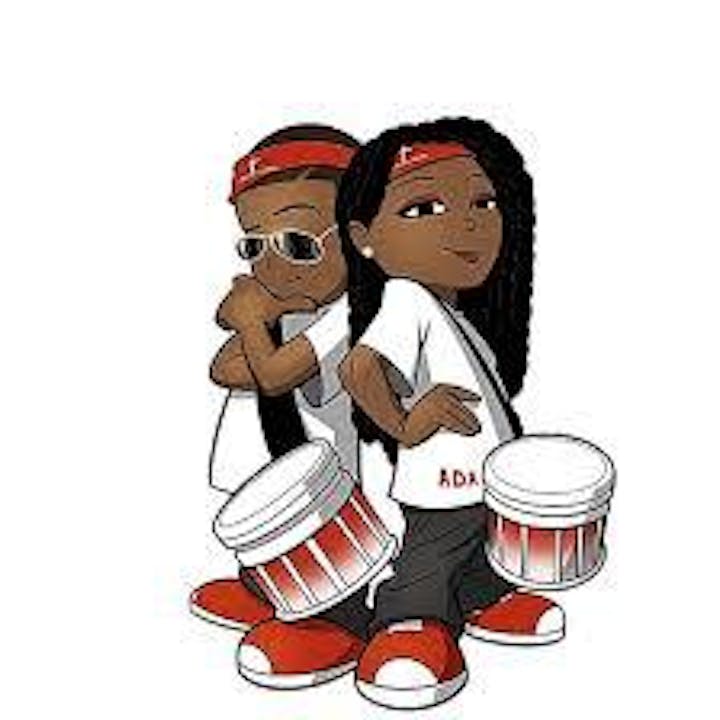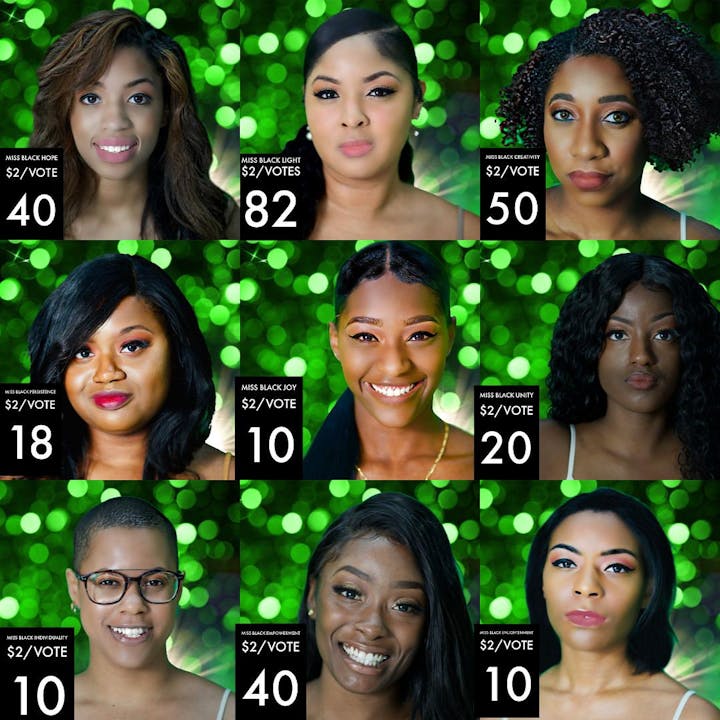 The Delegates of Miss Black America Atlanta and many more!