Este evento ha finalizado.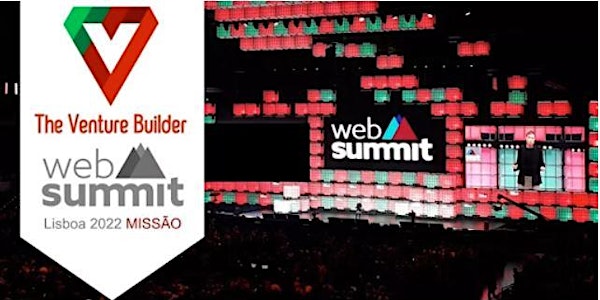 Misión Websummit 2022
WebSummit 2022: Early Bird hasta el 15 de agosto
Acerca de este evento
Programa: Hora Mexico, Hora Colombia, Hora Portugal
11 am Mexico; 11 am Colombia; 5 pm Portugal
La mayor conferencia sobre emprendimiento tecnológico del planeta tendrá lugar aquí, en Lisboa, del 1 al 4 de noviembre de este año
Prepárese para asistir a la mayor conferencia sobre emprendimiento tecnológico del planeta. Conferencias, actividades, intercambio de experiencias y creación de redes son algunas de las ventajas que se ofrecen a nuestros participantes. Fundadores y directores generales de empresas, startups en crecimiento, líderes de organizaciones y responsables de la toma de decisiones se reúnen para trazar los nuevos rumbos del emprendimiento tecnológico.
- Lanzamiento oficial de la WebSummit Mission 2022
Si quieres recibir feedback sobre el potencial de tu startup en Europa (para evaluar su potencial de mercado); regístrate gratuitamente AQUÍ para hacer tu PITCH para la "WebSummit Mission 2022" . No pierda esta oportunidad única.
Aprovecha ahora nuestro Early Bird aquí, sólo hasta el 15 de agosto. Después, los precios subirán.
Inscripciones abiertas con descuento Early Bird, ¡aprovecha ya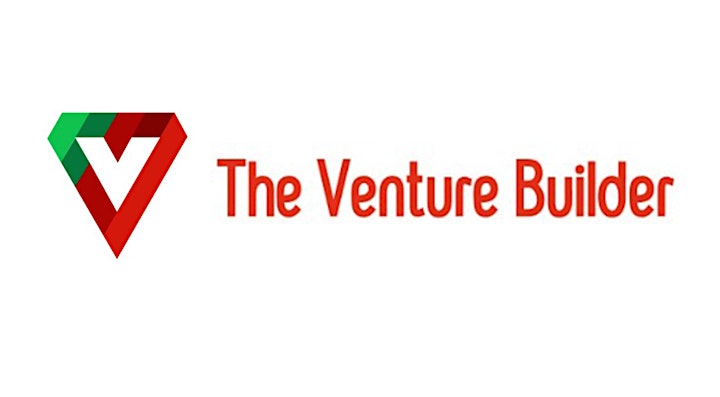 The Venture Builder aims to support entrepreneurs to make their dreams come true and to promote the development of new businesses.
We incubate and accelerate startups, support investors and researchers, contributing to the development of the innovation ecosystem, using Portugal as a gateway to Europe.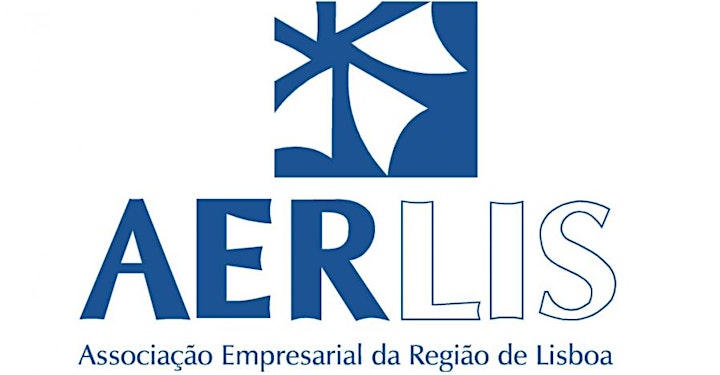 AERLIS - Lisbon Business Association, is a non-profit association of public utility, created in February 1992, with the objective of supporting the development of its associates.