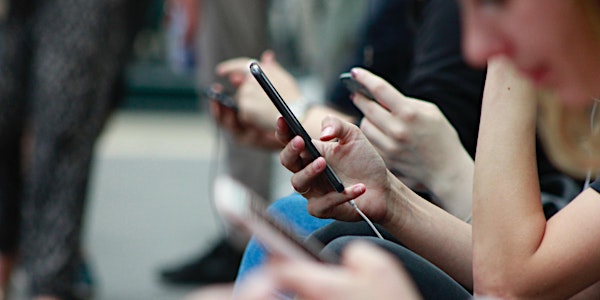 Misinformation & Disinformation: Technology Factors and Potential Solutions
Join the Austin Forum Tuesday, October 11, at 6:15 p.m. for a presentation and networking event on misinformation and disinformation
About this event
Digital technologies such as the Internet and World Wide Web, social media platforms, and smartphones have greatly expanded the quantity of information produced and shared by humans and its reach, with tremendous positive benefits. However, these tools also enable the rapid creation and distribution of misinformation and disinformation, which can have significant negative ramifications for individuals and for society overall. Now, newer technologies, including modern AI tools, are enabling even more convincing false information to reach the most susceptible targets for consuming and sharing it, exacerbating the problems to new levels. Technologies are part of the misinformation/disinformation problems, but can technologies—and their makers—be part of new solutions to fight it? How? And in the meantime, how can we protect ourselves, our companies, and our communities from being misled, accidentally or on purpose, and promote identification and refutation of falsehoods and educational sharing of demonstrably accurate information?
Join us October 11 for this important in-person and online event--conversation with three experts with backgrounds in communications, information sciences, and public policy--as we bring together UT Austin professors Talia Stroud (Moody College of Communications), Matt Lease (School of Information), and Sherri Greenberg (LBJ School of Public Affairs) to examine the current challenges and discuss remediations and even potential solutions. This moderated discussion will conclude with recommendations for individuals and organizations, followed by questions from the audience. After the main event, please stay for networking and ongoing discussion among speakers and attendees, with free eats and drinks courtesy of the awesome Austin Forum sponsors listed below. And, thanks to our sponsor SXSW, one in-person attendee with the best question of the night will win a free badge to SXSW 2023!
Event Details
Agenda
Catering provided for in-person attendees from 5:15-6:15pm
5:15-6:15pm - Networking
6:15-7:30pm - Presentation
7:30-7:45pm - Q&A
8:00-10:00pm - Networking at Trifecta
Location
This is a hybrid event that will take place virtually via Zoom and in-person.
In-person Location: Austin Central Library, 710 W. César Chávez St.
Registration and Attendance Instructions
All participants must register for this event via Eventbrite.
In-person
Join us at the Austin Central Library, 710 W. César Chávez St. Parking information can be found here. Per City of Austin orders, the Austin Public Library requires masks when indoors except when eating, drinking, or speaking/performing onstage.
In-person attendees will also receive all the Zoom information in case for any reason you decide to attend virtually instead. Virtual attendance details can be found below.
In-person attendees, please join us from 5:15 to 6:15 for networking and food. We look forward to chatting with you face-to-face!
Online via Zoom
Once you register via Eventbrite, you will receive the direct Zoom link on the confirmation page, and in your confirmation email. You will also receive the Zoom link in an email from Eventbrite two days before the event and at the event start time.
By registering you will also gain access to the Eventbrite Virtual Event Page, which will be accessible on this page at any time for anyone who is registered. Once registered, you will see an "Access Event" button in the Location area to the right. You must be logged in to access this button.
Speakers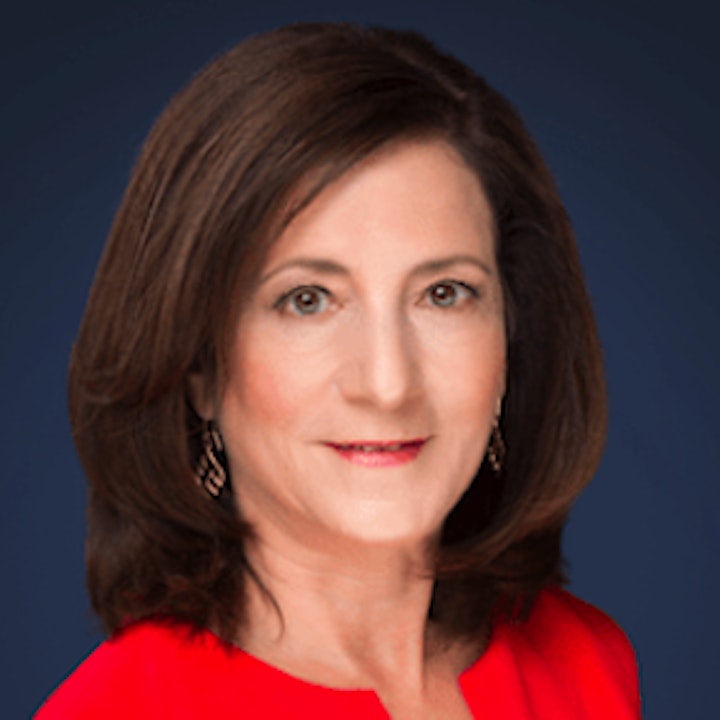 Sherri Greenberg
Professor of Practice, The University of Texas
Sherri Greenberg is a Professor Practice and Fellow of the Max Sherman Chair in State and Local Government at the LBJ School of Public Affairs. She is a Chairperson of the Board of Managers of Central Health, a Member of the City of Austin Regional Affordability Committee, and a Member of the UT Opportunity Forum Steering Committee. Also, she serves on the Texas.Gov Steering Committee, the Austin CityUP Board of Directors, the Austin Forum on Technology & Society Advisory Board, and the City of Austin General Obligation Housing Bond Review Committee. Additionally, she has served as a Senior Advisor to Austin Mayor Steve Adler. Greenberg was a Texas State Representative from 1991 to 2001, and she chaired the House Pensions and Investments Committee and the Select Committee on Teacher Health Insurance. She also served on the House Appropriations,Economic Development, Elections, and Science and Technology Committees. Previously, Greenberg was the City of Austin Capital Finance Manager, and a Public Finance Officer at Standard & Poor's. Greenberg holds an MSc in Public Administration and Policy from the London School of Economics. Her teaching and research interests include: technology and innovation, urban and state issues, public engagement, housing, transportation, healthcare, public finance, and campaigns and elections. Her recent publications are: Congress and Social Media: Beyond Facebook & Twitter, Using Innovation and Technology to Improve City Services, Austin Anchors & The Innovation Zone: Building Collaborative Capacity, Congressional Committees and Social Media, and Congress + Social Media.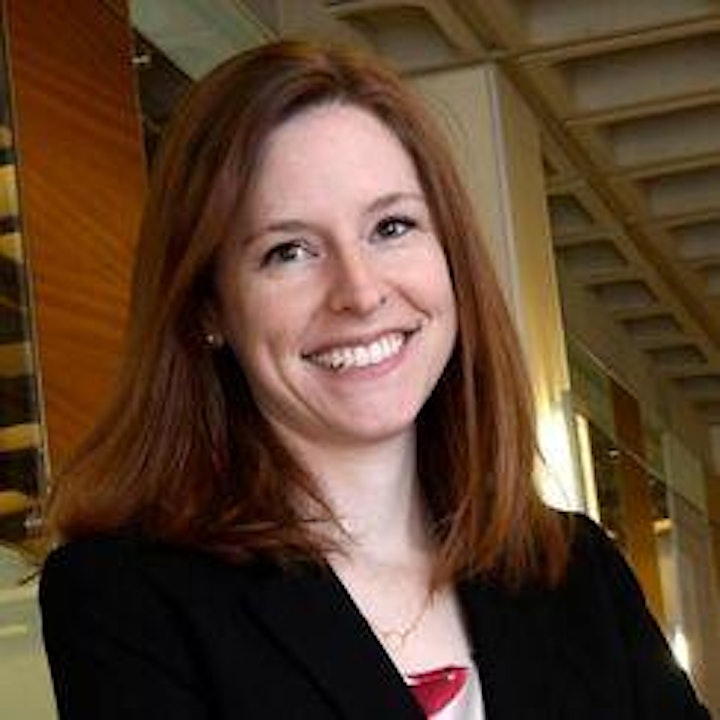 Talia Stroud
Director, The University of Texas at Austin - Center for Media Engagement
Natalie (Talia) Jomini Stroud (Ph.D., Annenberg School for Communication, University of Pennsylvania) holds the E. M. "Ted" Dealey Professorship in the Business of Journalism and is a Professor in the Department of Communication Studies and the School of Journalism and Media, as well as the founding and current Director of the Center for Media Engagement (mediaengagement.org) and the Interim Director of the Annette Strauss Institute for Civic Life in the Moody College of Communication at The University of Texas at Austin. The Center for Media Engagement seeks to understand and improve the media's role in a democracy. She is currently co-leading a first-of-its-kind collaboration between Facebook and the academic community to assess the platform's effect in the 2020 U.S. presidential election and collaborating on project to re-envision public life on platforms through the New_ Public project. Stroud is a Fellow of the International Communication Association and the Annenberg Public Policy Center. Stroud's research on the media's role in a democracy has received numerous national and international awards, including the International Communication Association (ICA)'s prestigious Outstanding Book Award in 2012 for her book Niche News: The Politics of News Choice, the inaugural Public Engagement Award from the Journalism Studies Division of the ICA in 2019, the 2016 Bill Eadie Distinguished Award for a Scholarly Article from the National Communication Association (NCA), the 2019 and 2011 Michael Pfau Outstanding Article Awards from NCA, and the 2020 Walter Lippmann Best Published Article Award from the American Political Science Association's Political Communication Section. Stroud serves on the editorial boards of ten academic journals and the advisory boards of SciLine, a part of the American Association for the Advancement of Science, and the Social Science Research Council's Media & Democracy Initiative. Stroud twice received the Outstanding Faculty Member Award from the Communication Studies Graduate Community.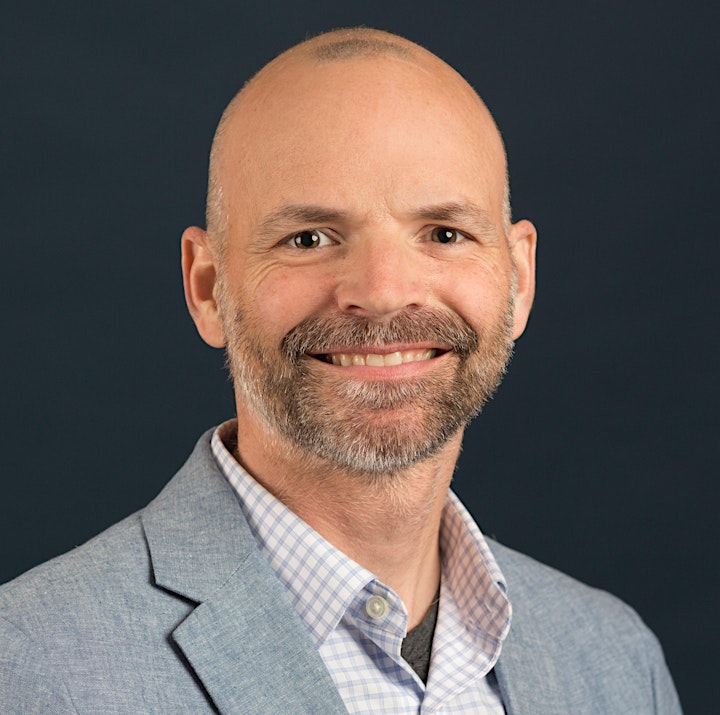 Matthew Lease
Professor, School of Information at the University of Texas at Austin and Amazon Scholar, Amazon Web Services
Matthew Lease is a Professor in the School of Information at the University of Texas at Austin (UT) and an Amazon Scholar in Amazon Web Services. His research integrates artificial intelligence (AI) and human-computer interaction techniques in the fields of crowdsourcing, information retrieval, and natural language processing. Lease is one of the faculty leaders of UT's Good Systems, an eight-year, university-wide Grand Challenge "moonshot" to design responsible AI technologies. As part of Good Systems, Lease is leading a seven-member faculty team investigating explainable AI techniques to curb disinformation. Lease is the recipient of three early career awards (NSF, DARPA, and IMLS) and various paper awards.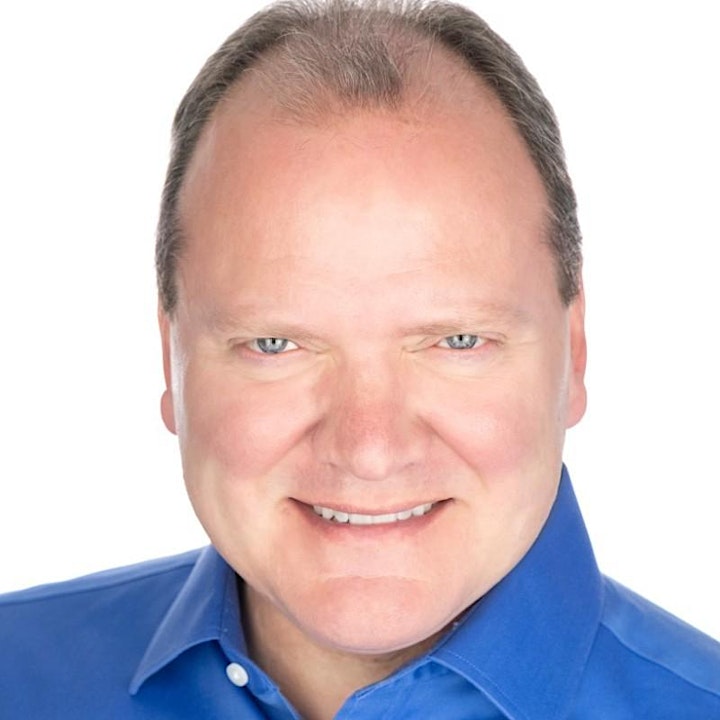 Jay Boisseau
Executive Director, Austin Forum on Technology & Society
Jay Boisseau is an experienced, recognized leader and strategist in advanced computing technologies, with over 25 years in the field. Jay has built and led many computing-focused programs, departments, and organizations. Jay is CEO and co-founder (June 2014) of Vizias. Vizias is a small team of talented, passionate technology professionals who are determined to change the world by using their advanced computing expertise and experience, especially in high performance computing (HPC), artificial intelligence (AI), and smart cities.
Jay's current primary activity is working as the HPC & AI Technology Strategist for Dell Technologies (since September 2014) to further develop its high-performance computing (HPC) and artificial intelligence (AI) strategies and new solutions for a broader use of HPC and AI by more companies, government organizations, and universities. Jay evaluates new technologies, talks with strategic customers about their workload trends/needs, and helps develop both optimal current solutions and potential future solutions. His current focus is on cloud approaches for HPC and AI workloads, especially for government and healthcare/life sciences customers.
Jay is the executive director and founder of The Austin Forum on Technology & Society, which he started in 2006 and is now the leading monthly technology outreach and engagement event in Austin--and starting to attract national and even international attendees online. The Austin Forum is one of the pillars of the Austin tech scene, providing connections to information, ideas, collaborations, and community overall. Through Vizias, Jay also founded the Austin Smart City Alliance (July 2015, formerly Austin CityUP Consortium) and currently serves as the executive director, with a vision of creating an integrated smart city fabric throughout Austin—leveraging mobile devices and IoT data collectors, as well as supercomputers and AI for predictive analytics and scenario simulation—in the years ahead to address city issues, empower city planning, and improve city life in general.