Description
Mein Damen und Herren! Mesdames et Messieurs! Ladies... and Gentlemen!

Kat Robichaud proudly presents her Misfit Cabaret: Whim-Sea- a night of decadence, bawdiness, and damsels (not) in distress.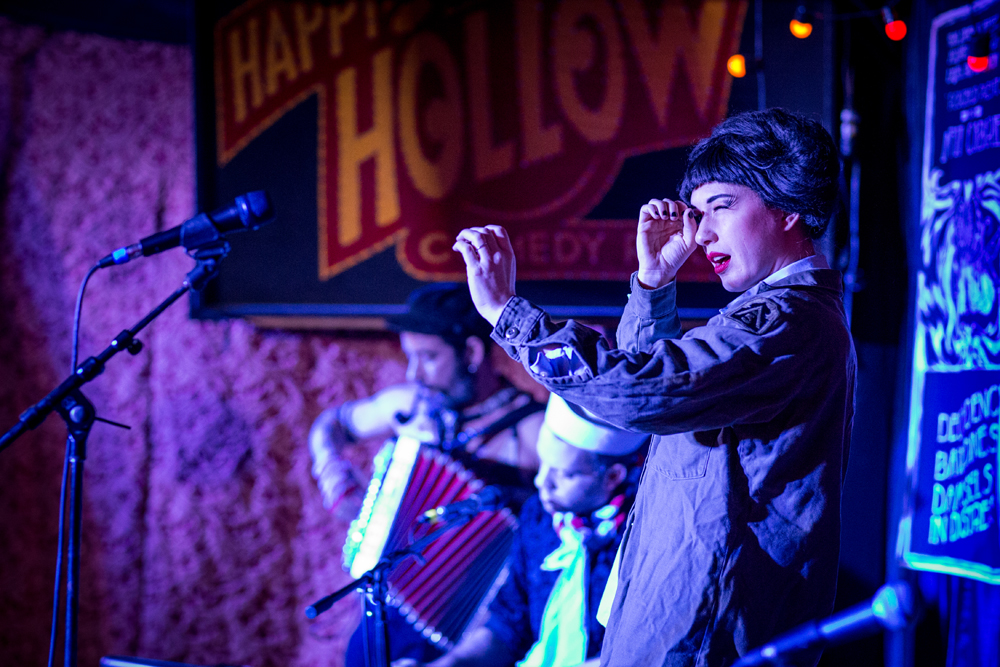 Journey through the beautiful briny sea and hear the sweet shipwreck serenade Eliza Rickman, and the stunning Frankie Fictitious hulas into the hearts of all. The most darling sailor, Charlie Gray, performs a daring feat and lovers waltz through an underwater ballroom. Carnie Asada's mermaid kiss will take you under the sea! The magic is real at Misfit Cabaret, and with a guest appearance by Dave Haaz-Baroque Shadow Circus Creature Theater, this is an event you don't want to miss!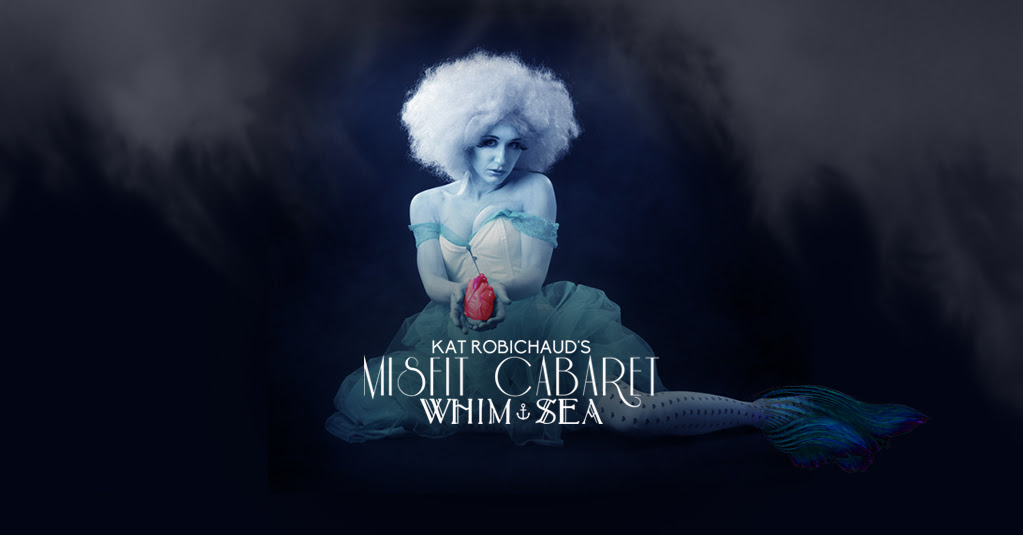 "So dance wherever you are, you prettiest star" and join us August 9th, 10th for the Musically Styled Whirlwind sensation that is Misfit Cabaret!

**********************