Description
Mein Damen und Herren! Mesdames et Messieurs! Ladies... and Gentlemen!

Kat Robichaud proudly presents her Misfit Cabaret: Whim-Sea- a night of decadence, bawdiness, and damsels (not) in distress. Experience an enchanting night of live music, burlesque, drag, circus, vaudeville, and more!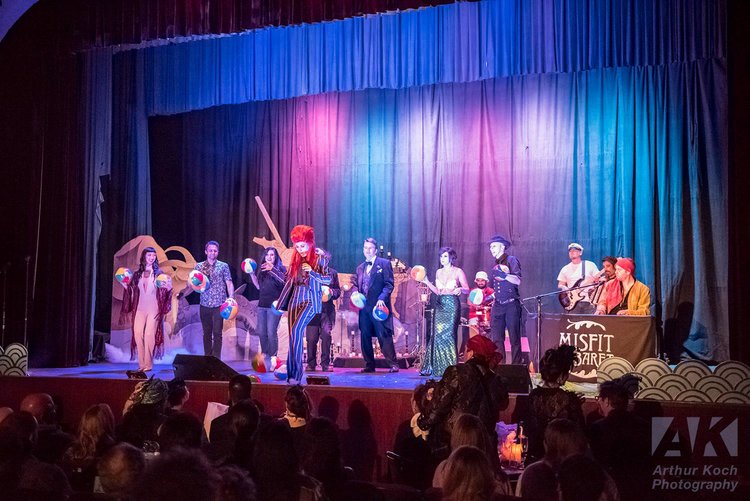 In addition to Kat Robichaud (The Voice Season 5 finalist) and The Darling Misfits as your emcee and band, the scheduled performers will include songbird Eliza Rickman (Welcome to Night Vale), and Frankie Fictitious (Burlesque Hall of Fame winner of Miss Exotic World 2019, The Reigning Queen of Burlesque), comedy drag queen Carnie Asada, and Shadow Circus Creature Theater, a bawdy puppet troupe. Other highlights of the show will include a nautical medley sing-a-long, a mermaid with tourettes, a human blockhead chanteuse, and an underwater ballroom betrayal.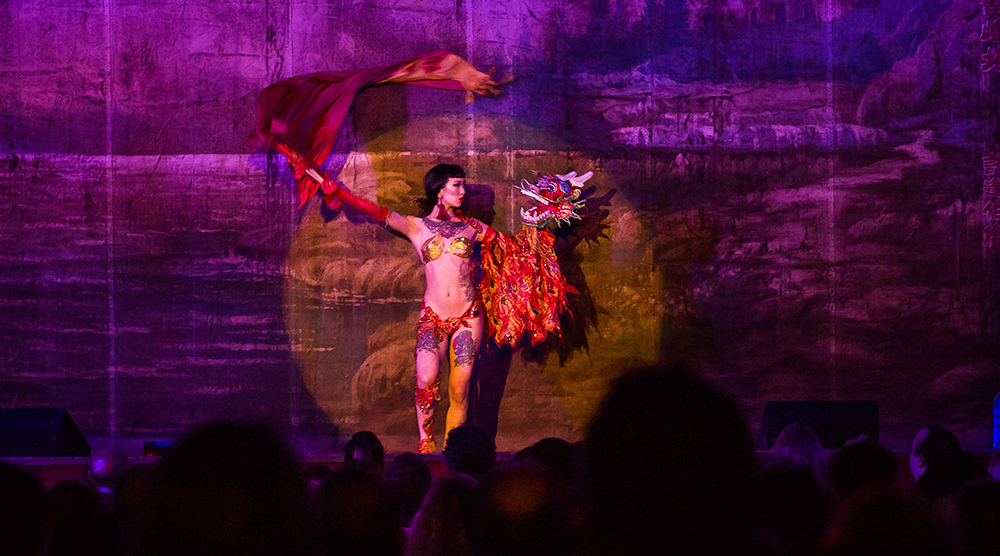 "So dance wherever you are, you prettiest star" and join us August 9th, 10th for the Musically Styled Whirlwind sensation that is Misfit Cabaret!

**********************