Description
A fun event to make it easier for everyone to learn what makes mirrorless cameras so special and what each of the leading brands has to offer. We have partnered with specialists from Sony, Panasonic, Olympus, and Fujifilm to prepare presentations for you! These presentations will cover a variety of topics and help you take better photos!
Registered Attendees Will Receive
FREE Clean and Check on your camera and lenses
FREE Firmware Updates for your camera and lenses
FREE Sensor Cleaning Voucher given to regsitered attendees with any purchase made!
FREE CLASSES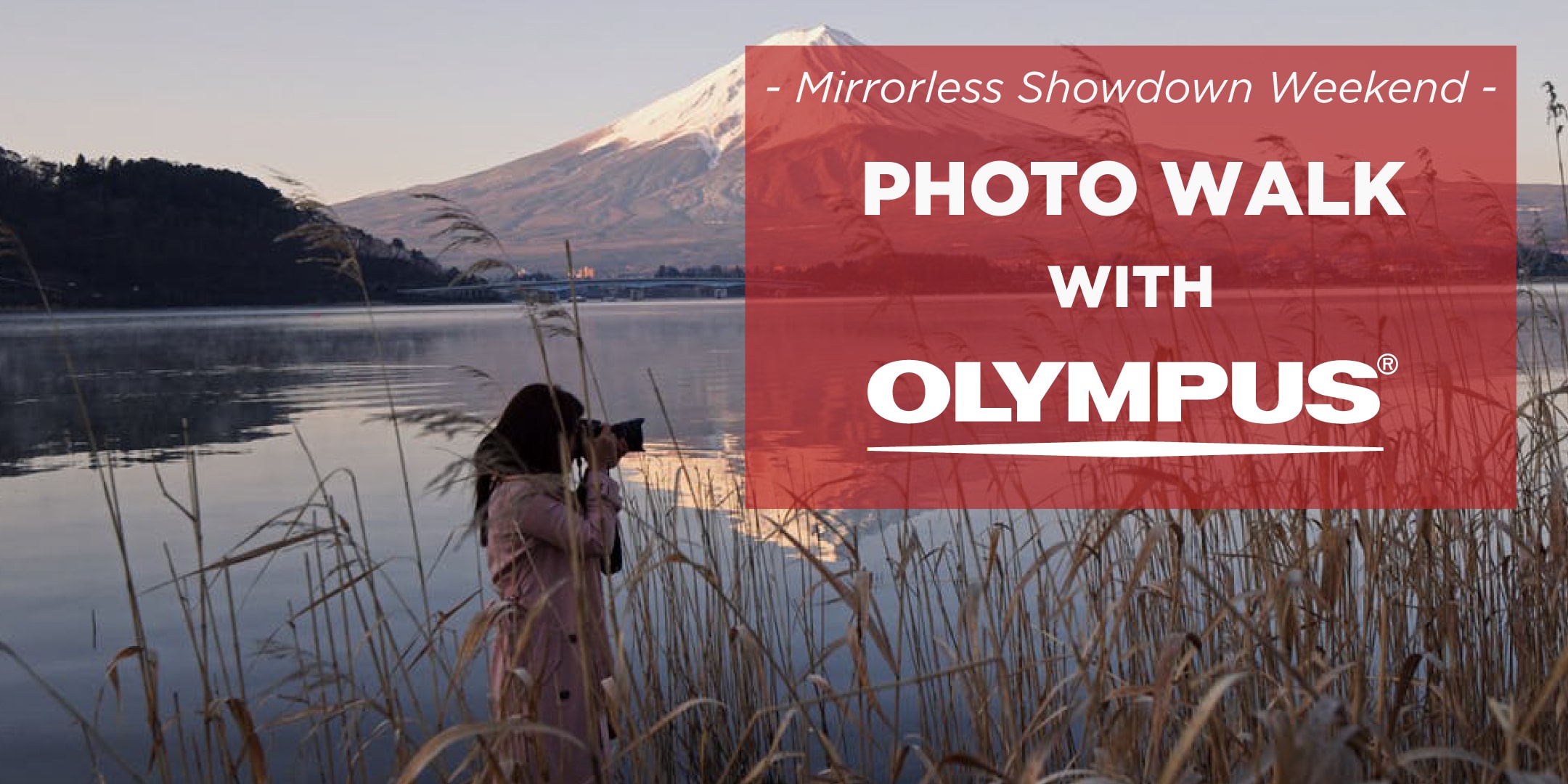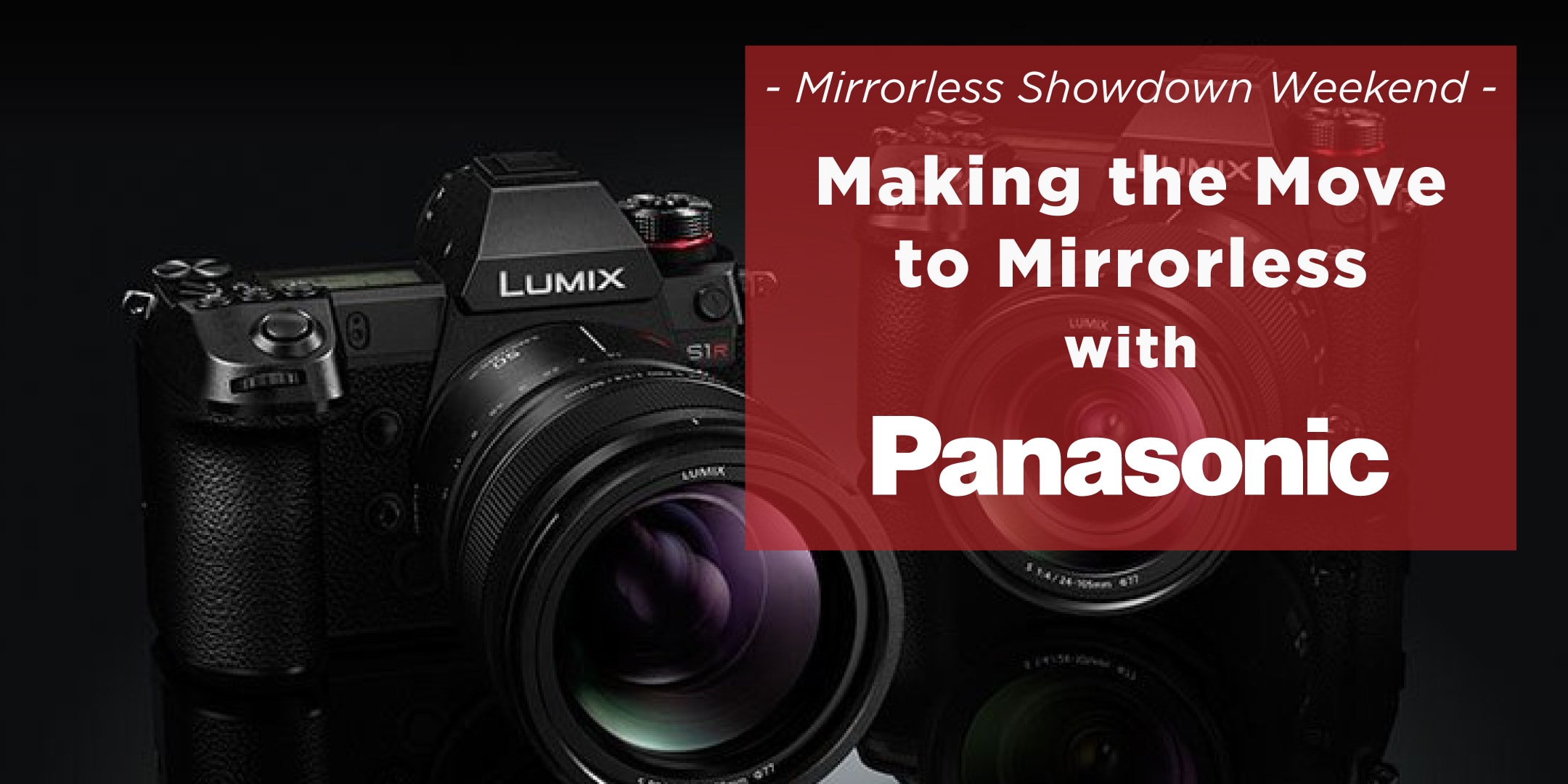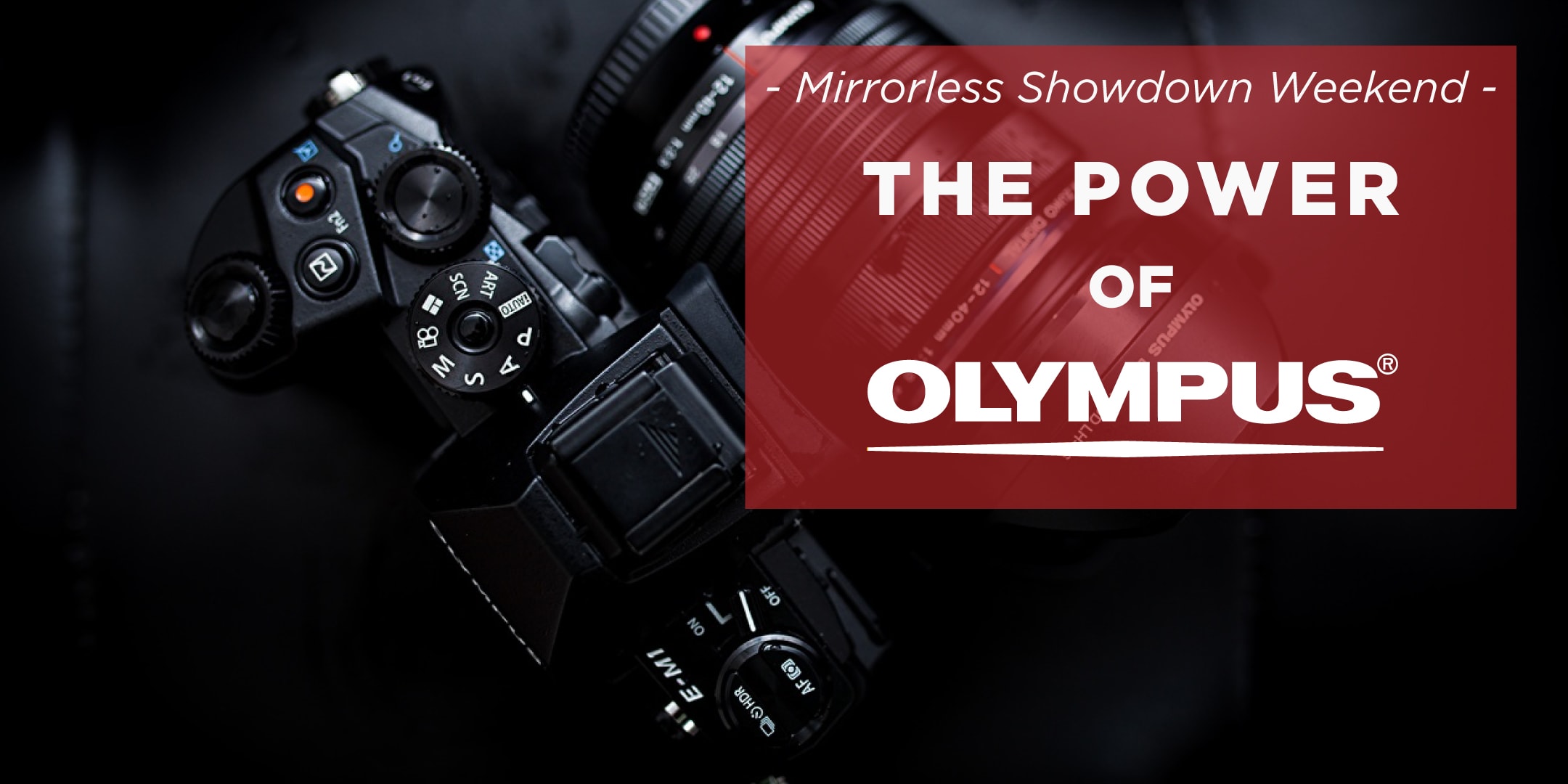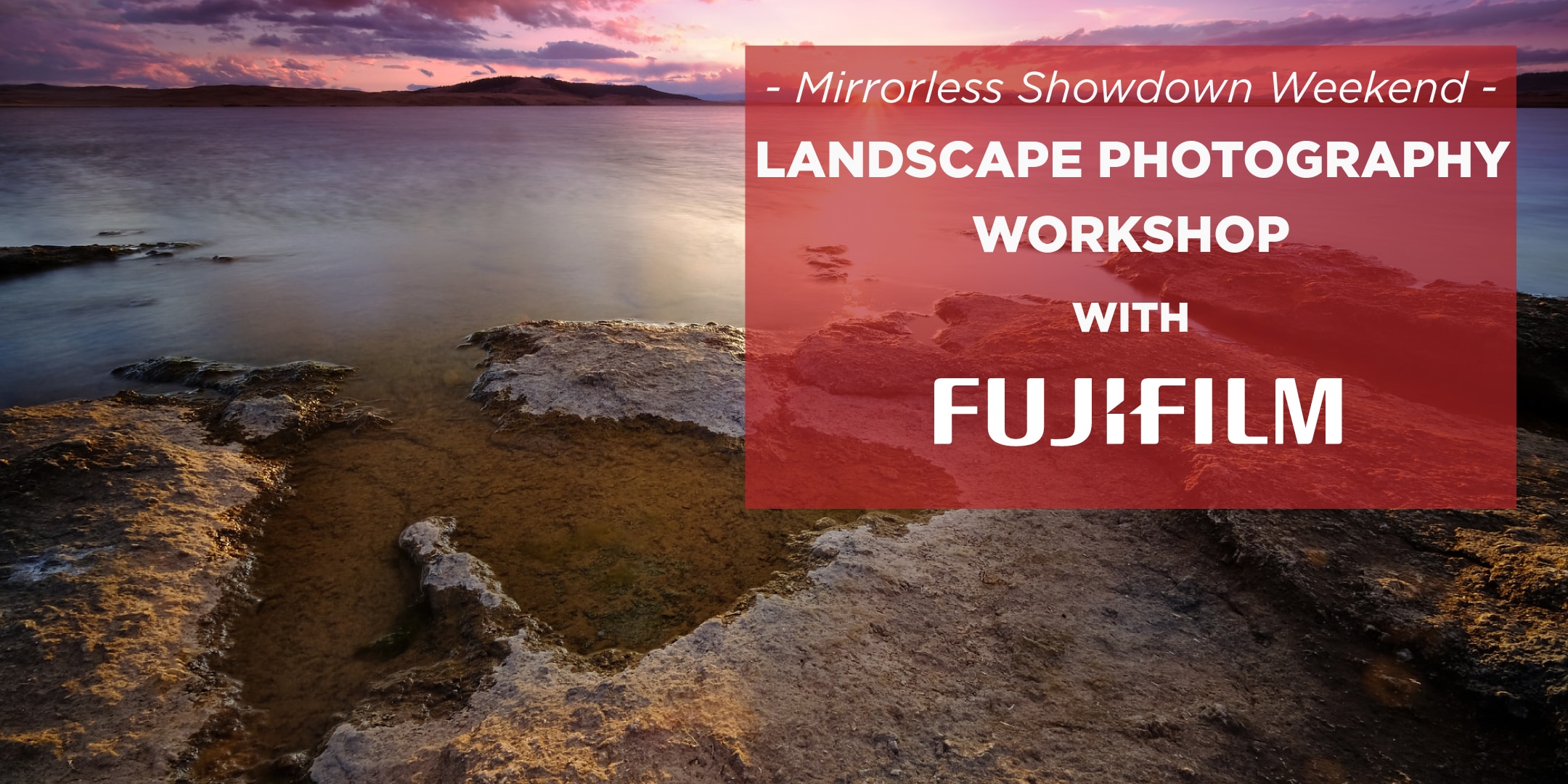 BONUS! Bring your used camera gear! Our experts will be on-site to buy your used camera equipment for top dollar! Thinking about trading in? Trade in to trade up to a mirrorless camera and receive a 10% bonus on your evaluation! Stop by to get a quote, sell us your used camera for CA$H, or trade in and trade up to the hottest camera gear at Pixel Connection!