Description
The Presentation
You're probably wondering, "What is a cinemagraph?" A cinemagraph is a still photo where a minor and repeated movement occurs. Join James Schmelzer as he shows you how to create photos using this technique to take your photography to the next level and engage your audience in a new way.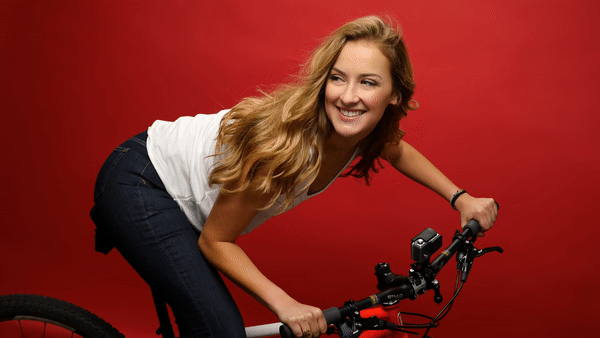 Cinemagraph by James Schmelzer
The Photographer
Known for his consistently outstanding style of portrait and wedding photography, James Schmelzer is an internationally known Master Craftsmen Photographer, lecturer and owner of Elite Photographic Studio located in Shelby Twp., Michigan. As a professional photographer for over 25 years, James has been awarded the Photographic Craftsmen & Master of Photography from PPA, Accolade of Photographic Mastery from WPPI, among many others. Besides owning and running his own studio, James conducts workshops, speaks at seminars and demonstrates lighting techniques at tradeshows all around the world.
w: www.elitefoto.com
ig: www.instagram.com/jamesschmelzerworkshops/
fb: www.facebook.com//JimWSchmelzer
t: twitter.com/JamesWSchmelzer
Where do I go?
Go to CameraMall (518 E Washington St, Ann Arbor, MI 48104).
Our store is located in the building immediately to the east of the liberty square parking garage--we're right next door to Name Brand Tattoo and across the street from the First United Methodist Church. We have bright yellow Nikon awnings. We're located at the star in the image below. If you're still having trouble finding us, feel free to give us a call at 734-997-5031.