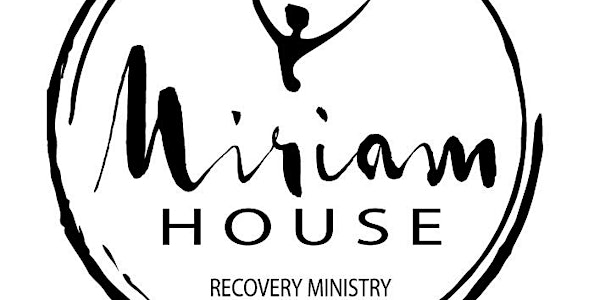 Miriam House Recovery Ministry Annual Banquet 2023
ABOUT OUR PROGRAM Miriam House is a Christ centered residential faith based rehabilitation program. We are a discipleship program.
Date and time
Saturday, March 25 · 5:30 - 8:30pm CDT
Location
147 Hospitality Blvd 147 Hospitality Boulevard Manchester, TN 37355
About this event
ABOUT OUR PROGRAM
Miriam House Recovery Center is a Christ centered residential faith based rehabilitation program.
We are a discipleship program for individuals experiencing life controlling problems. We believe that being born again and developing a personal relationship with Jesus Christ enables a woman to become a new creation. Giving her a new identity, one not associated with a former lifestyle full of regrets and mistakes.
In return, the student actually becomes RECOVERED and not in a constant state of recovery like secular rehabilitations.
There are few homes untouched by the ravages of drugs and alcohol as these addictions not only damage the addict's life, but families are altered in ways that bring heartache and devastation. There is HOPE however and through our Christ-centered program, lives can be turned around and families restored.
JOIN US FOR A NIGHT TO RAISE FUNDS, AWARENESS, AND HOPE FOR OUR COMMUNITY.
With several ways to donate- please decide if you would like to support our cause for Coffee County in person with attendance ($60.00 per ticket, $500.00 per table), or by sponsoring one day of cost to run our recovery program ($247.00 per day).
Please email Tasha with your sponsorship information ---- tashac.miriamhouse@gmail.com
About the organizer
Click the link (if available) to be forwarded to an events host information. MCCCC is helping with the process of attendees but does not make decisions on behalf of the orgnaization hosting the event.