Een neo-klassieke muziekavond met werk uit het repertoire van Mirek Coutigny [piano] feat. Jolien Deley [cello]
About this event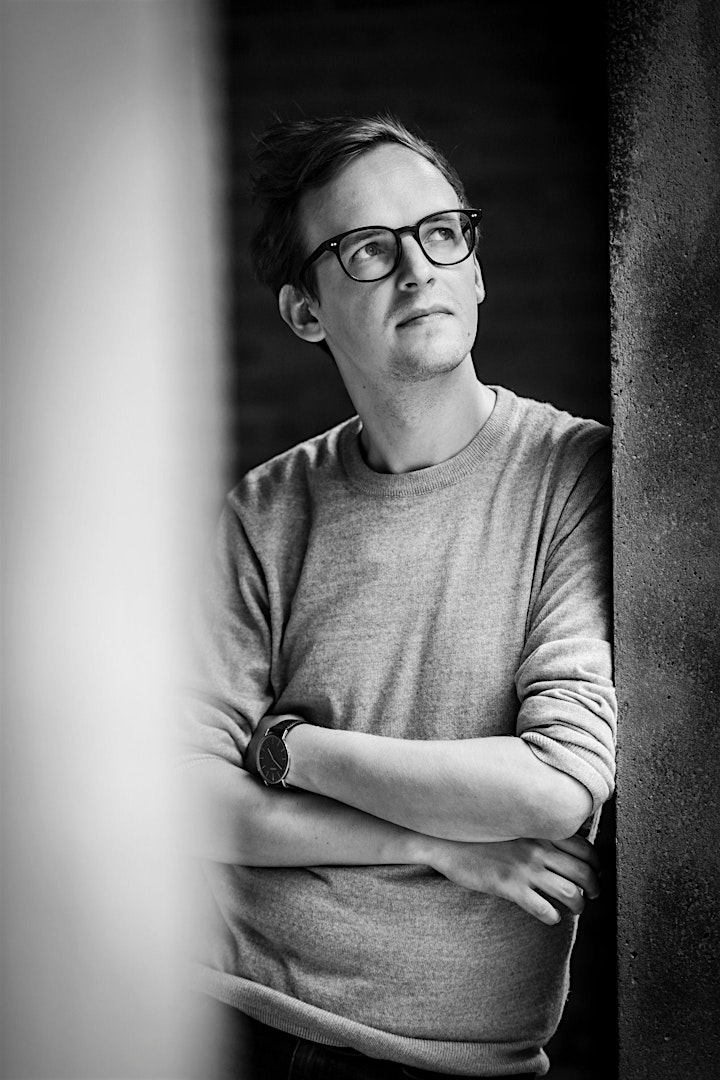 Pianist en producer Mirek Coutigny sleutelde de laatste jaren aan een eigen klankwereld met elektronische en akoestische instrumenten. Hij improviseerde verder op schetsen die hij in de loop van de laatste 10 jaar bijeen schreef en herwerkte deze voor piano, strijkers, percussie en electronica.
Na een eerste plaat werd een liveset uitgewerkt met Jonathan Bonny (percussie) en Jolien Deley (cello). In deze formatie wonnen ze zowel de publieksprijs als de juryprijs op 'Verse Vis', het concours voor jong talent van het festival Leffingeleuren. In februari 2020 kwam met 'The Further We Ventured' een tweede plaat uit.
Deze klinkt een stuk intuïtiever en organischer: waar het debuut 'Revisions #1' een plaat was vanuit het bedachtzame, is 'The Further We Ventured' een plaat vanuit het hart. Nu eens complex, dan weer verbazingwekkend toegankelijk; vergelijkingen met Jóhann Jóhannsson of Ólafur Arnalds zijn nooit ver weg.
Atelier Jules August, brengt met Mirek Coutigny[piano & cello] het tweede "Atelier concert" op de indrukwekkende industriële havensite van Loods 22, De Voorhaven, één van Gent's meest beschermde & authentieke plaatsen.
Met deze "Atelier concerten" wil Atelier Jules August de mogelijkheid bieden aan bekende en minder bekende artiesten om op te treden voor een klein publiek, in een gecontroleerde omgeving.
Zittend op een stoel even tegen je geliefde aan kruipen en wegdromen op de muziek van Mirek Coutigny. Ondertussen genieten van een heerlijk glas wijn of een in Gent gebrouwen bier. Dit alles in een ambiance met hedendaagse fotografie bij Atelier Jules August.
Het concert duurt ongeveer 60 minuten en is te boeken voor € 40,- inclusief wijn van Restaurant Publiek* of Gents bier van brouwerij The Ministry of Belgian Beer, en inclusief heerlijk eerlijke ambachtelijke street food .
Alle Covid regels worden uiteraard nagevolgd. Uw veiligheid en dat van de artiesten staat voorop!