All New Lake Murray State Park Lodge 3323 Lodge Rd., Ardmore, Oklahoma
About this Event
C.D.C. Guidelines Will Be Followed!
Due to the Covid virus, it is vital that you pre-register for the conference.
In the spirit of trying to lend a helping hand, we are offering a Covid-19 Half Price Special of $20.00 per person for those that pre-register.
$40.00 at the door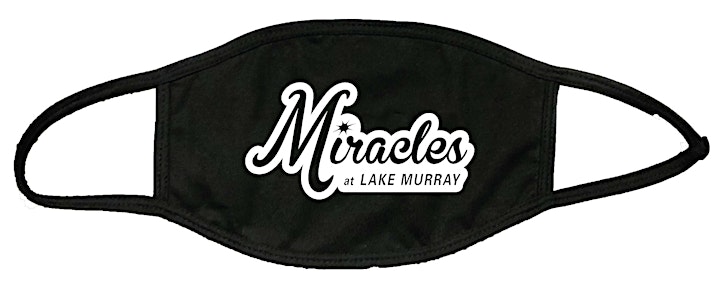 In addition to the savings, we are mailing a MALM face mask to all that pre-register so you can be wearing them now
Speakers, Golf, Games, Cookout, Water Sports Rentals,
Beautiful Hiking and Biking Trails, Scavenger Hunt, Yoga &
Meditation, Saturday Night Party
This will be the 5th Annual Texas/Oklahoma Conference. Lake Murray Lodge & Conference Center is all-new,
providing a perfect setting for an intimate AA conference. This conference is open to all adult members of AA
and AL-ANON…young, old, single, married, etc… Please come enjoy this conference including these great
keynote speakers: Micha el A., Danny B. & Gary C.
Reserve your rooms quickly. Rooms/cabins do sell out.
FOR LODGE/CABIN RESERVATIONS: 580-223-6600 Rooms 68.00 + up.
Alternate Lodging: Comfort Inn & Suites (580) 490-9996, Econo Lodge (580) 226-1250
Things to remember to bring:
Lawn Chair, Bicycle, Sun Screen, Cooking Utensils (if you plan to cook in your cabin.)