Description
Help Lolita Retire from Miami Seaquarium! Join us April 1st, 2017 for the 2017 Miracle March for Lolita.
There will be speakers and food at Virginia Key Park. March and demonstration to Miami Seaquarium (close by), and passionate people coming together for a worthy cause!
It's Time for this Precious Girl to Go Home! Join us in marching for her FREEDOM.


Who is Lolita?
Lolita the Orca was kidnapped from her family when she was just 3-5 years old. She was sold to the Miami Seaquarium where she has been living ever since in the SMALLEST orca tank in North America. She has no shade from the sun or other orca for companionship.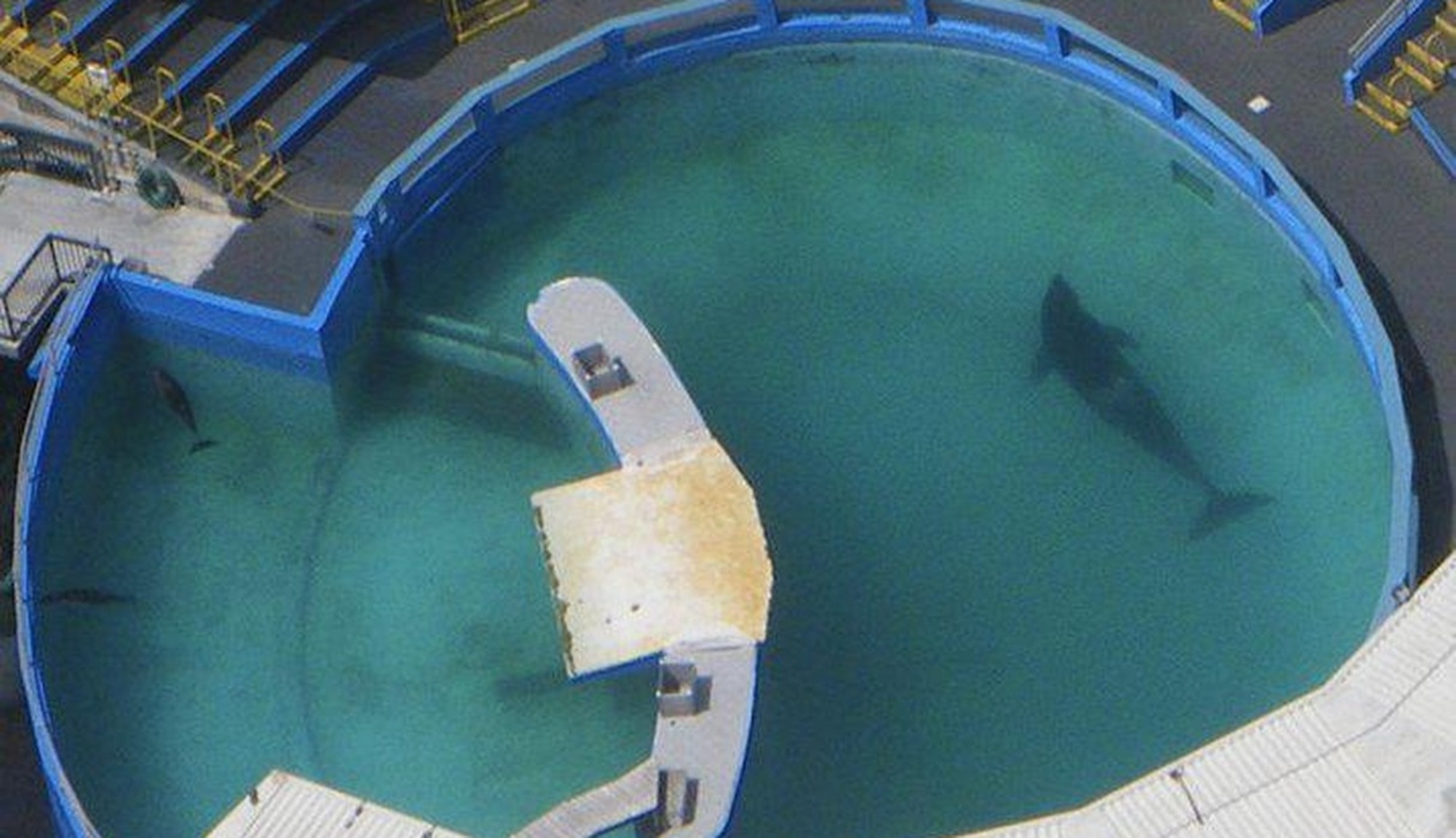 Lolita could be SAFELY retired to a coastal sanctuary/sea pen in her home waters off Seattle, WA. For this to happen Miami Seaquarium must accept the excellent retirement plan proposed by Orca Network. Lolita would NOT just be dumped into the open ocean. She would be placed in a netted-off sanctuary and cared for by marine mammal experts 24/7 to ensure her safety and well-being. She would be able to once again enjoy life with plenty of room to dive, swim, hunt & even communicate with her pod!
If you would like to participate in the event, sponsor, or help get word out, please contact the organizer Wendy King of Shut Down Palace shutdownpalace@yahoo.com.

RSVP Here: https://www.facebook.com/events/316597388705591/
Marches will also be held in London and Seattle! Visit ShutDownPalace.net for details.
SeaWorld, Miami Seaquarium, Captivity is Cruel, Blackfish, vegan, PETA, Shut Down Palace, Empty The Tanks, Animal Cruelty, Orca, Whale, Lolita orca, Lolita, Tillikum, Corky